Participants can connect with schools from home to learn more about Physician Assistant offerings nationwide.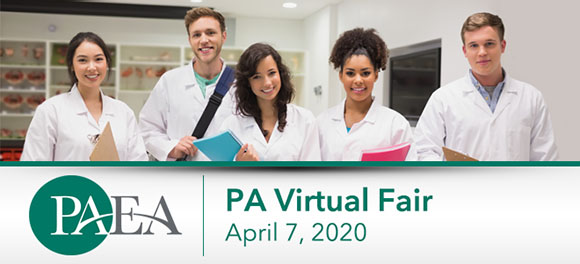 Mount St. Joseph University is participating in the Physician Assistant (PA) Virtual Fair held online on April 7, where participants can connect with other schools to learn more about accredited Physician Assistant programs. The Mount is a sponsor of the event. 
       Participants can:
Explore PA programs nationwide
Save time and meet admission representatives, faculty, and current students in live
    online chat sessions to get your questions answered immediately.
Connect with multiple schools at once without leaving your home or office. Attend the
    fair online, from anywhere.
To join this unique opportunity, click below.
Register Now: https://www.careereco.com/events/pa
To view participating schools worldwide, click below.
Participating Schools: https://www.careereco.com/details/pa