MSJ Nursing Assistant Dean Updates From Nancy Hinzman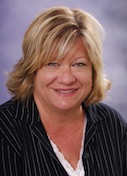 In the wake of the powerful force of Hurricane Ian, and the shredded aftermath of many communities in its path, it is my sincere hope that all Mount NUR alumni impacted by Ian are safe, and sound, and feeling connected to those in a position to help them. Our thoughts and prayers are with you as you pick up the pieces and move forward.
Resilience is a quality that many nurses become familiar with all too quickly. As critically ill, or frail patients deteriorate and die, nurses are challenged with carrying on, masking their own sorrow, and continuing to care for their patients in need. The article in this newsletter by Dr. Janet Wray on the Power of Nursing may provide some insight into how Mount nursing faculty members Dr. Janet Wray and Professor Kerri Getz plan to help nursing students become more resilient. The Power of Nursing (PON) is a 15-hour experiential, transformational curriculum for undergraduate and graduate nursing students which offers tools, practices, and resources to help them as students and later as practicing nurses to enhance confidence, avoid burnout, and to find or rediscover purpose in their work. We know that helping future nurses care for their own health, mentally and physically, is critical for career success and fulfillment.
The Nursing faculty and I hope that fall for our Mount Nursing family far and wide is invigorating, and comforting. Today we are passing out cookies with purple icing to the students on behalf of Sigma, the nursing honor society. We hope you all will enjoy a small, unexpected comfort soon as well.
Take care!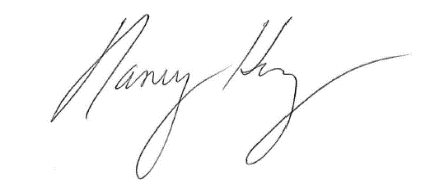 Assistant Dean of Nursing
MSJ