Adwoa Yeboah moved from Washington State to Ohio to attend Mount St. Joseph University's BSN Nursing Program. She graduated with her BSN in nursing earlier this May and looks forward to pursuing her dream of working as a nurse.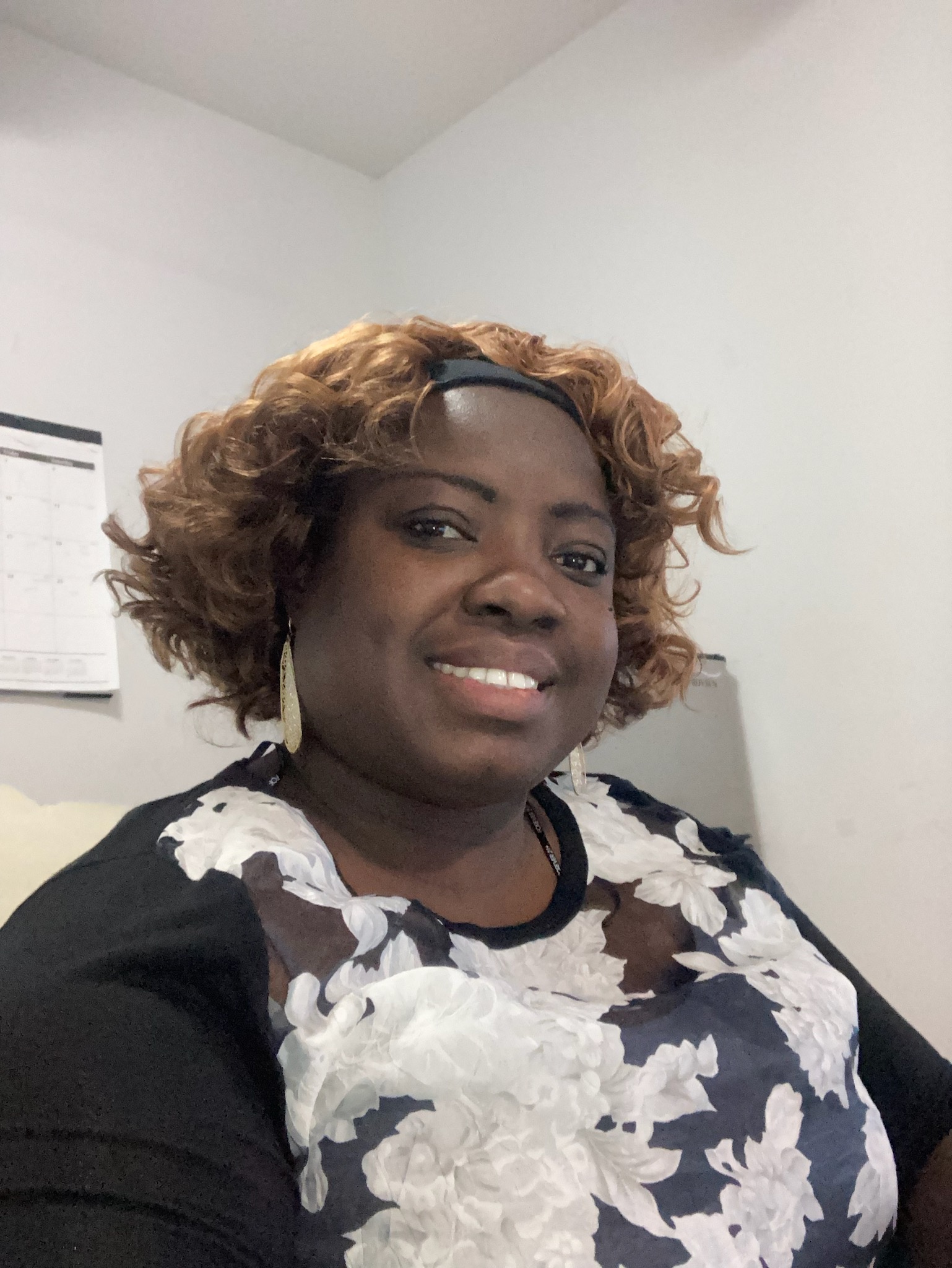 Student Q&A:
1. What is your graduation year and major(s)/minor(s)?
Nursing 2023
2. What inspired you to pursue your major(s)?
Nursing has always been my dream. I am an STNA at a nursing home and I wanted to improve upon my knowledge to become a nurse
3. Why did you choose the Mount?
I have friends in Columbus, Ohio who said great things about the Mount. They knew someone who graduated from the nursing program and told them how dedicated the professors were. When I called admissions, they received me with great politeness and explained everything in detail. I applied to schools in Washington State but didn't get admission so I decided to take the chance and relocate to Ohio. Also, my husband worked in Seattle and had 2 bosses who grew up in Ohio. They said good things about the Mount, they said, "It's a good school". People know the Mount all the way in Washington State!
4. Is there a professor/instructor that helped your development as a person?
I think all of the professors were good to me. Professor Getz always had a listening ear if I had something bothering me. She emailed me when I forgot to register for a class or submit an assignment and she advised me when I decided to drop a class. Dr. Heheman went above and beyond explaining things in detail to me to clarify my confusion. She did Zoom calls to explain things to me further so I could understand the content. She is a great person and really cares about her students. Cindy Needham, Professor Matthias, Dr. Warde, Dr. MacPherson, and Dr. Curtis are a few others I'd like to name that were very nice and helpful.
5. How would you rate your educational experience at the Mount so far?
I think the professors at the Mount really care that you succeed. They care about your GPA and they want you to be a better nurse. They are there to assist you and make sure you know that they are just an email or call away so do not hesitate to contact them. I remember one time I was working in the nursing home and I was wearing my Mount t-shirt when one of the resident's sons came in while I was providing patient care to his father. When I was done he asked me if I go to the Mount because of my t-shirt and I informed him that I did. He said, "Wow! That is a great school. My 2 boys graduated from there. I know sometimes it can be tough but it will all pay off."
6. What are your post-graduation plans?
To pursue my dream of working as a nurse.