New MSJ Graduate Nursing Mentoring Program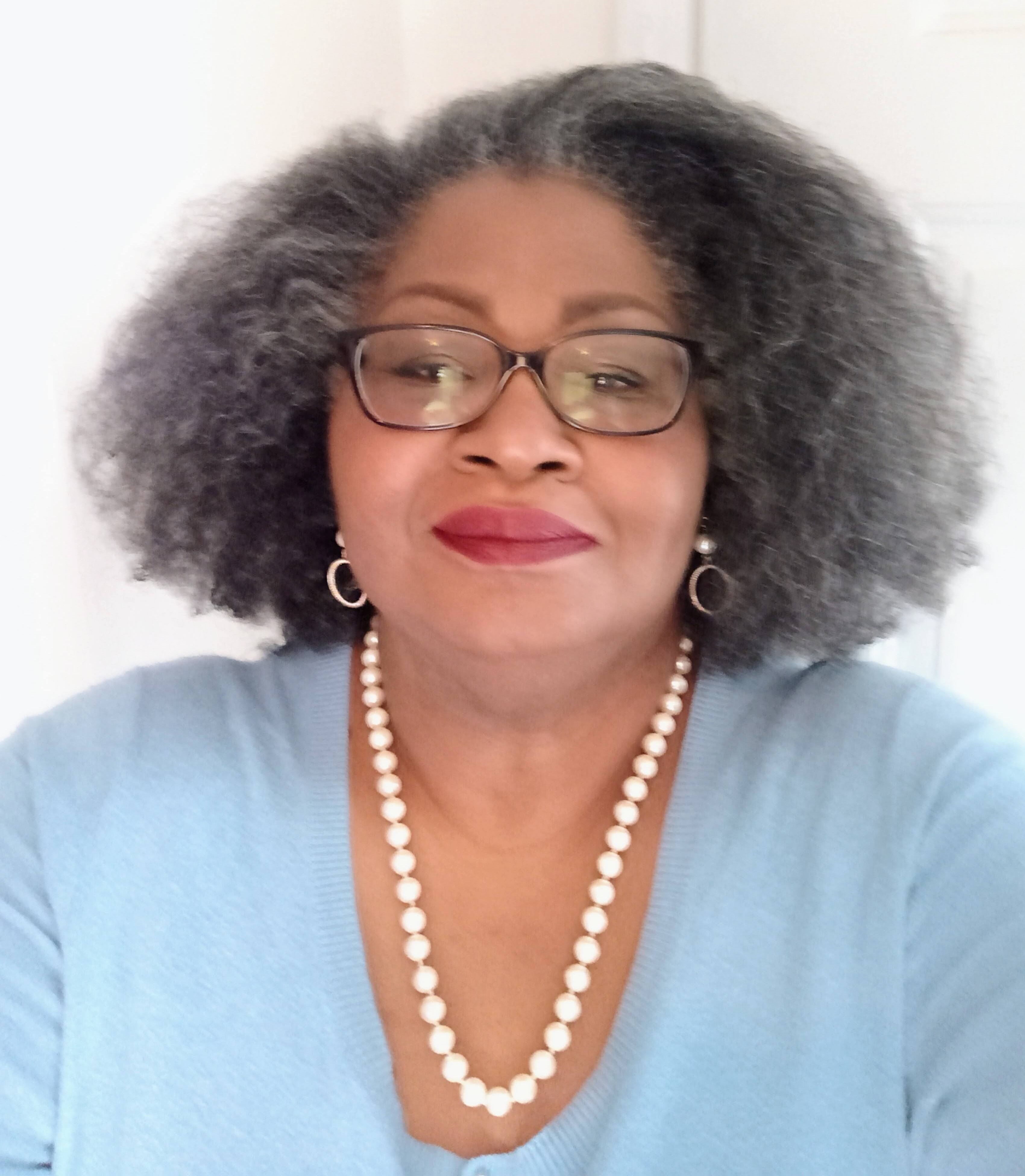 The leadership, faculty and staff are committed to the success of DNP students, including those from diverse backgrounds and underrepresented groups. Thanks to funds provided by the Nursing Education Grant Program (NEGP), the Department of Nursing was able to support the development of the MSJ Graduate Nursing Mentoring Program. The Program was developed during the Summer semester 2022 led by nursing faculty Dr. Sandra Curtis and MSN/DNP program director Dr. Kristin Clephane along with assistance from instructional designers Jackie Roberts and Hannah Cook. The inaugural session of the Program began Fall semester 2022 with the voluntary participation of five DNP students representing four diverse populations and Dr. Sandra Curtis as the mentor.
This non-credit Graduate Nursing Mentoring Program consists of six (6) Modules focused on supporting and empowering participants throughout their entire DNP program. Each Module provides activities and resources designed to expand participants' knowledge in areas critical to their academic success and professional development. Biweekly "Check-In" sessions between the participant and mentor provide opportunities for consultation, guidance, obtaining resources, as well as assistance in navigating academic and professional systems.
Program Outcomes include:
Evaluate professional strengths and areas for growth as they relate to the AACN Essentials advanced level sub competencies.
Develop professional SMART goals related to addressing self and mentor-identified areas of needed growth.
Connect with available resources within and outside of MSJ to support completion of professional SMART goals.
Demonstrate advanced oral and written communication skills and techniques.
Participant feedback will be collected and evaluated at the end of each semester to determine the effectiveness of the Program in supporting academic success, professional development, and retention of diverse students.