Unleash your Potential at Mount St. Joseph University.
Delivering high-quality academics and personalized attention from faculty and staff dedicated to your success, the Mount invites you to discover its commitment to your transformative and purposeful journey within the classroom and beyond.
Here at the Mount, we mean it when we say it's about something much bigger than any of us. Grounded in the vision of its founders, the Sisters of Charity, an MSJ education is based on an interdisciplinary liberal arts and professional curricula emphasizing values, integrity and social responsibility. We consistently live a culture of ethics and service in everything we do, and we are here to help serve your personal journey in an interconnected world. 
Nestled atop one of Cincinnati's iconic seven hills just 15 minutes from downtown, Mount St. Joseph University delivers high-quality academics, hands-on experiential learning and personalized attention from faculty and staff dedicated to your success to transform knowledge into action with 30+ undergraduate programs to choose from.
University Fast Facts
10:1
Student-to-Faculty Ratio
99%
2022 first-time, full-time undergraduates received scholarships/grants
98.5%
2022 career outcomes rate
Located in Cincinnati, Ohio
Our scenic campus overlooks the Ohio River, and is just a 15-minute drive away from downtown Cincinnati, Ohio. Cincinnati is large enough for major businesses, sports, arts and entertainment, yet small enough to feel neighborly.
Traveling to Campus?
To view a list of nearby hotels offering special visitor rates without service fees, visit here for Campus Travel at the University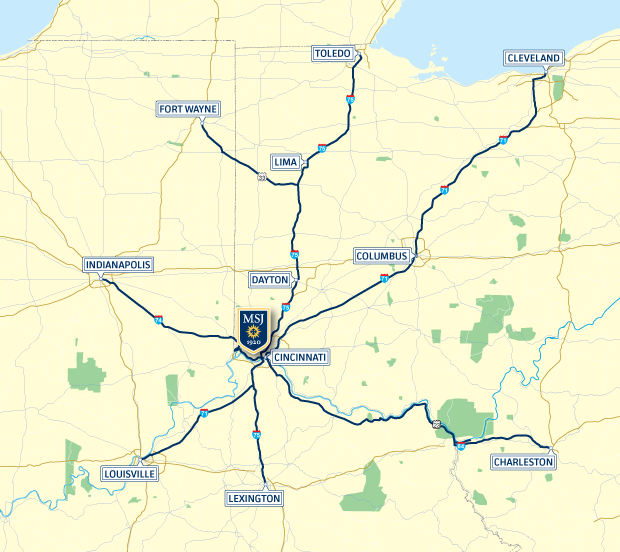 Mount St. Joseph University
5701 Delhi Road
Cincinnati, Ohio
45233-1670
High-Quality Acad​emics
Our highly interdisciplinary, liberal arts curriculum challenges students to think outside their major and connect diverse subject matter. A robust offering of majors, double majors and minors prepares you for a successful future.
 Read more about our high-quality academics the majors, minors and programs offered.
Preparing Leaders Since 1920: History of the University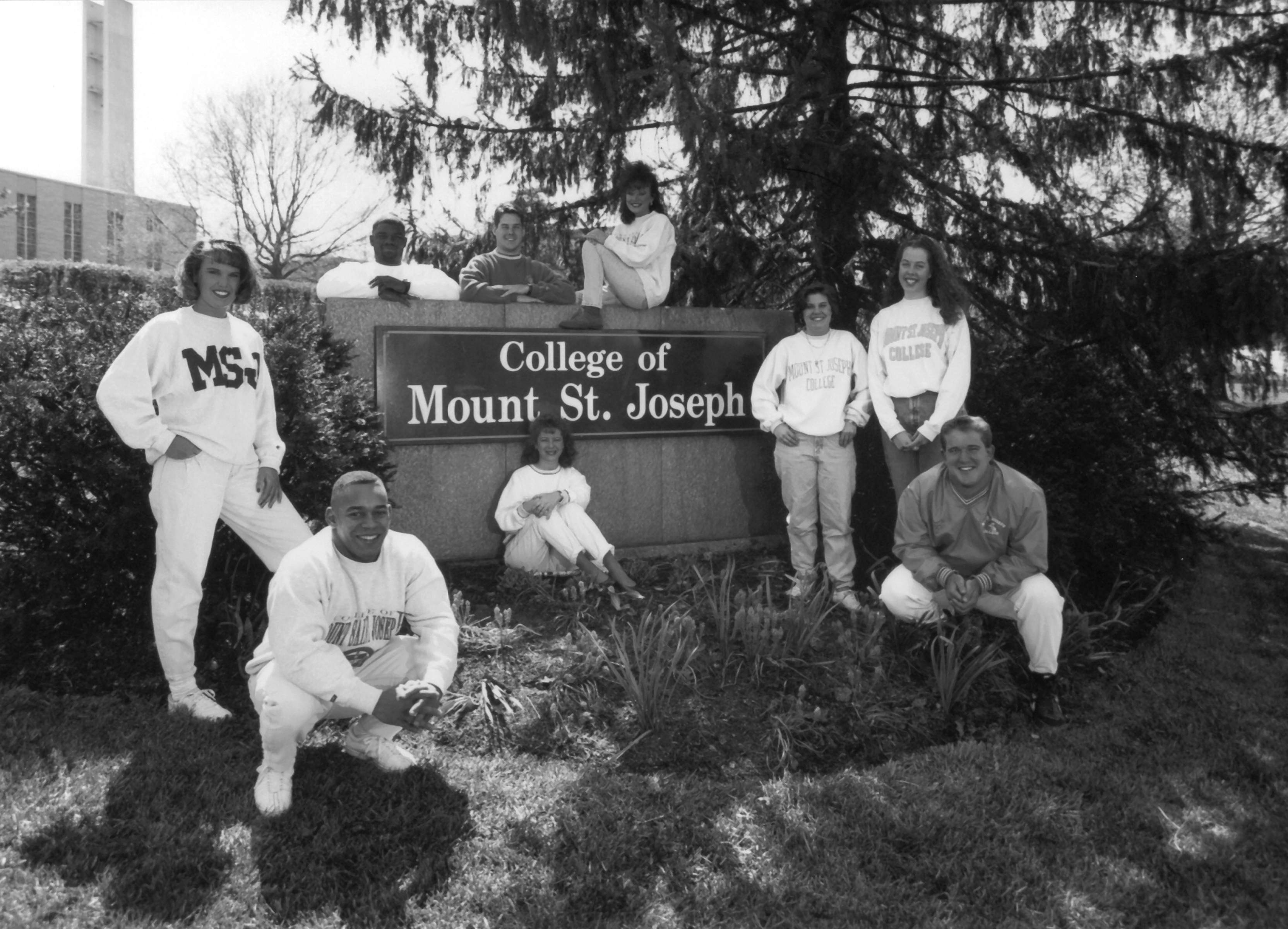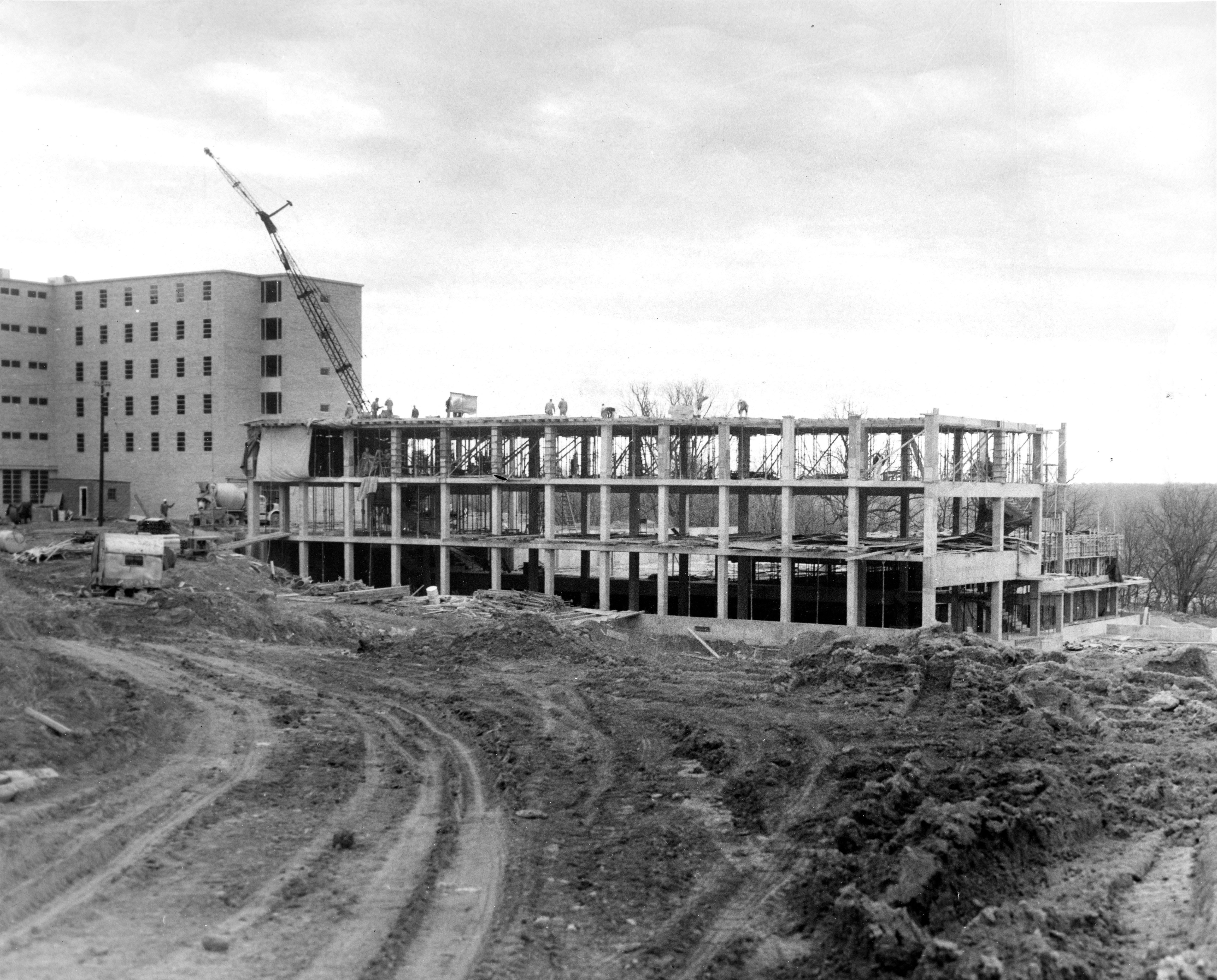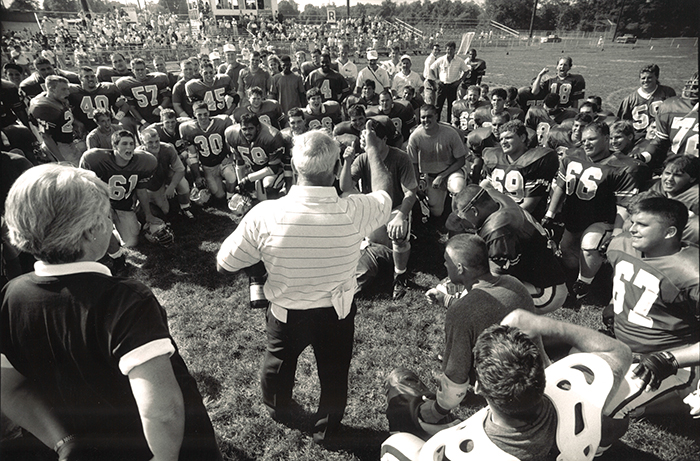 Mount St. Joseph University, established by the Sisters of Charity of Cincinnati, opened its doors to the first 20 students in 1920 as the first Catholic university for women in Southwestern Ohio.
With the growth of student enrollment, the Sisters of Charity made plans to develop property at the intersection of Delhi and Neeb roads, and opened a new campus in the fall of 1962. In 1986, the University was formally declared coeducational. The University, though incorporated under a Board of Trustees in 1972, remains a sponsored ministry of the Sisters of Charity.
Today, the University serves a diverse coeducational student population of undergraduate and graduate students.
Personalized Attention
Our 11:1 student-to-faculty ratio keeps our focus on you. Small classes give you the chance to work one-on-one with faculty members to develop your unique strengths.
Our friendly, knowledgeable staff offers a broad range of resources for your well-rounded personal development: academic, wellness, career. Your experience will help enrich your mind, body and soul.
The leadership at the University helps to foster a close-knit campus community that makes it easy to find resources and connect with other students.
The Mount Experience: A Devotion to Service
Since the Mount's founding in 1920 by the Sisters of Charity, we have made serving the needs of our students and the community our core mission. As a nationally recognized institution, we continue to live a culture of ethics and service in everything we do.
Cooperative and Experiential Education
The Mount is dedicated to you, our students, in delivering hands-on experiential learning needed to build confidence and future professional success. Nearly one-third of students who participate in cooperative education (co-op) accept full-time employment with their co-op employers.
To find out more about internship and cooperative education opportunities, visit the cooperative and experiential education section.
Take a virtual tour of our campus quad and other facilities and equipment at Mount St. Joseph University.