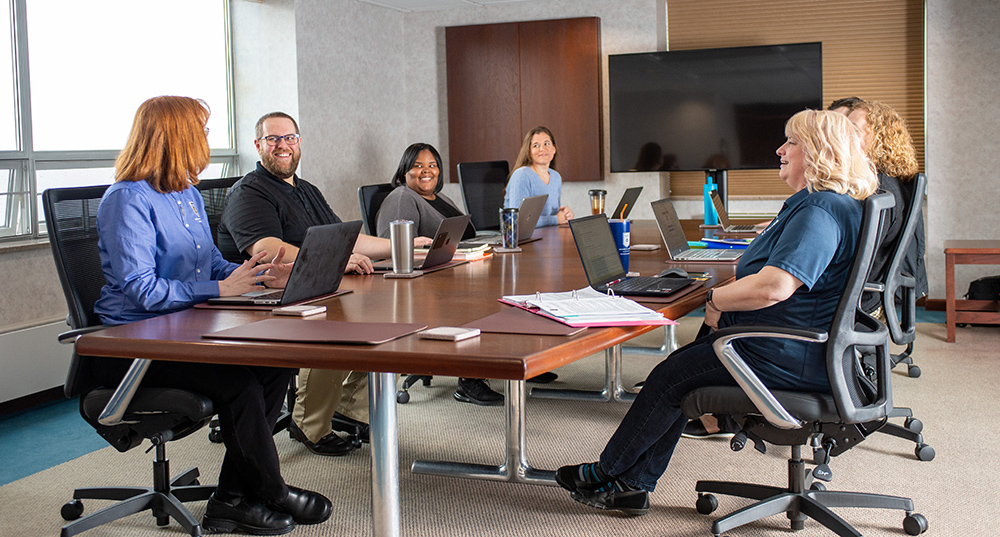 Mount St. Joseph University accommodates busy lifestyles with flexible scheduling options and personalized attention.
If you've never completed a college course, want to finish a degree, or want to transfer from your current college or university, Mount St. Joseph University can help.
Experience Our Campus Today
Request Information
If you're ready to learn more about how the Mount can help you, fill out this short form and a staff member will follow up with you soon:
Loading...
Why Choose the Mount?
Adult Students come to the Mount because they know our small class sizes mean individual and personalized attention from our professors.
They appreciate hassle-free parking, outstanding support from our academic and career resources, our professional networks within the greater Cincinnati area, and our fantastic on-campus Children's Center (rated five out of five stars as a part of the Step Up to Quality program!).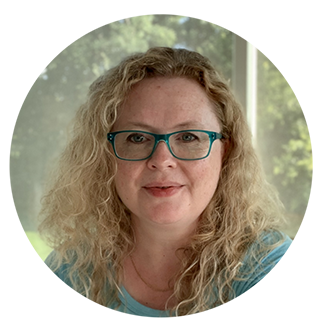 Video: Check out the Mount's Transfer & Adult Student Experience video below.
 Flexible Majors for Adults
*Featuring new Transfer Scholarship and Award opportunities for Fall 2023, including Be the Change, MOSAIC, and Lion's 1st Scholars Award. Visit the Scholarships page to learn more.


Admission Requirements
If you are ready to apply for admission to the Mount, go to the Admission Requirements section of the site to get started.


Transfer Credit
At Mount St. Joseph University, we make transferring as easy as possible! The Mount typically accepts college-level coursework as transfer credit from regionally-accredited institutions. Check out our complete set of transfer guidelines for specific transfer policies and procedures. Once you're admitted to the University, we'll conduct an official transcript evaluation. During this process, we determine how previous college credit will transfer.
You can request a free, unofficial transcript evaluation before applying. Simply contact the Office of Admission and submit your transcript. Our analysts will tentatively apply your credits to our curriculum and help determine how many credits you will need to graduate from the Mount!


Earn Credit for Your Experience
We can help reduce your educational costs and time to graduation. Explore college credit based off of your experience here using our credit predictor tool.

Contact Us!
For questions throughout the application process, please contact the Office of Admission at admission@msj.edu, 513-244-4531, or meet your admission counselor today!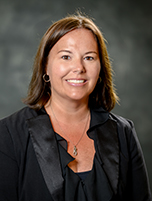 Amy Wolf, Assistant Director for Adult and Transfer Student Recruitment, understands first hand the needs of students looking to transition to a 4-year college, demonstrating that care and service to accommodate the unique needs of transfer students to keep their education goals on track.
At Mount St. Joseph University, we are committed to the success of our students. That's why we make it simple for you to apply online.
The University offers 39 undergraduate degree programs and two associate degree programs taught by 120 full-time faculty members.