Ashley Glass is a recent MSJ BSN Nursing Graduate. Becoming a nurse has been a lifelong dream of Ashley's.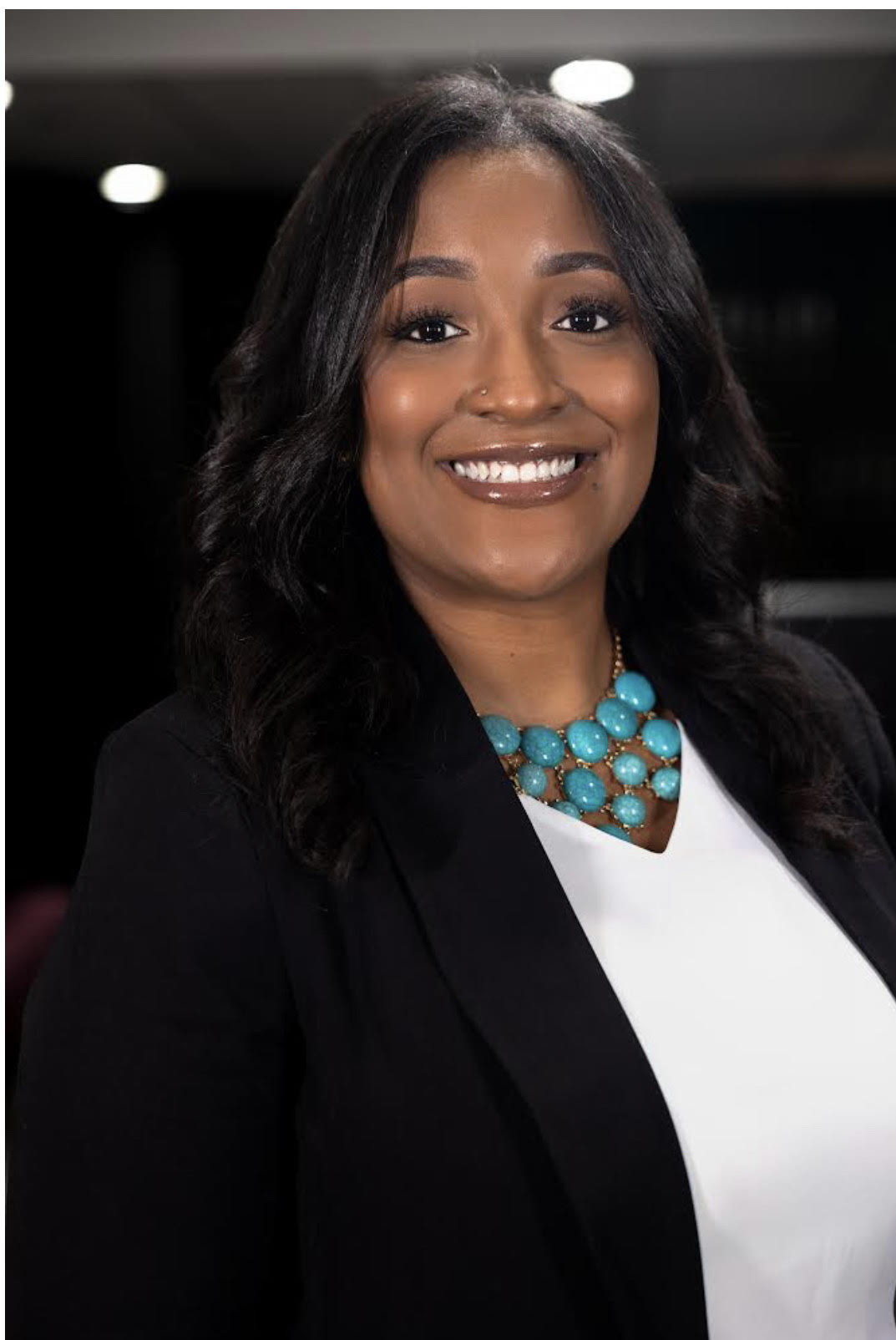 1. What is your graduation year and major(s)/minor(s)?
Spring 2023, Nursing
2. What inspired you to pursue your major(s)?
A passion for caring for others. I have always wanted to be a nurse.  This is my lifelong dream.
3. Why did you choose the Mount? 
I chose the Mount because they have a very reputable program in the Healthcare community.
4. Is there a professor/instructor that helped your development as a person?
Dr. Sandra Curtis and Dr. Carrie Heheman
5. What is your involvement like at the Mount? Extracurricular activities, major projects, etc. that you would like to share.
I have started my own non-profit and focus on eliminating the stigma related to mental health in the black community.  
6. How would you rate your educational experience at the Mount so far?
I feel the mount has equipped me to provide excellent patient care in various healthcare settings.
7. What are your post-graduation plans? 
I plan to work in Psych. I have a passion for mental health and want to use my experience and knowledge to help provide equitable care. I would also like to go back to school and further my education and become a nurse educator as well as an administrator/practitioner.