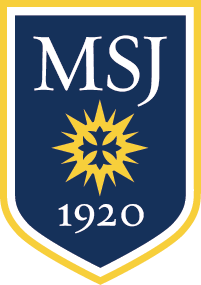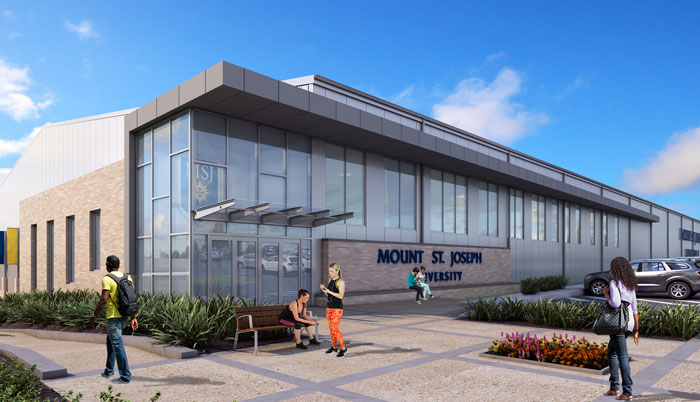 Transformation 2025: Expanding and enhancing student experience
The Recreation & Fitness Center, under construction and set for completion in 2020, will provide indoor, fieldhouse practice space for a wide range of sports and a fitness center for the entire student population. This facility will highlight the Mount's commitment to the balanced development of body, mind, and spirit.

It is our time to step forward. It is our time to reinvigorate our legacy. It is our time and it's our turn—to "get in shape" for the 21st century!
Learn More
University Statistics
$19,086
AVERAGE AMOUNT AWARDED IN SCHOLARSHIPS/GRANTS
11:1
STUDENT TO FACULTY RATIO
100%
RECEIVED SCHOLARSHIPS/GRANTS
Education is worth the climb at the Mount!
With 40+ programs to choose from, how will you make your impact on the world?