Department Overview
Drawing on the Mount's nearly one hundred years of excellence in teaching, the liberal arts faculty invite students to engage in an experience that challenges them to explore intellectual interests and talents with the support of community on campus and beyond.
Our community of faculty scholars from a variety of disciplines guides students as they mature into broadly educated writers, speakers, and learners prepared to embrace the diverse opportunities of twenty-first century life, work, and service. Our graduates are rooted in the past, engaged with the present, and empowered to thrive in the future.
Featured News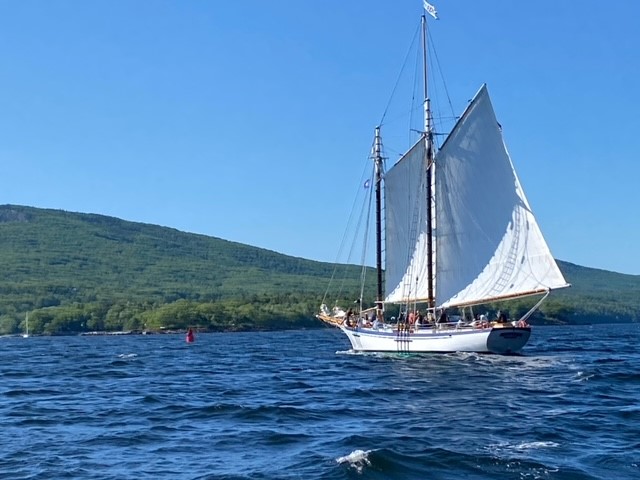 MSJ's Voyage to Maine!
July 12, 2023
Featured News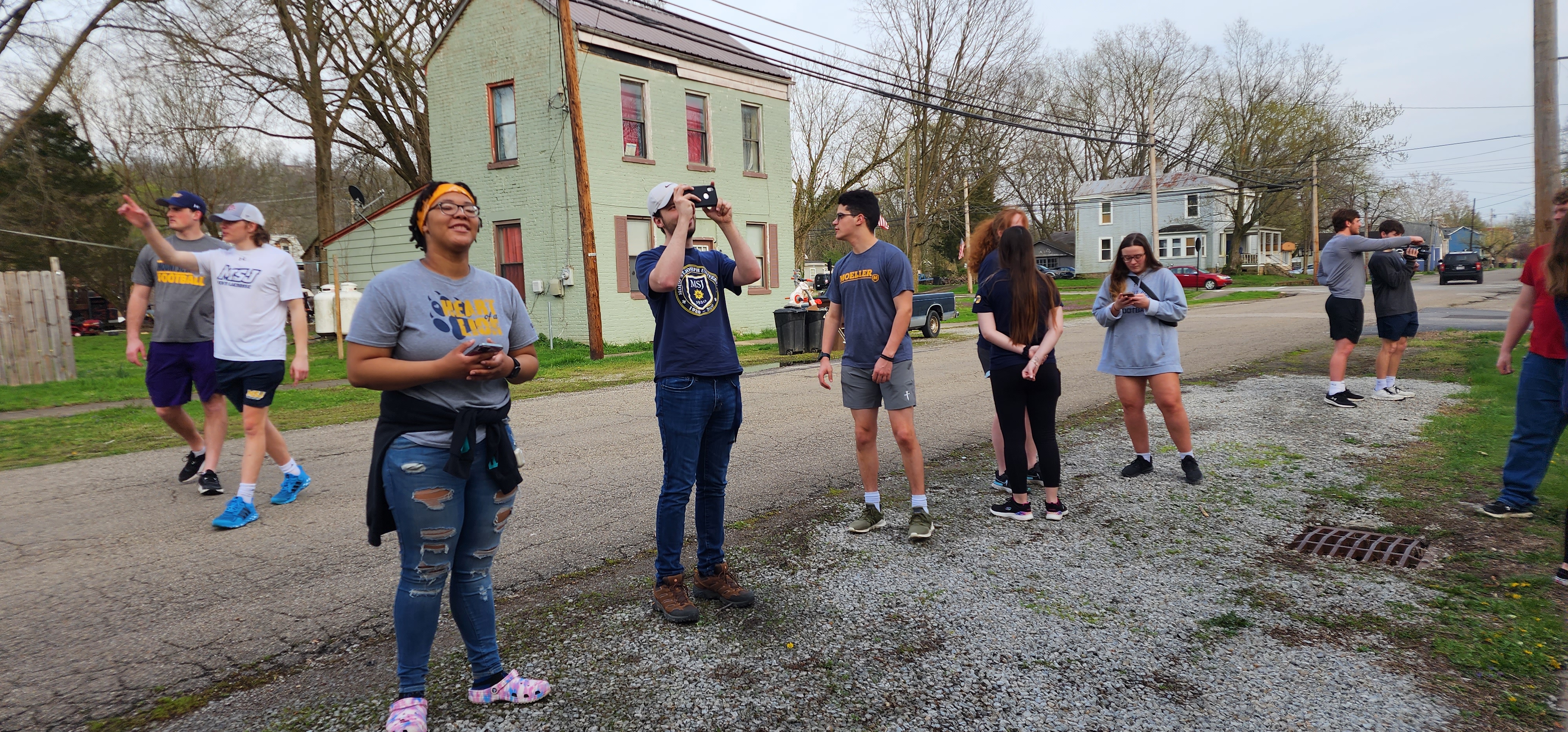 Liberal Arts Seminar Students Create Local Documentary
June 16, 2023
Featured News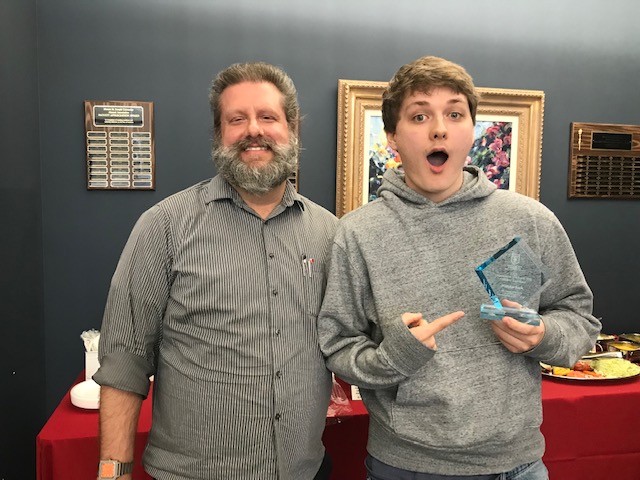 Will Sack Named Outstanding Liberal Arts Graduate Award
April 28, 2023
Local writer, Trace Conger visited the Mount's Writer's Block class recently. Conger is a Shamus-Award winning crime novelist who lives with his family in Lebanon, Ohio. He's written many novels and his work includes two separate crime novel series featuring Finn Harding and his brother, Connor Harding, respectively. Students read and discussed Trace's novella Catch and Release prior to his visit. Writer's Block is a seminar for students of any major interested in pursuing writing with others. Students collaborate with Professor Jeff Hillard in workshopping, project planning, and logistics. Conger is picture to the right of Hillard in the back of the room.
Click below to view our Classroom Building and other facilities and equipment at MSJ.
Liberal Arts - English Faculty
Liberal Arts - History Faculty
Liberal Arts - Philosophy Faculty
Liberal Arts - Religious Studies Faculty
Liberal Arts - Theatre Faculty