Want to be a time traveler?  Meet new people?  Explore new places?  Study History!

Kurt Vonnegut said, "History is a list of surprises," and with every new archaeological and archival find, our understanding of the past grows and changes.  Pursuing a concentration or minor in the exciting field of history allows students the freedom to widely explore the past.  They will examine how human interactions affected culture, economies, politics, the environment, and more while acquiring excellent research, writing, and analytical skills.
An undergraduate Liberal Arts major with a concentration in History provides exceptional preparation for today's ever-changing employment landscape. With their ability to analyze vast amounts and types of data as well as interpret that data and communicate well-supported findings, students may pursue a number of careers.  These include law or business administration, entrepreneurship, library studies, archives management, or work in a museum or at a historic site to name but a few.  Students also have the opportunity to travel, both at home and abroad, as part of their undergraduate History experience. 
Featured News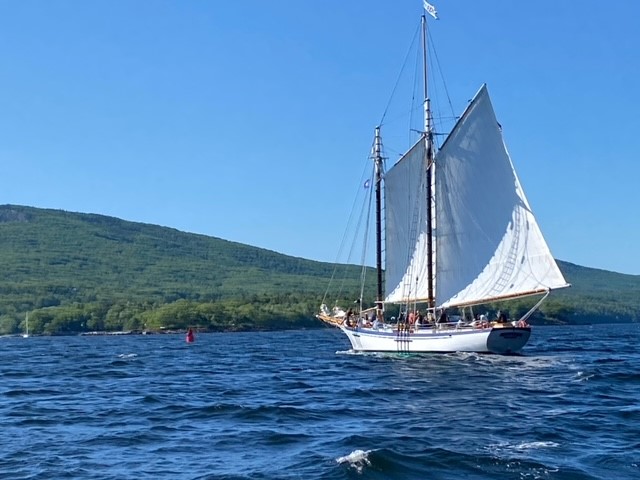 MSJ's Voyage to Maine!
July 12, 2023
Featured News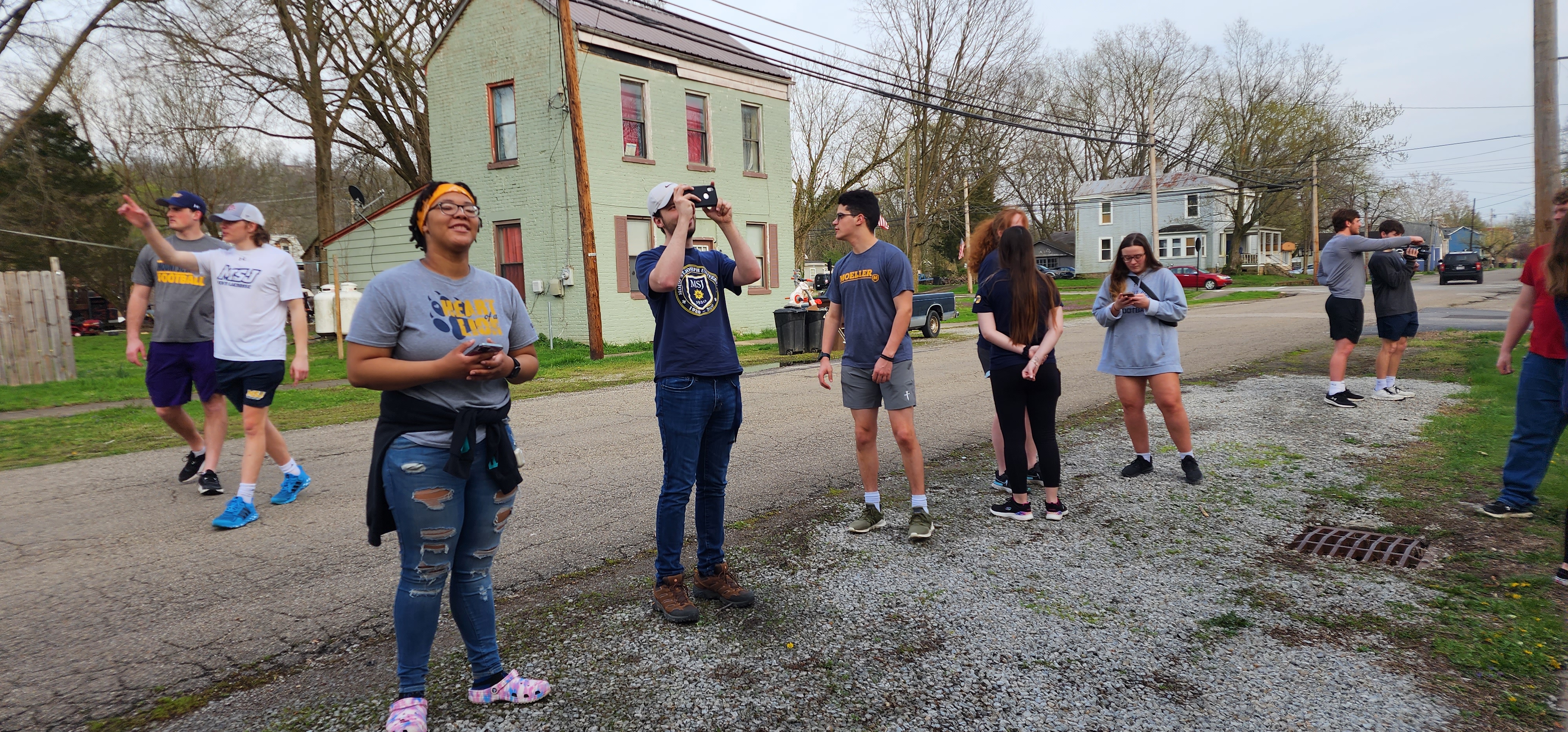 Liberal Arts Seminar Students Create Local Documentary
June 16, 2023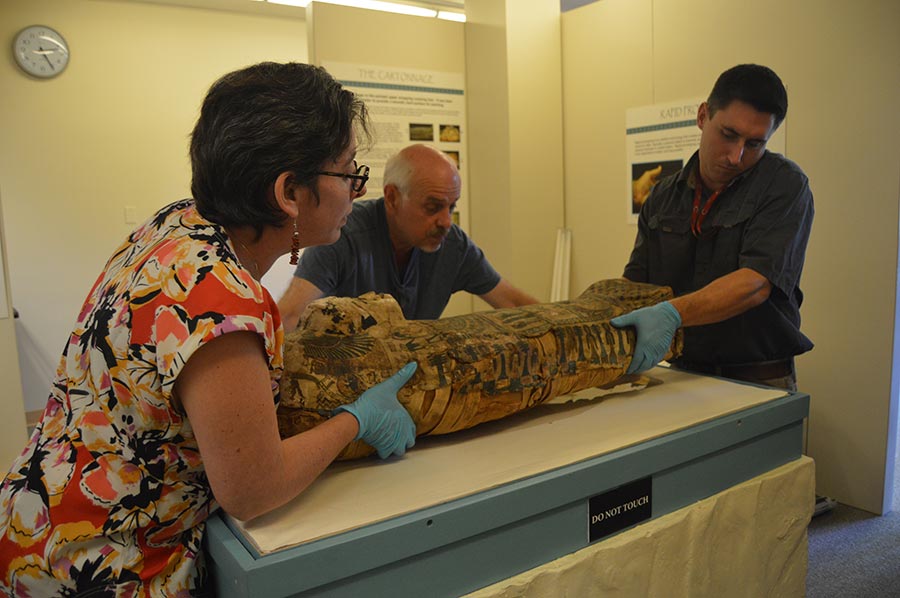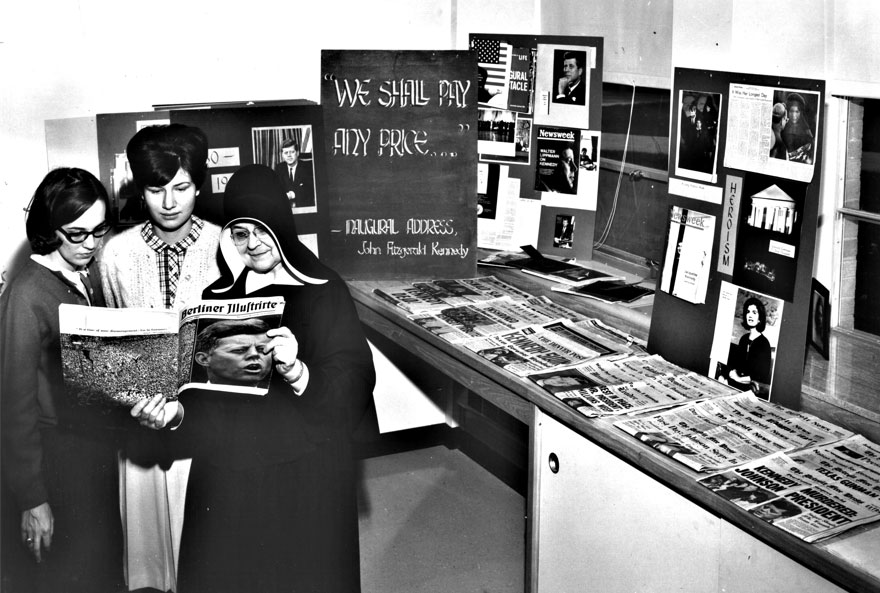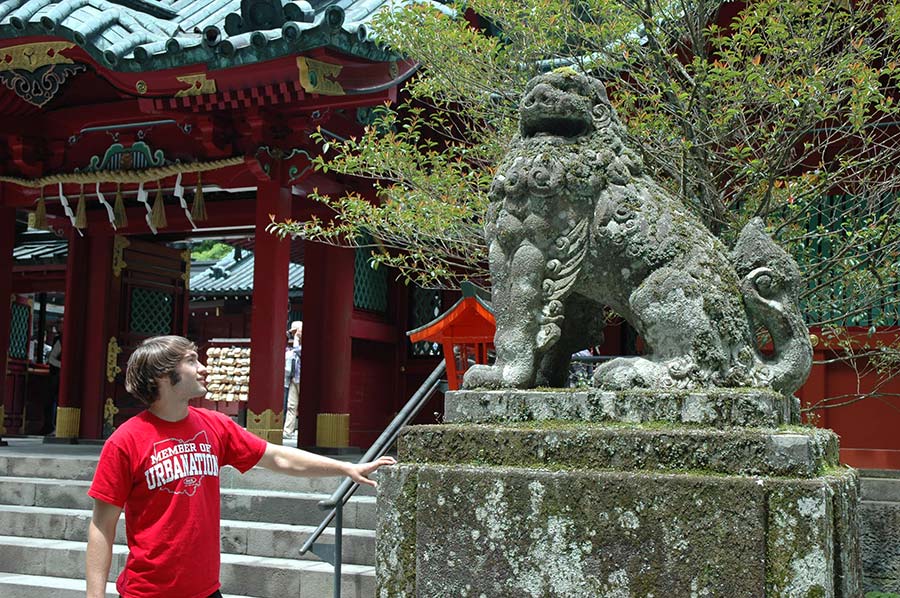 Click below to view our Classroom Building and other facilities and equipment at MSJ.
Liberal Arts - History Faculty