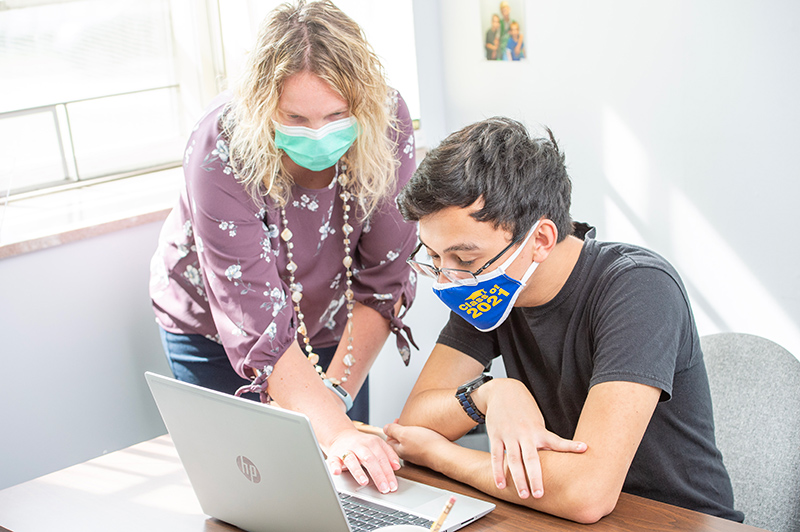 Project Excel at Mount St. Joseph University
As a Project EXCEL student, you'll discover your academic strengths, address learning
challenges, and acquire new skills.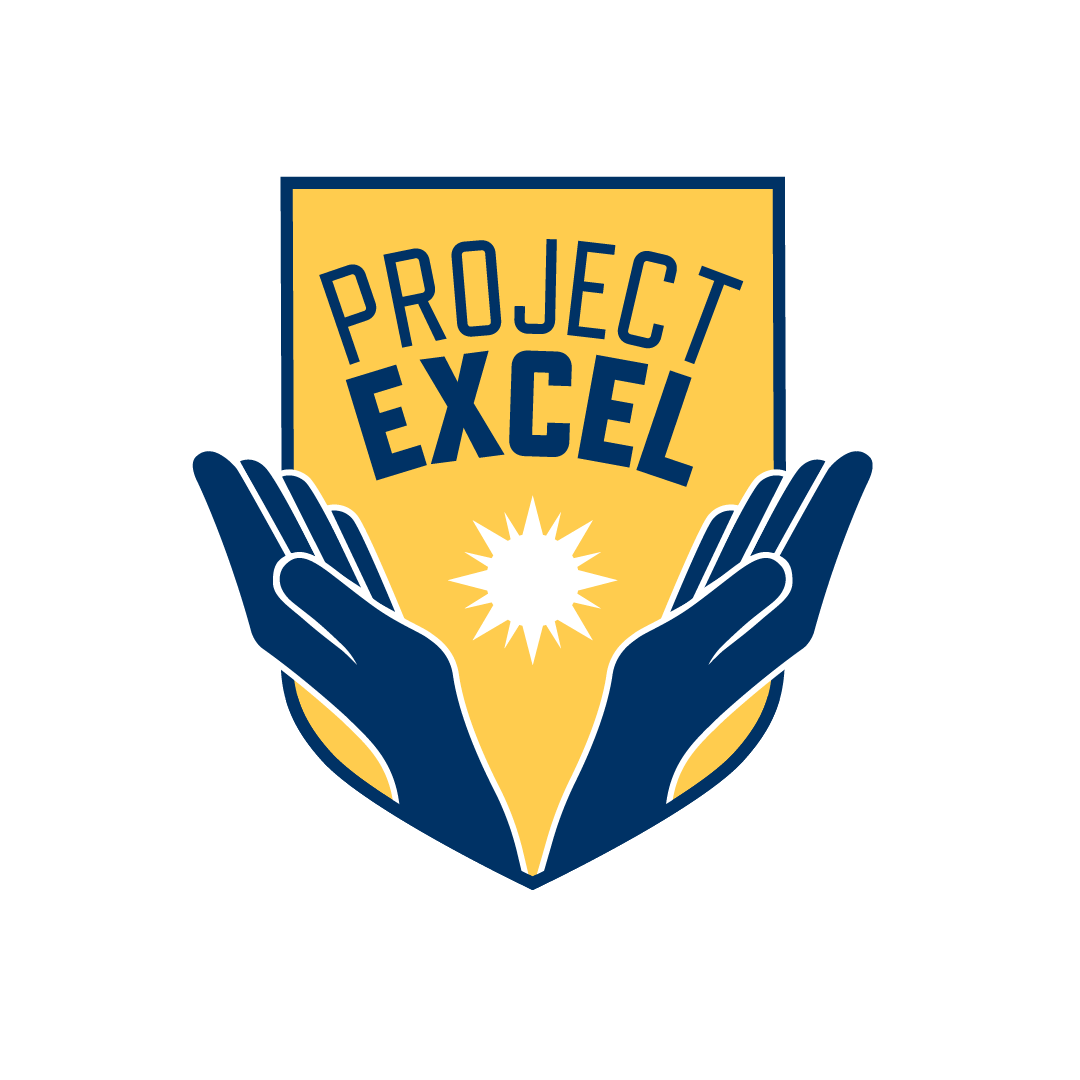 "Project Excel gave me the tools I needed to successfully get my Master's degree in History, and am now pursing my Master's in Theology. Had it not been for the resources Project Excel gave me, as well as teaching me to advocate and be independent, I doubt I would have the confidence to go into higher education." -David Lantz, MSJ Graduate
About Our Program
Project EXCEL is a nationally recognized, structured support system focused on assisting students diagnosed with a learning difference. Initiated in 1982, Project EXCEL has proven to provide highly successful interventions. Project EXCEL addresses the needs of students through a comprehensive support system including academic support, executive function coaching, and help navigating new social situations. In partnership with a dedicated staff and within a structured program, students participating in Project EXCEL work to attain a college education and realize their dreams.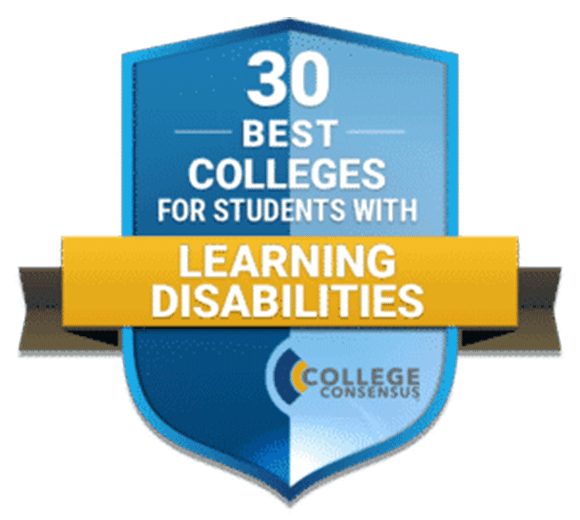 Mount Ranked Among 30 Best Colleges for Students with Learning Disabilities
Eligibility
Project EXCEL students have a diagnosis of a learning difference that impacts their academic progress. Students applying to the program must have average to superior intellectual ability.
Space is limited, so we carefully evaluate each application to identify students who best match Project EXCEL resources. Entering freshmen and transfer students are eligible.
We are Committed to Your Goals
Project EXCEL's goal is help traditional-age students transition from a secondary program to college. The program fosters academic success by developing students' learning strategies and compensatory skills to allow them to succeed in a regular postsecondary academic program. Project EXCEL offers students a broad spectrum of resources to meet specific needs, including:
Adult professional tutoring
Monitoring of student progress and academic counseling
Scheduled consultations to promote organization and time management skills
Access to and instruction in using technology
Access to speech recognition software
Direct instruction in academic success strategies, reading in the content areas and developing coping skills
Consultative academic advising with attention to students' specific learning needs
Executive function support
All Project EXCEL students are educated in the broad spectrum of the liberal arts, and an opportunity to receive a career-oriented education. Students can chose any major the Mount offers, and must meet established department criteria.
Mount St. Joseph University provides reasonable academic adjustments and auxiliary aids to eligible students at no charge, according to students' individual needs. We also provide advocacy assistance on disability-related issues. Eligibility depends on the nature of the impairment and its impact on the particular individual, based on documentation from a qualified professional.
Program Fee
The program fee is $6,150 per year/$3,075.00 per semester, and programmatic changes may occur to improve services and better meet the needs of our students. Financial Aid or funds from your 529 College Savings Account can be applied to this cost. For full details and future fee information, please contact 513-244-4418 or email financial.aid@msj.edu

Ready to get started? Apply Here!
Students must be admitted to Mount St Joseph University before applying for Project EXCEL. To apply to our Project EXCEL program, visit the Application Process page to get started.
Project EXCEL is a separate program from other support services provided by the Mount, including the PASS Program.  If a conditionally accepted first-year student that is required to participate in the PASS Program applies for and is accepted into Project EXCEL, the student will not also participate in the PASS Program due to the comprehensive content of Project EXCEL.
A gift to Project EXCEL will help us continue providing students with learning differences the support to succeed at a reasonable cost.  Please use this form if you would like to support Project Excel.