Theatre emboldens creativity, awareness, and technical skills to implement artistic choices.
Theatre is for everyone
Theatre leads students to:
Appreciate and analyze theatrical events.
Practically apply skills in the creation of theatrical productions.
Investigate the history, approaches, and skills utilized in the creation of theatrical literature and performance.
Foster a sense of empathy and respect for diverse perspectives and experience.
You'll develop essential soft skills in collaboration, critical thinking, creative problem solving, and effective communication. These skills will give students the ability to thrive in a variety of career fields including education, business, social sciences, health professions, and entertainment.
About the Program:
Featured Courses
Elective Courses (choose five additional courses from the following; at least two theatre courses coded CL and three more theatre courses from Music Department offerings or coded CL):
15 hours:
ENG 174 Meet Me at the Theatre: Mod & Contemp American Drama (3) CL
ENG 206 State of the Unions:20th Century British and American Drama (3) CL

ENG 301 The Past in Stages:A History of Theatre in Society (3)

ENG 360 The Play's the Thing: Shakespeare's Major Works (3) CL

ENG 316  The School for Scandal: Restoration Comedy (3) CL

ENG 397 Theater Production (1-3)

MUS 119 Acting Workshop (3) CAM

MUS 214 Stagecraft and Theatre Design (3)

MUS 217 Directing (3) 
Potential Careers
- Producer
- Actor
- Voiceover Actor
- Writer
- Director
- Community Engagement manager
- Associate Producer
- Assistant Director
- Pre-School Teacher
- Elementary Teacher
- Blogger
- Podcaster
- Broadcaster
- Customer Relations
- Realtor
- Volunteer Coordinator
- Box Office Manager
- Office Manager
- Project Manager
Skills Gained
- Ability to think on your feet
- Ability to work alone or as part of a team
- Able to take criticism
- Active listening
- Adaptability to work environment
- Analytical skills
- Determination
- Discipline
- Presentation skills
- Memorization
- Public Speaking
- Ability to operate within strict timelines
- Writing and editing skills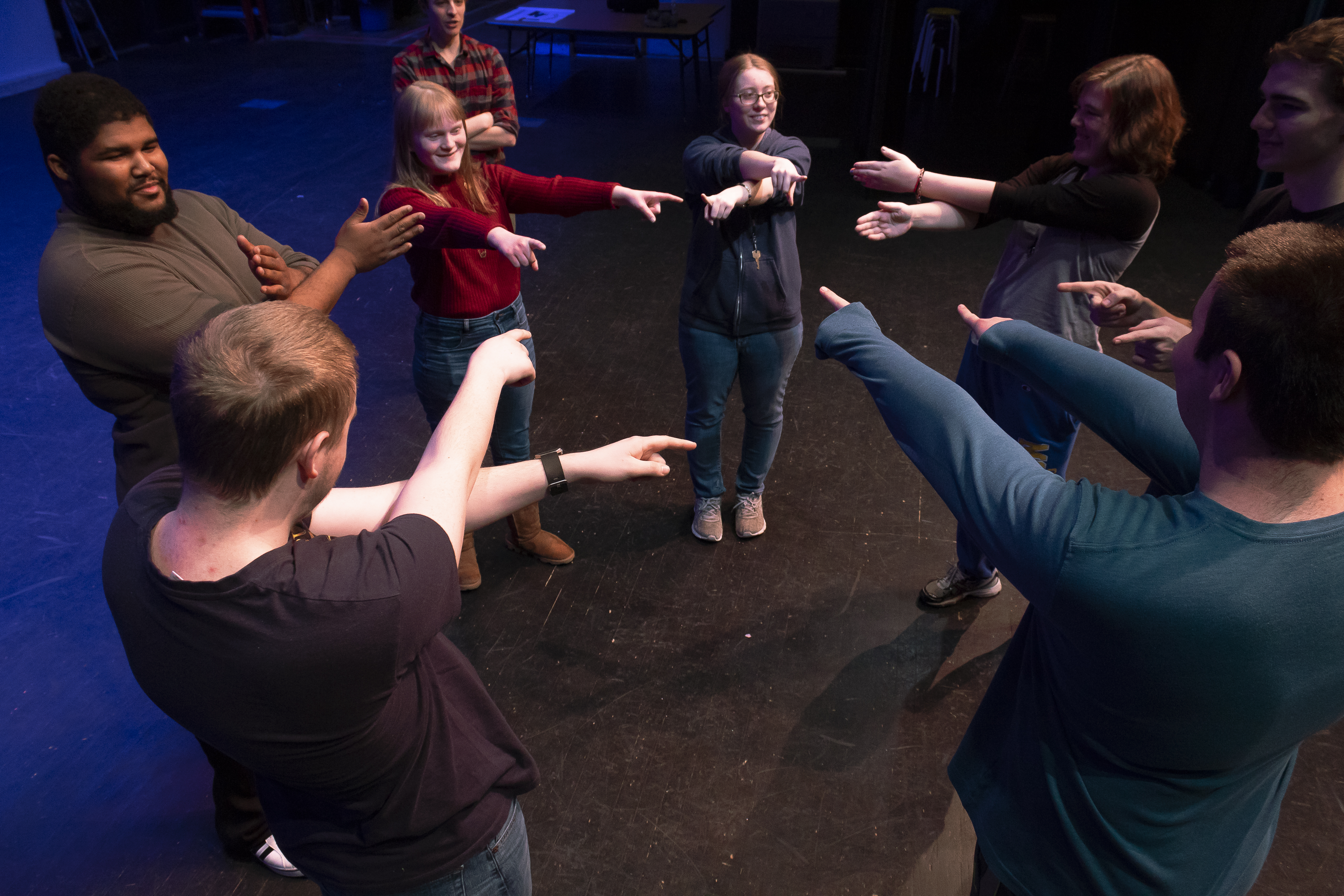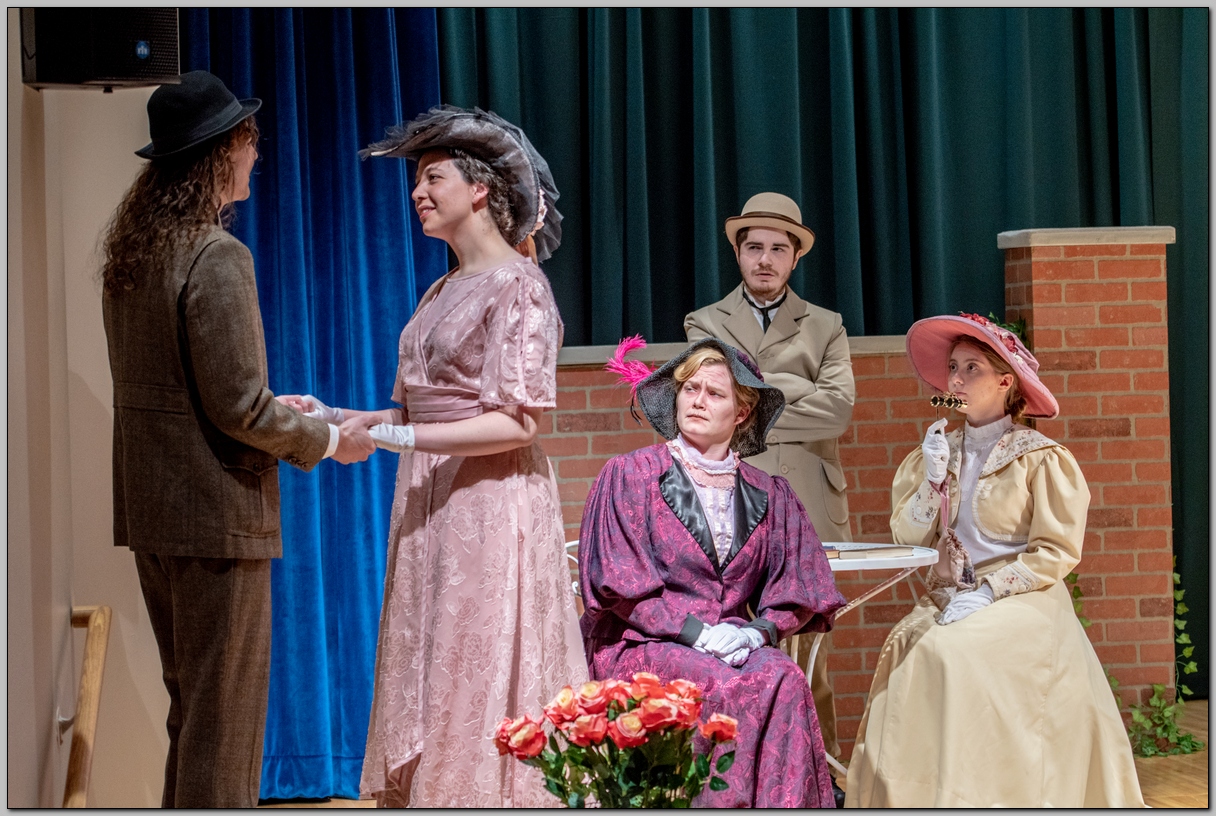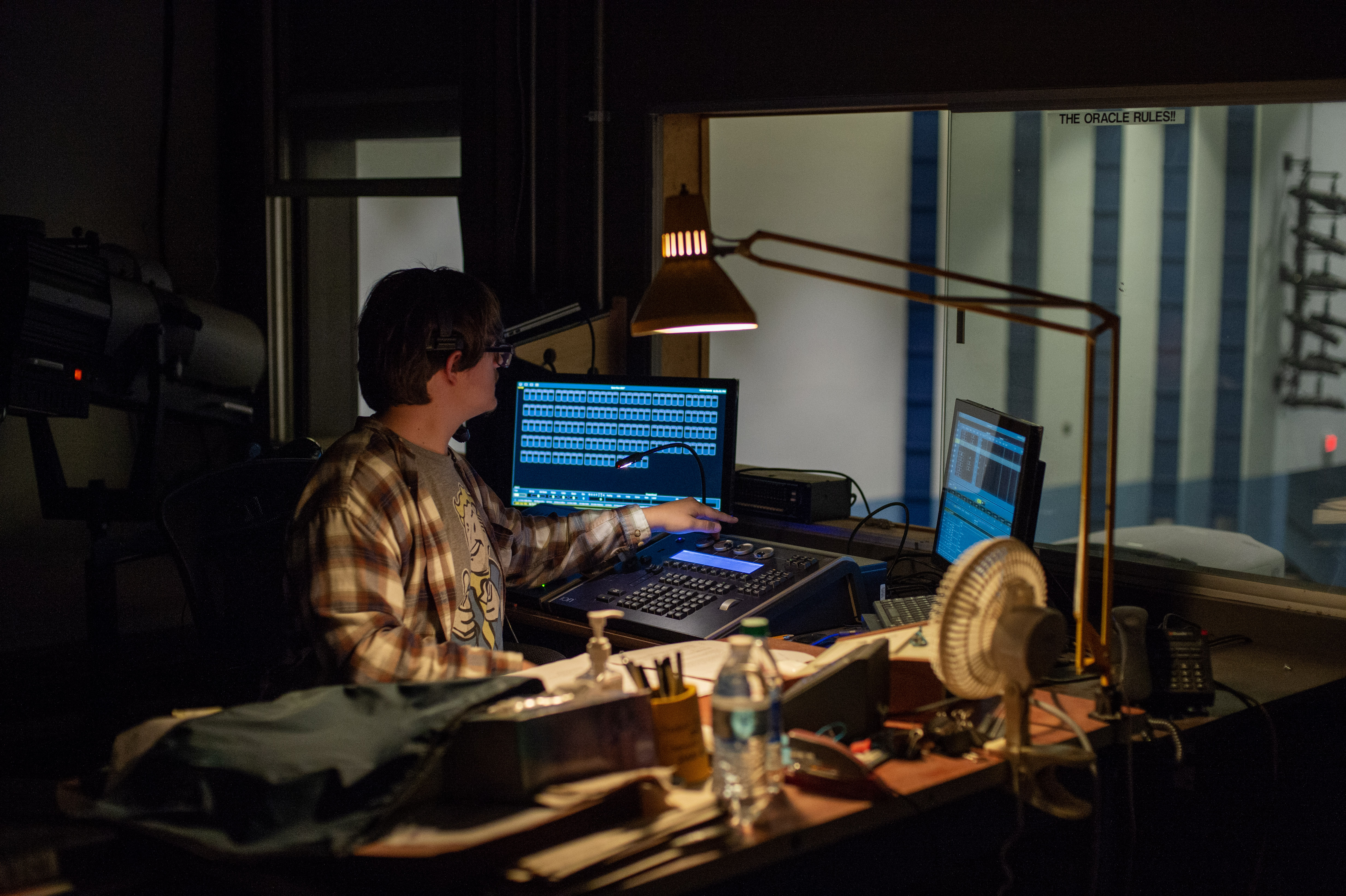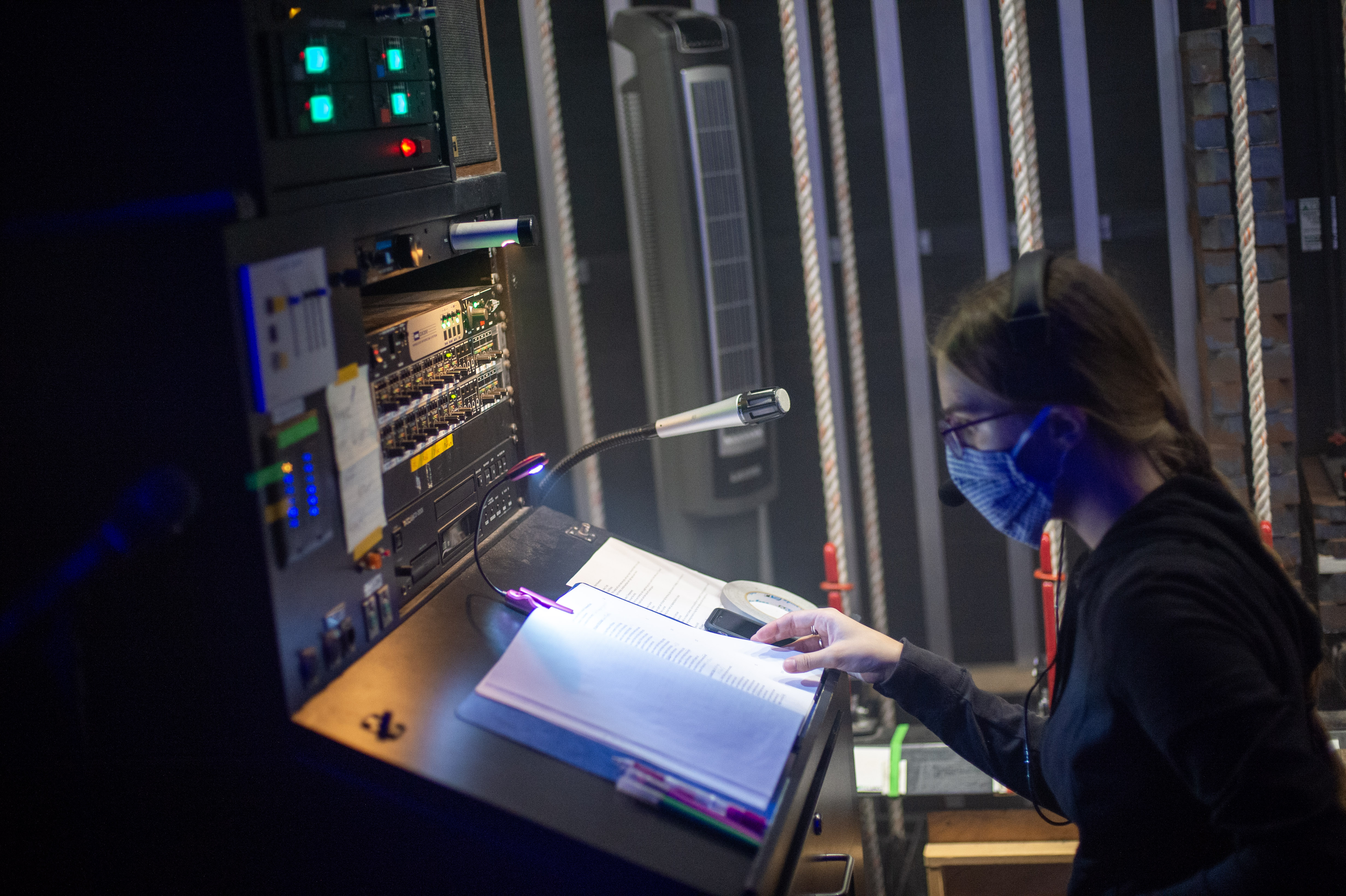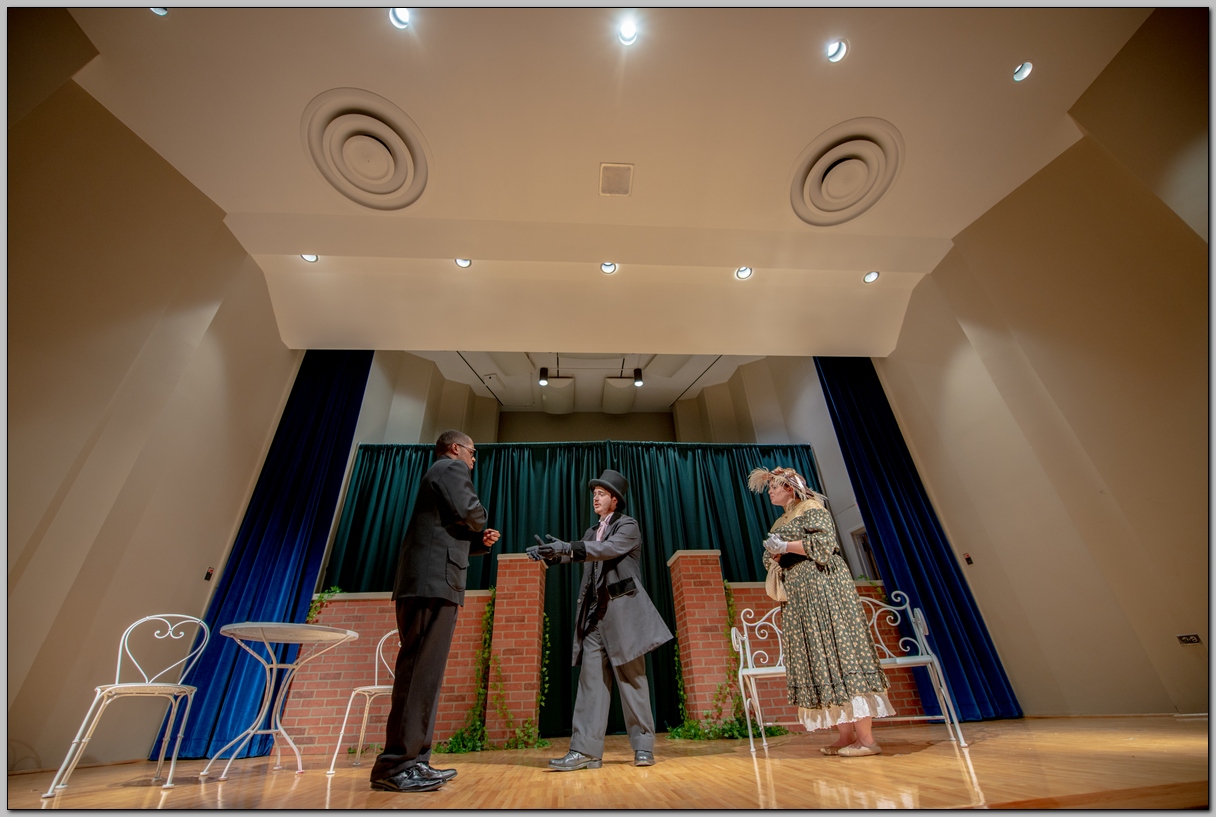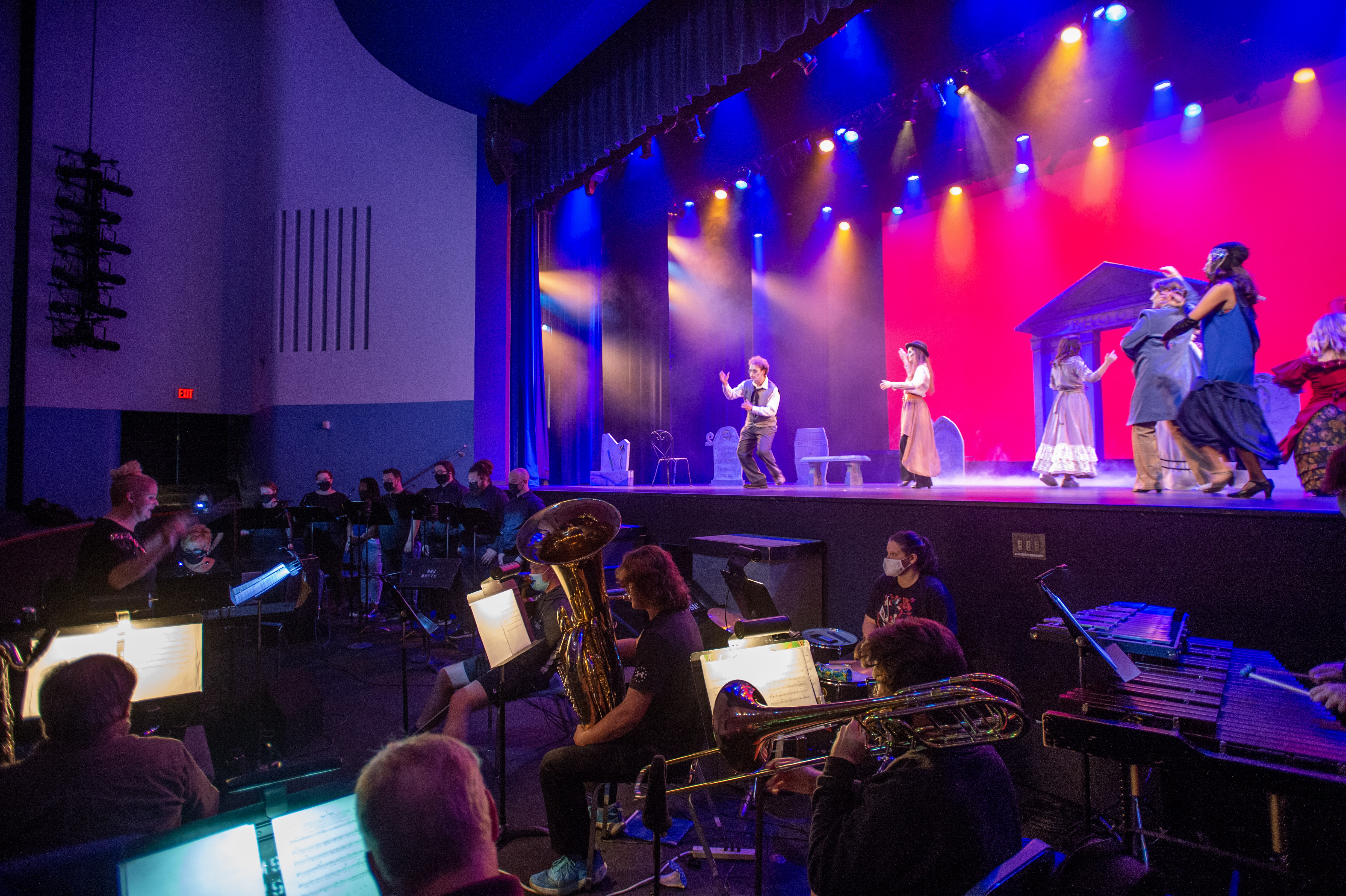 INSTAGRAM NEWS
RECENT NEWS