Do you find your passion in seeking the common good? Would you like to know how religious traditions can help you in that search?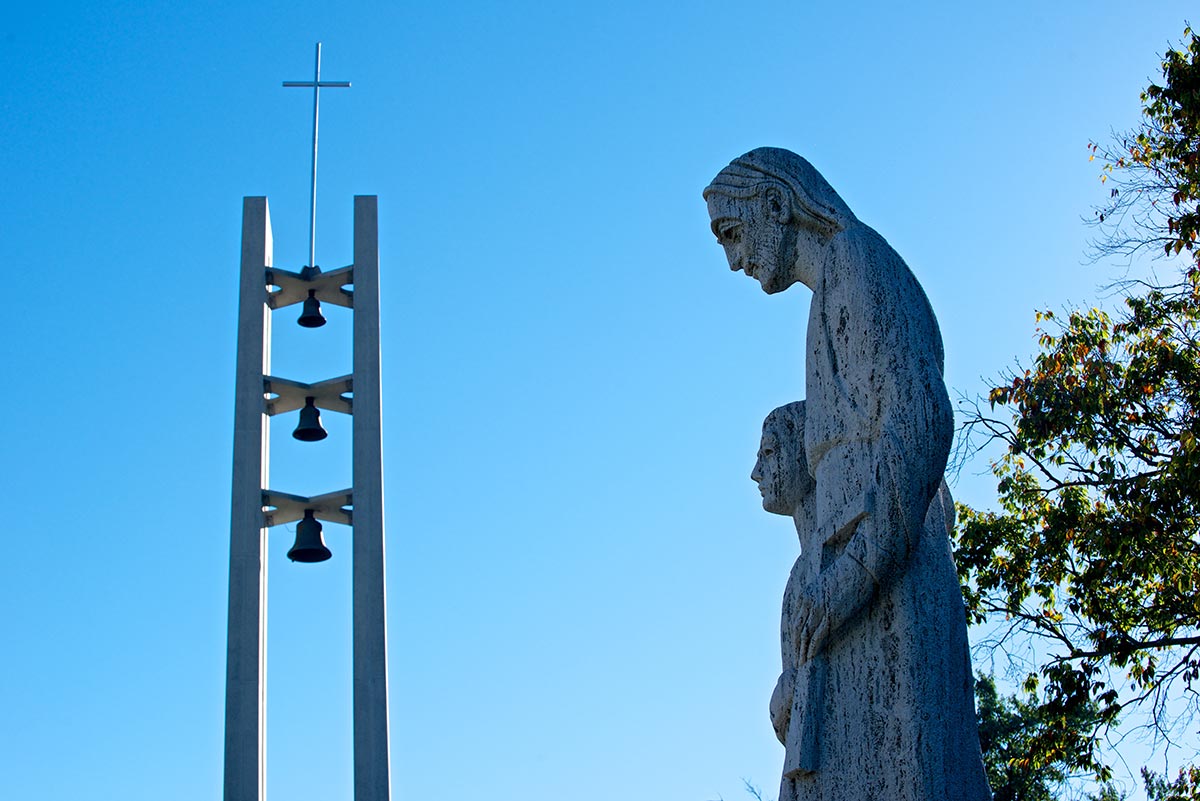 Religious Studies will help you explore what it is to be human and how to build the common good by engaging with traditions, particularly those of Christianity and the Bible, that have asked these questions for millennia. What is helpful from the past? Where can our traditions continue to develop? How can we appreciate beliefs and viewpoints that we might not share and understand our own better? How can we find and foster shared values among those with whom we disagree to build a better world?
While exploring these questions, you'll also develop important skills in communication and critical thinking that will serve you in any professional direction you choose.
Click below to view our Classroom Building and other facilities and equipment at MSJ.
Liberal Arts - Religious Studies Faculty