Commencement is a culmination of everything you have accomplished, and we look forward to celebrating with you! 
Mount St. Joseph University
December 2021 Commencement Ceremony


FRIDAY, DECEMBER 10, 2021
Baccalaureate Mass
Mater Dei Chapel
 SATURDAY, DECEMBER 11, 2021
Commencement Ceremony
University Theatre
COMMENCEMENT SPEAKER
Sister Patricia Hayden, SC
President, Sisters of Charity of Cincinnati
Honorary Degree Recipient
Read Sr. Patricia's full bio here.
COMMENCEMENT LIVESTREAM LINK:
www.youtube.com/user/MSJ1920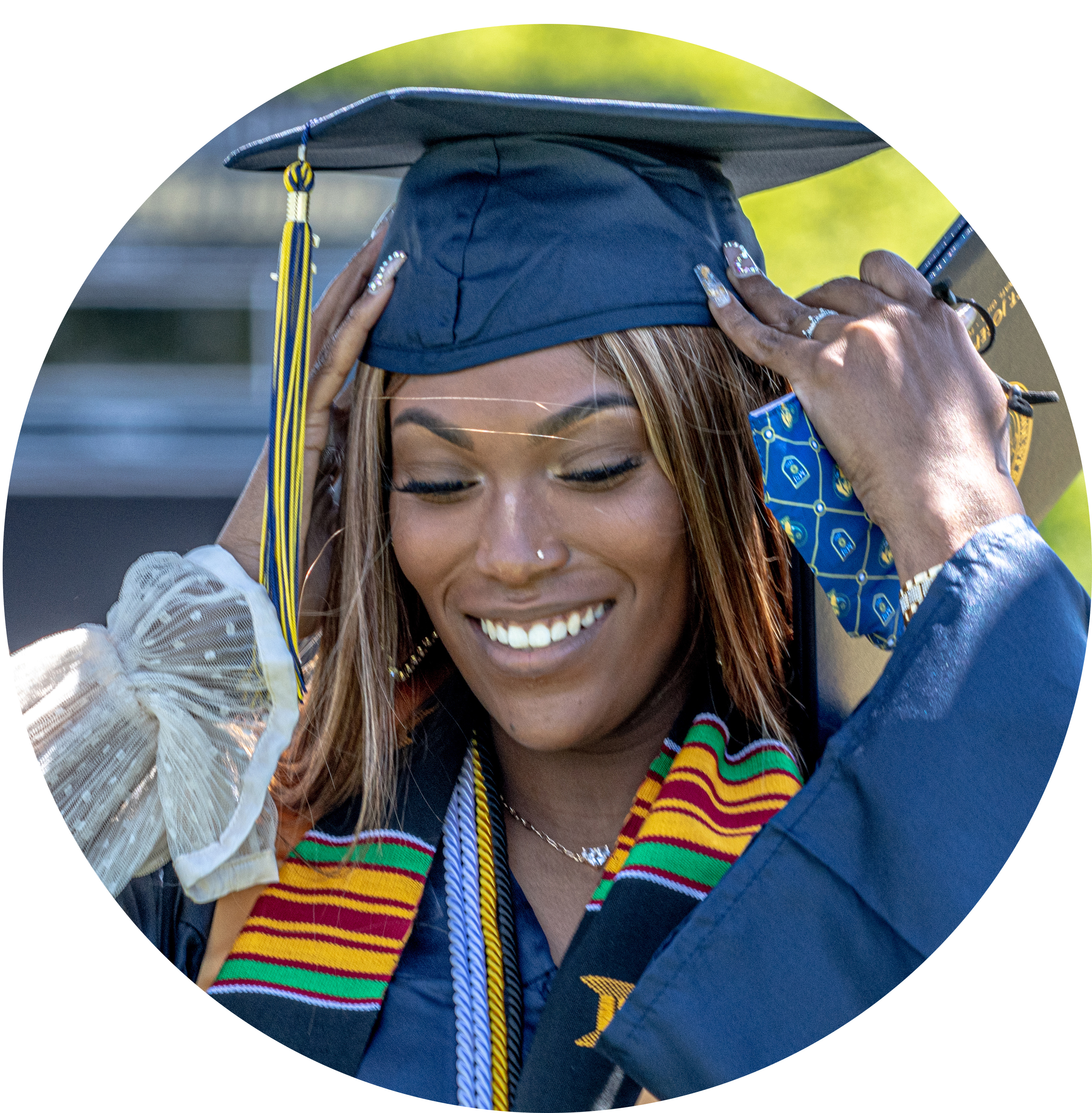 Apply for Graduation
Graduation candidates are required to complete the graduation application with their program directors or department chairperson. The completed application for graduation is submitted to the Registrar's Office. The certificate or degree graduation application must be on file in the Registrar's Office by the posted deadline dates. Contact your program director or department chairperson to complete the application.
Lead the Way with the Heart of a Lion
With Commencement approaching, we want to help you with next steps to create your network of opportunity.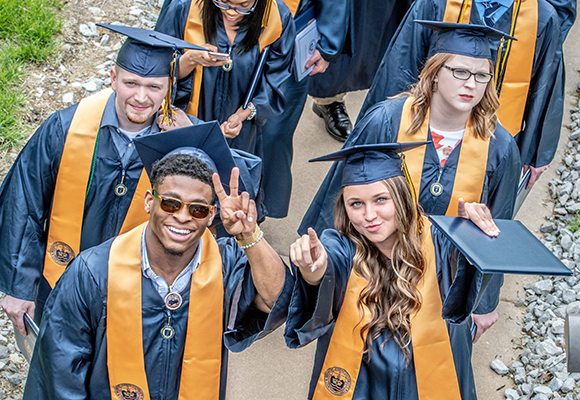 Next Stop: Your Future
You've worked hard, and a myriad of opportunities await you. Looking to request your transcripts? View transcript information here to learn more.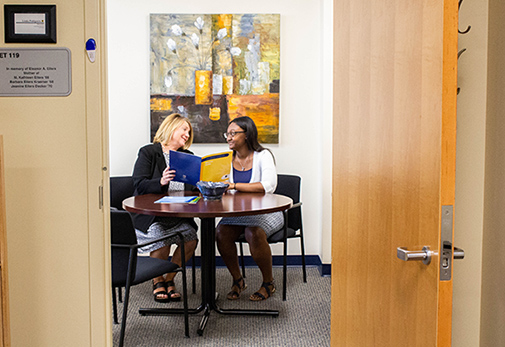 Professional Development Resources
The Career & Experiential Education Center offers assistance to students and alumni by facilitating job assistance and connections with employers, providing graduate school advising, and helping you explore and consider the wide range of personal and professional choices open to you! Stop by our office or contact the
career.center@msj.edu
 to connect with us.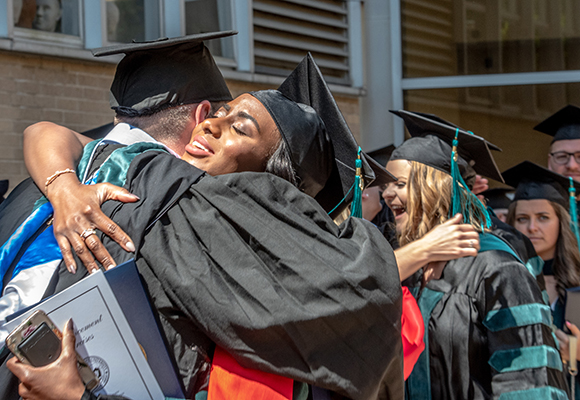 Lions For Life
We are proud to call you Lions for Life! Stay connected with us with our alumni events and happenings as you keeping climbing higher. We can't wait to see where life will take your next.