Dr. H. James Williams
Dr. H. James Williams, CPA, CMA, JD, LLM, became the seventh president of Mount St. Joseph University on March 15, 2016.
Dr. Williams is a noted scholar, professor, and former president of Fisk University and served as dean of several business schools, including the Seidman College of Business at Grand Valley State University, North Carolina Central University and Delaware State University. He also held faculty positions at various institutions, including the University of Notre Dame and Georgetown University. He has worked in the public accounting and legal professions as a CPA and as a corporate and tax attorney.
Dr. Williams holds several degrees, including a Ph.D. in accounting (University of Georgia), an MBA in accounting (University of Wisconsin), and two law degrees (Georgetown University Law Center). He is a certified public accountant and certified management accountant. He is married to Carole Campbell Williams (of Flint, Michigan).  The Williamses have two young-adult children. President Williams hails from Winston-Salem, North Carolina. Click here for a complete biography of President H. James Williams.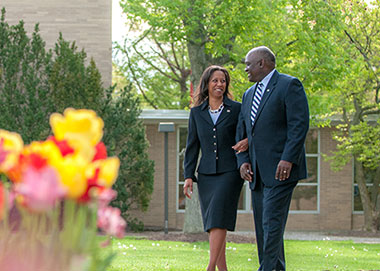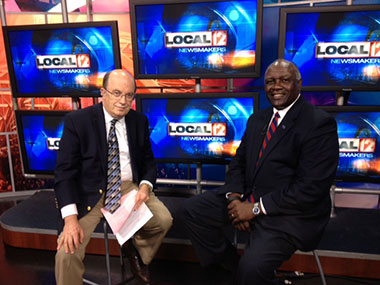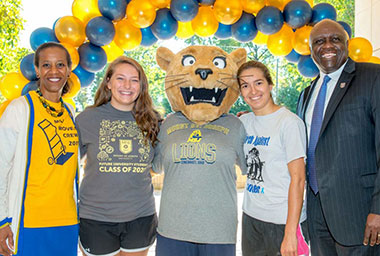 Communications
Mount News- President's Message