Dr. Rayshawn Eastman has been recognized as this year's Forty Under 40 rising leaders.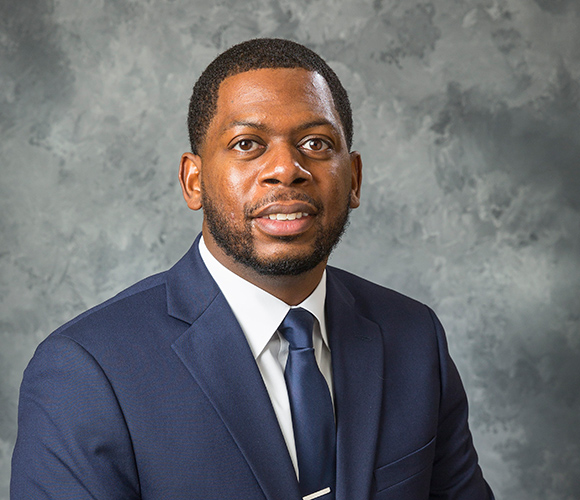 Since 1995, Business Courier has recognized the Cincinnati region's young talent through its Forty Under 40 awards.
Each year through its open nomination process, the Courier seeks "forty individuals, under the age of 40, who are making a difference in business and community. The emphasis is on leadership and potential leadership- whether it is in business, politics, the arts, nonprofits, education, health care, or public service."
Chief Diversity and Inclusion Officer/Title IX Coordinator Dr. Rayshawn Eastman has been recognized for his outstanding leadership at Mount St. Joseph University.
"I am honored to be named to this year's Cincinnati Business Courier's Forty under 40 class," reflects Dr. Eastman. "This recognition would not be possible without the great people I have the privilege of working with at Mount St. Joseph University. I am grateful to be part of a community that invests in the success of all its members. I hope to continue bringing value to Mount St. Joseph University and the greater Cincinnati region."
Please join the Mount in congratulating Dr. Eastman on this outstanding achievement! To read more, visit Cincinnati Business Courier: Forty Under 40 Awards here.