Entomologist Dr. Gene Kritsky, Dean of Behavioral and Natural Sciences and the "Indiana Jones" of the cicada world, recounts his interesting experiences with these insects.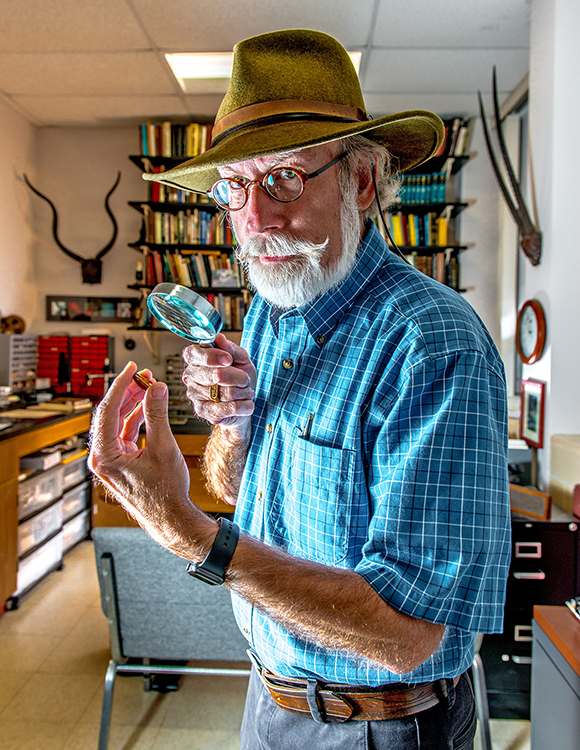 When Dr. Kritsky came to Mount St. Joseph University in 1983, there was no biology major. Now, it's the biggest department at the school. Cicadas helped him build it.
"Anybody who deals with cicadas eventually ends up with Gene," said Dan Mozgai, a 52-year-old online marketer in New Jersey who started a cicada website after a wedding in the 90s.
To see more on Dr. Kritsky's interview, visit this article from USA Today: The Indiana Jones of Cicadas Prepares for their Arrival