Cincinnati USA Regional Chamber CEO Jill Meyer '93, Mount St. Joseph University alum met with Vice President Kamala Harris where they discussed how transformative the Metro bus expansion will be to the region's economy.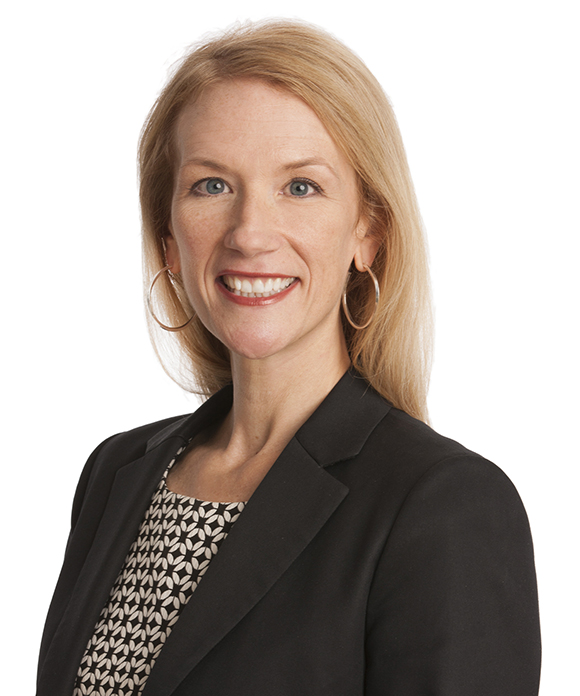 On April 30, Vice President Kamala Harris pitched the importance of good transit within communities, in which several Cincinnati leaders weighed in.
At one point, Meyer was asked what she tells business leaders or citizens who say they don't care about transit and don't believe it affects them or their business.
"The more talent who could more easily reach their doors, the more thriving their business can be," Meyer said. "Our aged and underfunded infrastructure have not allowed our businesses to get their employees to their front door."
To see more on the interview, visit this article from Business Courier: Cincinnati Leaders Tout Region's Transit Expansion to Vice President Harris