For the first time in school history, the MSJ Lions football team is playing their games during the spring semester.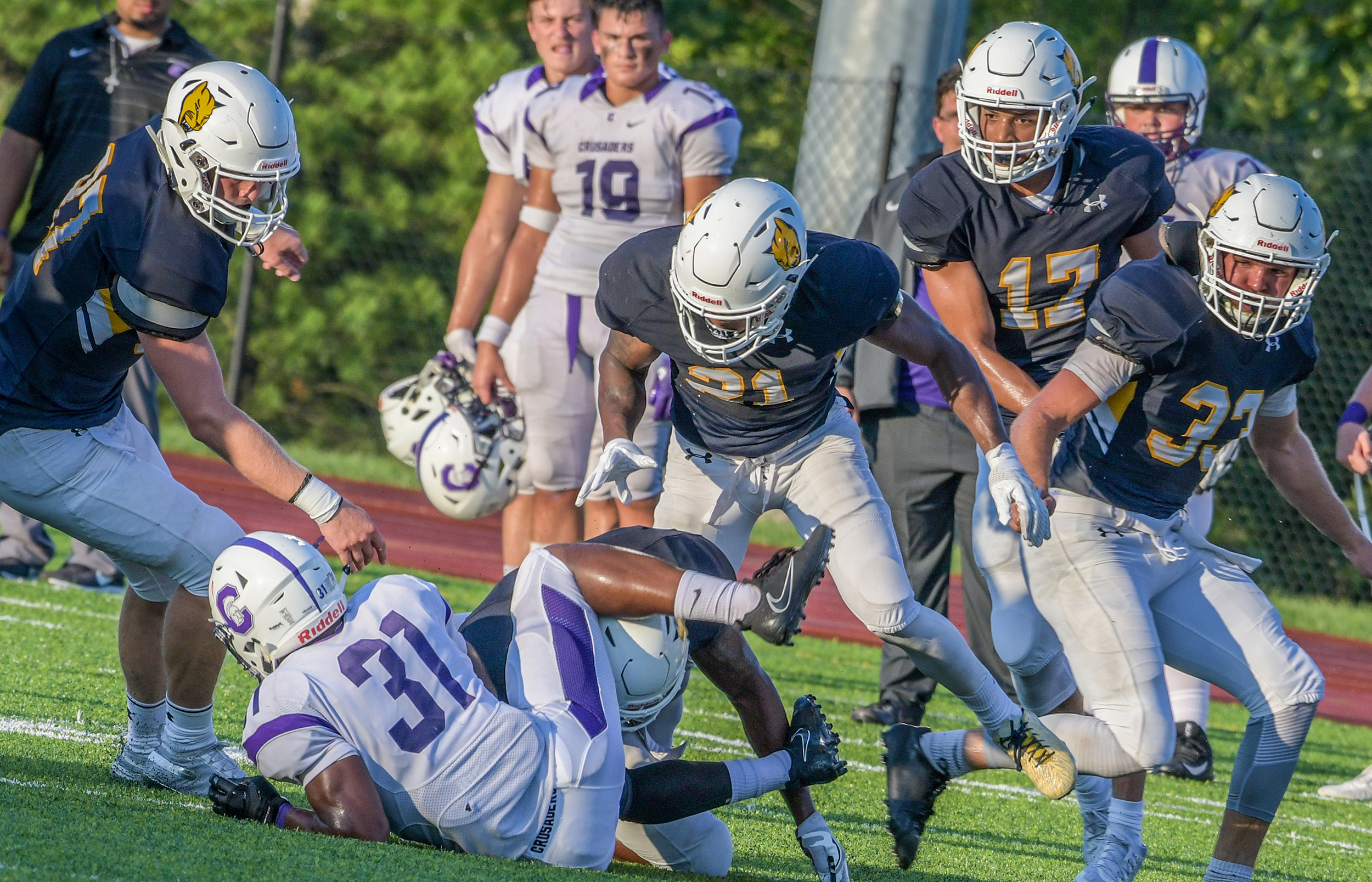 After losing their season opener, the Lions have won three straight games. Led by Coach Hopperton and an array of talented players from the Cincinnati area, the team is looking to claim the Heartland Collegiate Athletic Conference title over the next two weeks. 
To read more about the Mount's thriving football team, check out this article from Cincinnati.com: Mount St. Joseph catches spring football fever with local flavor.