In celebration of National Social Work Month, the Mount invites participation in a range of events surrounding Social Work, starting Monday, March 23, 2020.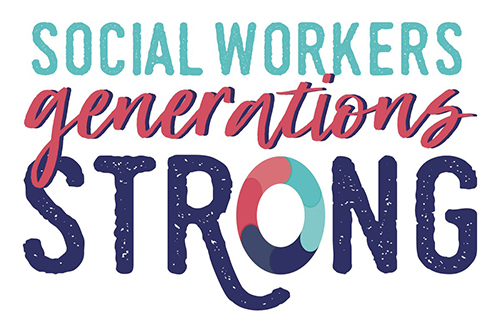 According to "The National Association of Social Workers," this March is National Professional Social Work Month, an opportunity for social workers across the country to highlight the important contributions those in the profession make to society.
Social workers help those in the community in need to reach their full potential, providing numerous resources to improve the lives of others. In celebration of Social Work Month, on Monday, March 23 through Saturday, March 28, Mount St. Joseph University invites students, faculty and staff, alumni, board members, and will host one public event where those interested in the field can participate in events surrounding Social Work to learn more.
Monday, March 23, 2020:
#JusticeTalking. #FreePizza! Open to all MSJ students, faculty, & staff. Join a conversation that focuses on service, values, and self-reflection. Sponsored by the MSJ AmeriCorp Ohio Student Resource Center and the Department of Sociology & Social Work. RSVP to MSJStudentResourceCenter@msj.edu. 
RSVPs are encouraged but not required.
Details: Corona Room. Noon-1 p.m.
Wednesday, March 25, 2020:
Learn About the Social Work and Sociology Majors/Minor. Open to all MSJ students! Meet the department professors and grab a quick snack.
Details: Classroom lobby, noon-1:30 p.m.
Social Work Mixer. A great way for MSJ students, alums, and advisory board members to meet and network. Dinner provided.
Details: 5-6 p.m. BNS conference room. CL 13A. Classroom building
RSVP to Peggy Juenger at peggy.juenger@msj.edu
Social Work Advisory Board Meeting. Board members only.
Details: 6-7:15 p.m. BNS conference room CL 13A. Classroom building.
Thursday, March 26, 2020:
NASW Advocacy Day. Open to all MSJ students.
Details: 8 a.m.-5 p.m. Ohio Statehouse, Columbus
#VotingIsSocialWork Join Dr. Withrow's SWK 223 Social Policy class as we travel to the Statehouse to meet with state legislatures. NASW Ohio brings together over 600 social workers to demonstrate the power of the social work profession at the Ohio Statehouse. Advocacy Day provides social workers and students with the opportunity to learn about legislative advocacy and enact the social work ethical standard of social and political action. We will leave campus at 8 a.m. to travel to the Statehouse in Columbus. We will return at approximately 5 p.m. More information can be found here: NASW Advocacy Day
RSVP and/or questions, please contact Dr. Jennifer Withrow at Jennifer.Withrow@msj.edu
Saturday, March 28, 2020:
Free LSW licensure Prep Course. Open to the public.
Facilitated by Angela Knighten, MSW, L.S.W and Mount St. Joseph social work alum.
Details: 9 a.m.-noon, Classroom building, ground floor, CL 119.
RSVP to Peggy Juenger at peggy.juenger@msj.edu
Meet our Department Professors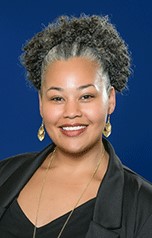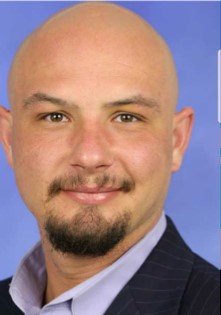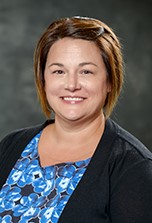 Roxana Hawkins,                                Dr. Richard Simon                             Dr. Jennifer Withrow
  LISW-S, LICDC, MSSW                               Ph.D.                                               Ed.D., M.S.W.
For more information on the Mount's Social Work program, click here, and for more information on our online Chemical Dependency Counseling Assistant (CDCA) certificate, click here.  
Contact
Feel free to contact Dr. Jennifer Withrow or Professor Roxana Hawkins directly at: roxana.hawkins@msj.edu or jennifer.withrow@msj.edu