Robin Carpenter is a Psychology student at MSJ who will be graduating with her Bachelor's Degree in Psychology in December 2023. She hopes to use her Psychology Degree to help educators in the workforce and individuals seek solutions to better maintain their mental and emotional well-being.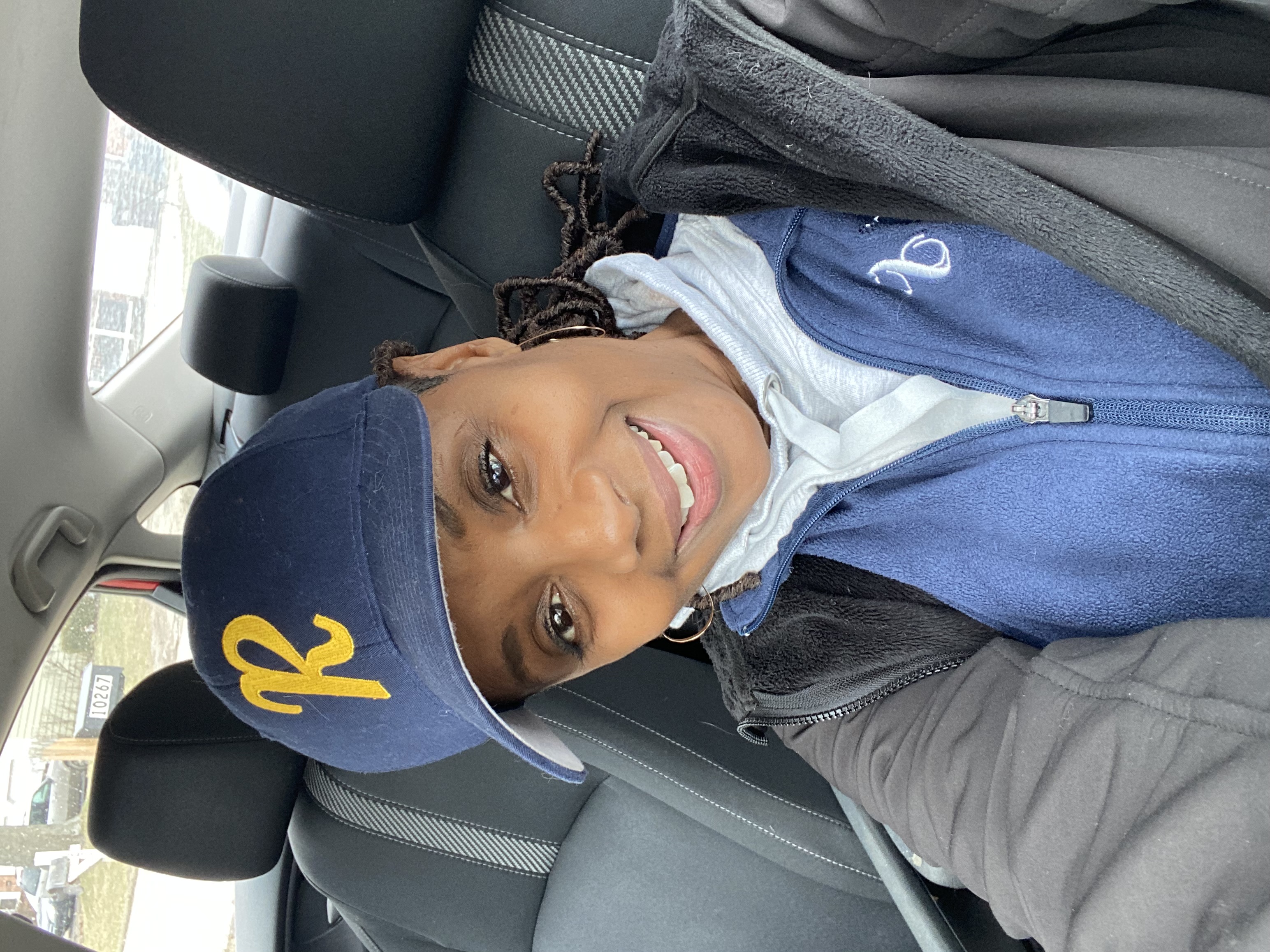 Student Q&A:
1. What is your graduation year and major(s)/minor(s)?
I am a senior and a psychology major scheduled to graduate in December of 2023.
2. What inspired you to pursue your major(s)?
I was inspired to return to school and pursue a career in psychology after working many years in special education.  Working with children was a passion of mine, but I also saw the stress, and struggle that educators go through while working in education. It sparked me to go back to school to provide a cognitive approach to wellness not just for educators, but for individuals seeking solutions for maintaining mental and emotional well-being. Currently, I'm partnering with CPS Wellness Collaborative to provide a curriculum for students, and wellness practices for professionals in the workplace.
3. Why did you choose the Mount?
I chose Mount St. Joseph because of their programs, values, and sense of community that they provide for their students. 
4. Is there a professor/instructor that helped your development as a person?
The psychology department is awesome!  The students and faculty are like a family.  We support and encourage each other while working, laughing, and pursuing our dreams.  My professors at the Mount have been a major part of my academic success.  They are professional, dedicated, compassionate, and experts in their field. 
5. What is your involvement like at the Mount? Extracurricular activities, major projects, etc. that you would like to share.
I am a member of the psychology club and corral/university choir.
6. How would you rate your educational experience at the Mount so far?
During my time here at the Mount, the staff and administration have inspired, challenged, and encouraged me to be the best version of myself and for this I am thankful.