There are many ways for busy college students to still feel the spooky spirit during the semester.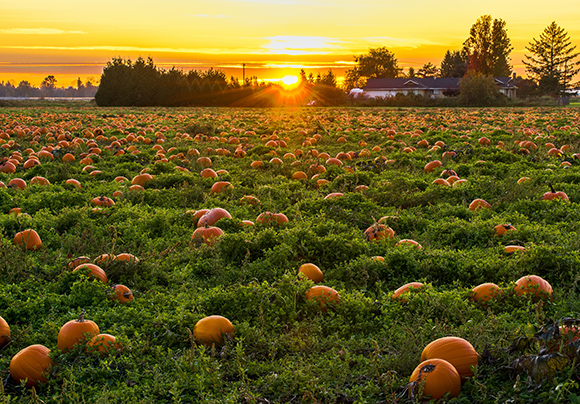 The 2023 Halloween season is truly upon us. With the holiday mere days away, people across the nation are preparing their costumes, decorations, and seeking any fright they can get.
While some may think the suburbs of Cincinnati are lacking in events, this is far from reality. Both on and off the MSJ campus, you can find plenty of activities to do this spooky season.
Even though we have classes on the day of Halloween, there is still fun to be had in between our busy schedules. The Wellness Center's annual Well-O-Ween event will take place on Tuesday, Oct, 31, from 12-2 p.m. in the Theater Lobby. Students are invited to visit interactive booths and go "trick-or-treating," as each booth has some sort of activity or prize to be won. The event will also provide free food for those attending. Keep an eye on your student email and Mount Roar for any more upcoming events.
During the evening on campus, the Mount's sorority Theta Phi Alpha will hold a "Halloween Dance Costume Party" in the Molloy Room from 7-9 p.m. Stop by for rounds of Just Dance, pizza, and other snacks.
About 15 minutes down the road from campus is the Dent Schoolhouse, a well-known haunted house in Cincinnati. The attraction is now open for the 2023 season and will run into the Christmas season. The abandoned schoolhouse is said to be truly haunted, which makes for an even scarier experience. The haunted house also provides special "Lights Out" and "Lights On" events, creating unique experiences for all ages.
Another well-known haunted house is the USS Nightmare in Newport, Ky. While a bit of a hike from the MSJ campus (about 25 minutes), this is one of the longest-running haunted house experiences in the area. With a rich, spooky history, participants of all ages can feel engaged in the experience.
Being frightened isn't your style? No problem—there are many more calm activities you can do during the fall season.
If you're interested in a proper pumpkin patch, visit Brown's Family Farm Market (30 minutes) or Burwinkel Farms (31 minutes). Both farms offer affordable prices, with most activities costing less than $10. There are corn mazes, apple picking, delicious fall treats, and more.
However, if you want something more low-key, most supermarkets offer a wide variety of pumpkins for sale. One of these combined with a sturdy kitchen knife will allow you to create the jack-o-lantern of your dreams!
Speaking of supermarkets, you can find supplies to make your own costume anywhere. We will see more and more stores offering seasonal pre-made costumes for a limited time, but you can get creative with making your get-up yourself. Buy any pink dress and a blonde wig and go as Barbie. Buy a large hat and trench coat and go as Oppenheimer.
Even though we all have busy lives, make time for yourself this Halloween season! Hang out with your friends, watch scary movies, or just spend some time outside in the cool fall air. Making this time for rest and relaxation is essential as we approach the end of the fall semester.