The Mount is bursting with clubs, classes, and talent.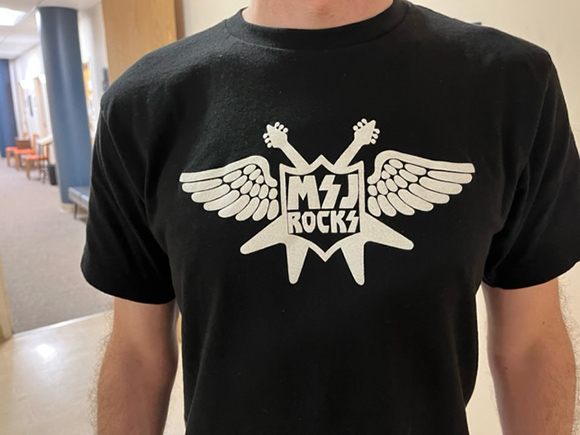 We all have talent here at the Mount but a group of vocalists are planning to band together and stand out. In October, the MSJ community is going to be treated to a special event - an 80s Rock Concert Tribute. Read all about it! The  University Singers, Chamber Choir, and Voices of Gold Acapella are coming together to pay a tribute to rock music.
The person responsible for combining the talents of these groups is Director Kelsey  DeMange, who explains: "The reason I chose to do a rock tribute is because it's  different. I wanted to start the year off with a different kind of bang."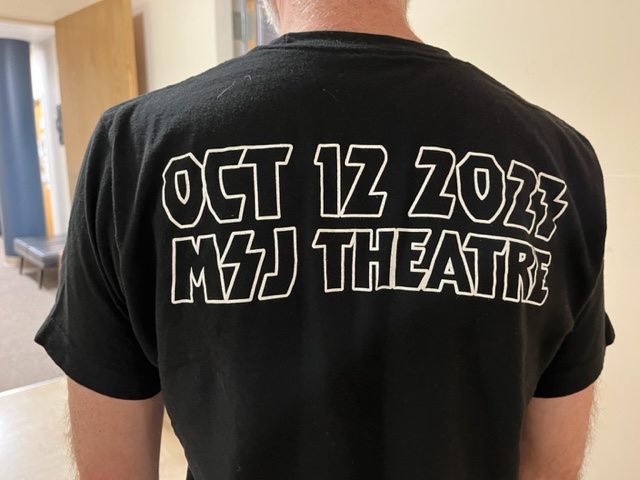 Some songs to look forward to are "Somebody to Love," "Paint It Black" by the Rolling Stones, and "Edge of Seventeen" by Stevie Nicks.
This concert is different from the previous performances. Participation from the crowd is encouraged so make sure to bring the energy and don't forget to dress for the occasion in traditional 80s attire.
MSJ Rock t-shirts will be sold from now until the day of the concert. The shirts are $15 each, and you can reach out to Kelsey DeMange at Kelsey.DeMange@msj.edu to order one. They will also be sold at the concert.
Everyone loves 80s music, so what better way to enjoy it than a concert. No doubt there will be a song for everyone, so check out the program on Thursday, Oct, 12, at 7 p.m. in the theater to see MSJ students and faculty. Some of the faces and voices you may recognize belong to Theo Schulte, Sharon Bader, Marisa Larson, Alex Schmidt, Kailee Chowning, Jujuan Banks, Bill Mandella, and Mike Sontag.