As numbers decrease and members age, more and more religious orders have had to drop their sponsored ministries.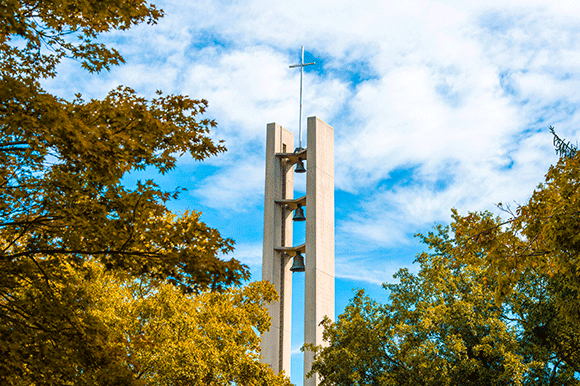 According to the Insider Higher Ed article, the nuns who founded Notre Dame College in Northern Ohio are "cutting ties" with the organization. However, this is not an isolated occurrence. Several religious orders have withdrawn sponsorships from their once affiliated organizations.
A religious sponsorship in higher education allows the institution to formally identify as that specific religion. In this case, Catholic. The sponsorship is necessary for Catholic universities to be able to identify and function as such.
The combination of current nuns getting older and lack of new applicants has resulted in a mass decline in their populations. To avoid their already small numbers from being spread too thin, organizations have started to distance themselves from organizations they may have founded, like the Sisters of Charity at Mount St. Joseph University.
Inside Higher Ed spoke with Paige Ellerman, Vice President of Compliance Risk and Legal Affairs/General Counsel here at Mount St. Joseph University.
While the Board of Trustees is proceeding carefully, the Mount community still had many questions and concerns about the sponsorship transition "because of the very close connection that our community has with the Sisters of Charity of Cincinnati," said Ellerman.
"The Board has decided we do in fact want to remain Catholic and that we want to remain consistent with the mission, vision and values of the Sisters of Charity of Cincinnati," Ellerman said. "The Sisters of Charity are walking hand in hand with us through the process, and that's really important to our community."
---
To read more details about the transition, please visit the original article here: Inside Higher Ed: A Question of 'Ethos and Identity'