The Department of Art & Design Welcomes Three New Adjunct Faculty Members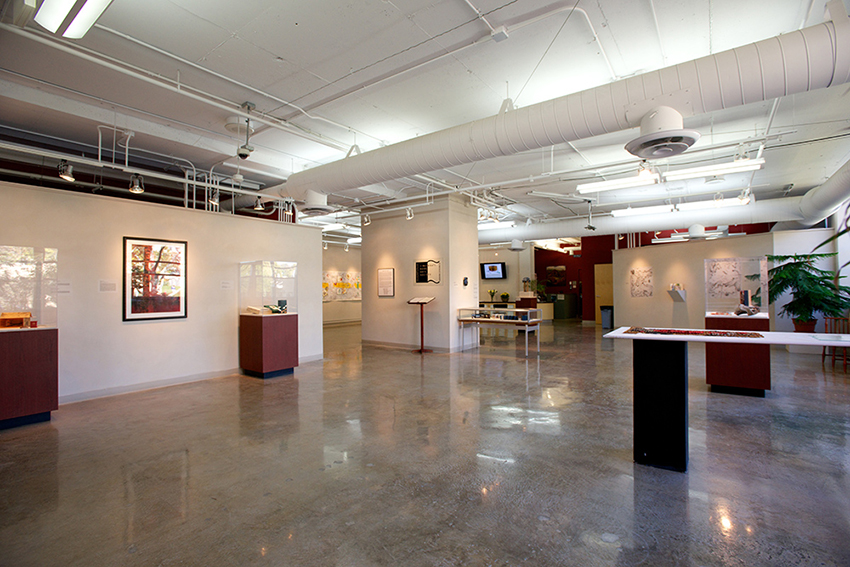 The highly accomplished Art & Design faculty members at the Mount are committed to helping students reach their fullest potential so that they can achieve their goals upon graduation. The Department of Art & Design faculty members are extremely qualified professionals dedicated to preparing future artists and designers for the dynamic creative environment.
Kelly Arnold Meyers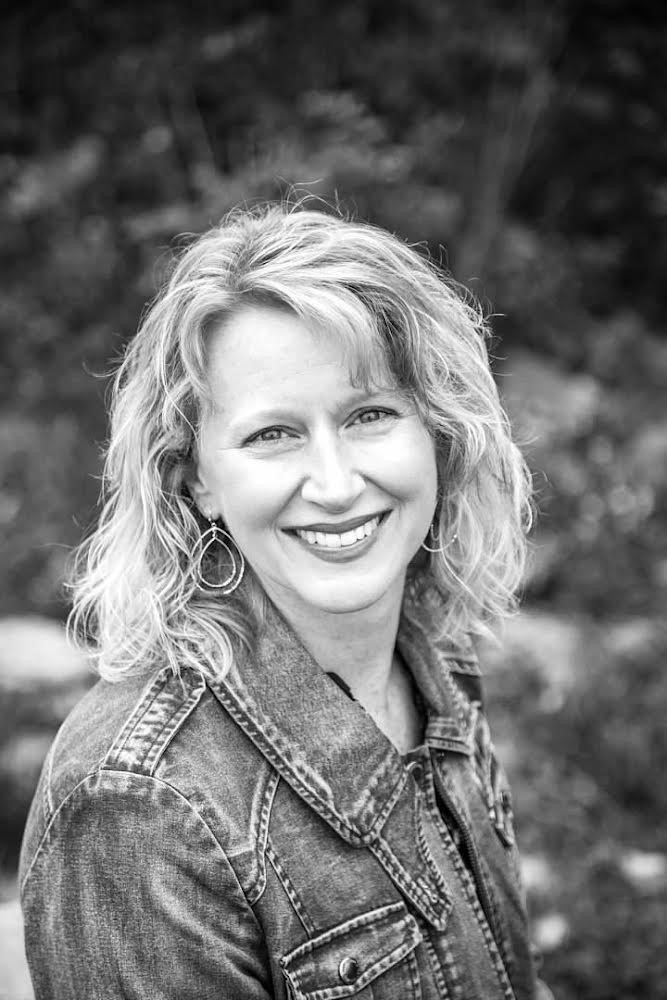 Kelly Arnold Meyers's Biography:
Kelly is an adjunct faculty member in the Department of Art & Design.  She received her Masters in Education from Mount St. Joseph University.  Kelly taught elementary art to K-6 grades for over 10 years. In 2012 Kelly was recognized as an Outstanding Art Educator for Cincy Magazine.
Evann Anne Farrell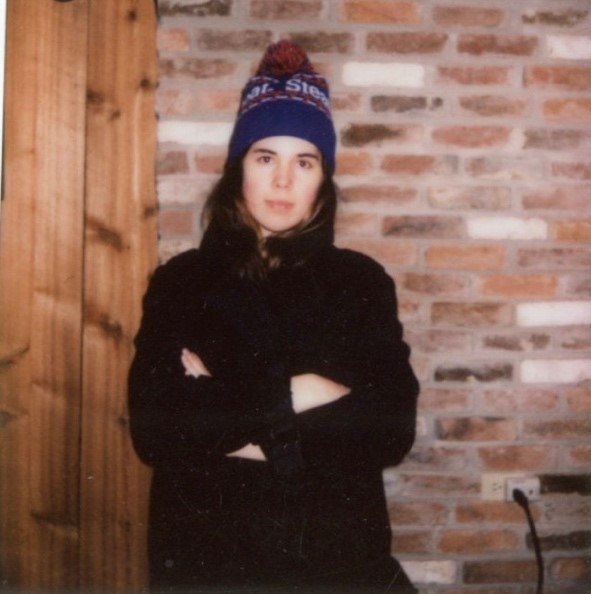 Evann Anne Farrell's Biography:
Evann Anne is an adjunct faculty member in Mount's Department of Art & Design. She is a scholar and creator interested in the intersection of fashion, art, and culture, obtaining her M.A in Art History from Ohio University and a B.S. in Fashion Design Product Development from The University of Cincinnati's College of Design, Architecture, Art, and Planning (DAAP). She received her Certificate in Women, Gender, and Sexuality Studies as well as Museum Studies at Ohio University, where she continues working towards receiving her Master's in Art Administration in Visual Arts Management. Her diverse interests heighten her commitment to education, creative exploration, and community engagement.
Ryan Strochinsky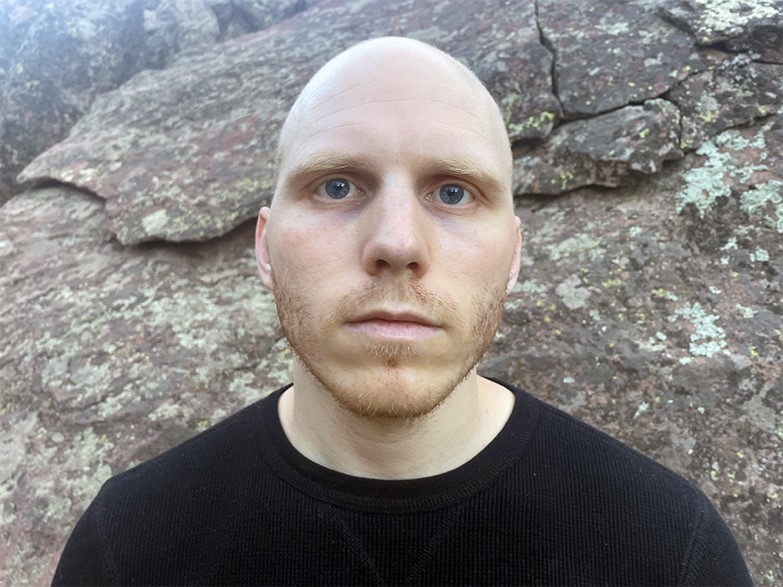 Ryan Strochinsky's Biography:
Ryan Strochinsky is an artist from Cleves Ohio, he received his MFA from the Leroy E. Hoffberger School of Painting at the Maryland Institute College of Art in 2021.
Ryan works with sound, poetry, sculpture, painting, and drawing. His practice is centered on painting, and its ability to assimilate disparate interests into a singular haptic experience. Ryan sees his work in dialogue with many traditions, from the reductive geometric idealism of artists like Piet  Mondrian or Agnes Martin, to the idiosyncratic visions of artists like Forrest Bess, or Alfred Jensen.