Dr. Gene Kritsky provides his expert advice to help decrease the spread of the invasive spotted lanternflies.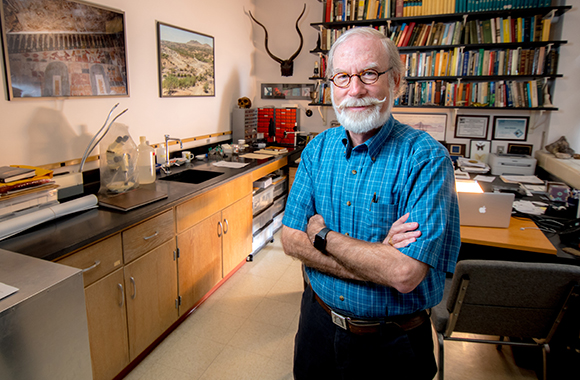 It's time to face this serious bug invasion.
Entomologist Dr. Gene Kritsky, dean of the school of behavioral and natural sciences at Mount St. Joseph University comments on the recent spread of the spotted lanterfly that was first detected in Pennsylvania in 2014, and has since spread to numerous states across the United States.
The verdict? It's best advised to squash the bug if you come into contact with it.
"The bugs are hitchhikers," Dr. Kritsky tells CNN. "If you should visit an area where the spotted lanternfly has been found, you should inspect your vehicle and clothing to make sure you have not given one a ride. This can help slow down their spread."
To read more about the spotted lanternfly, visit this CNN article here: Spotted lanternflies are on the most wanted list: Get ready to stomp