Mount St. Joseph University biochemistry alumna, Nicole Suttles '07 describes her Mount experience as a biochemistry major currently working in supply chain manufacturing.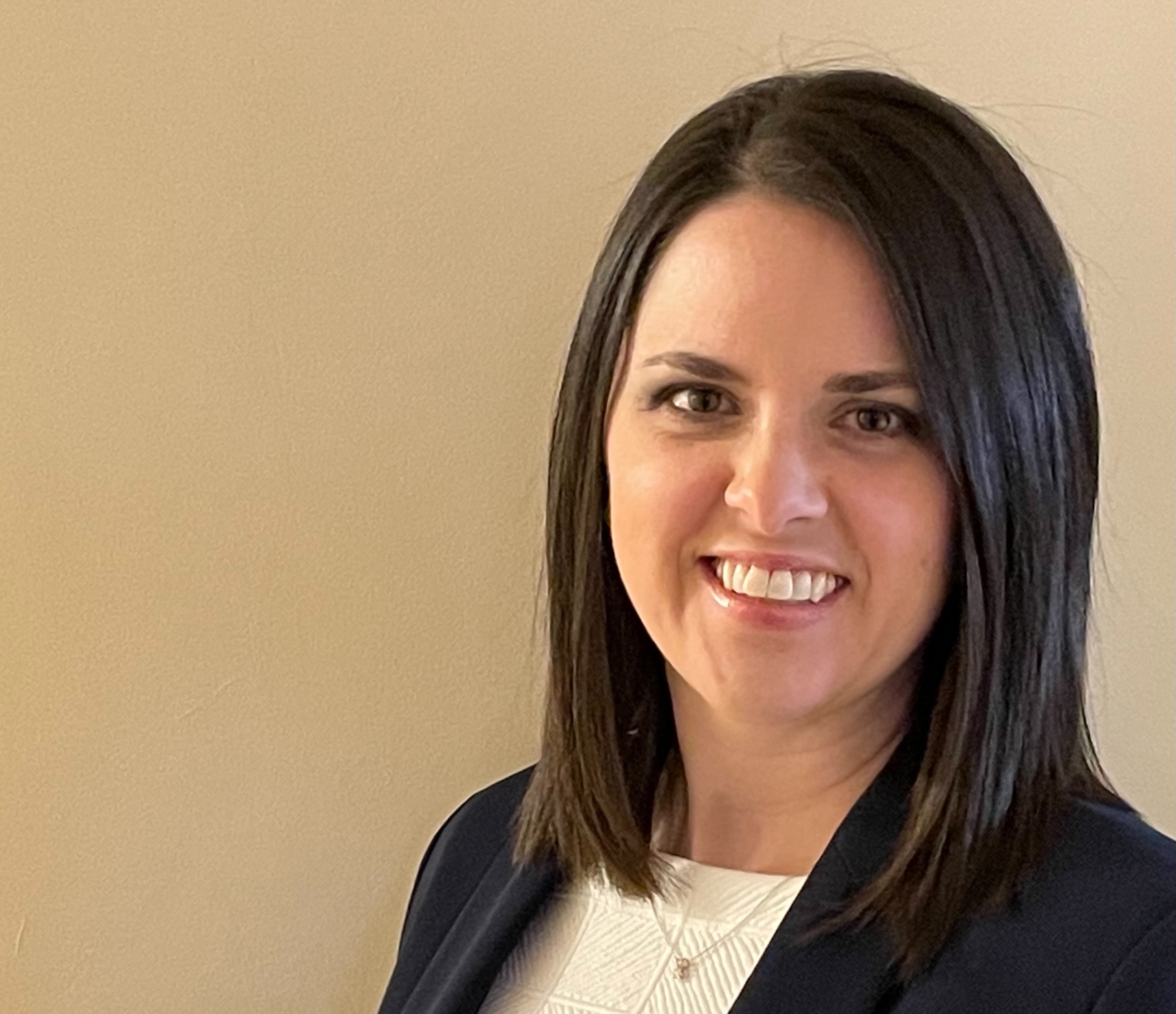 What was your graduation year and major?
2007, Biochemistry 
What inspired you to pursue your major(s)?
I really enjoyed science classes in high school and had an interest at the time in pursuing medicine. 
Why did you choose the Mount?
I really liked the small environment and the class sizes. I came from a small community where my class size was small, so not getting lost in a large class or being just a number was important to me.
What field did you pursue after graduation? How was the Mount instrumental in preparing you for your future career path?​
I went into supply chain/manufacturing. I have worked in a quality lab since I have graduated, so I have utilized the chemistry skills I learned at the Mount in my everyday testing. 
Was there a professor/instructor that helped your development as a person?
I have to shout out Dr. Richard Hotz. He really poured time and effort into me as a student to provide opportunities for me to grow as a scientist. 
Did you co-op/intern? If so, where? 
Yes, I worked at Wood Hudson Cancer Research Laboratory. 
What was your involvement like at the Mount? Extracurricular activities, major projects, etc. that you would like to share.
I didn't play sports, but I was an RA for three years. I enjoyed this leadership opportunity and think it helped prepare me for life after graduation by dealing with some difficult situations at times.
How would you rate your educational experience at the Mount, and how was it a strong fit for you?
I think my education experience was great and I wouldn't change anything about it. I had professors that cared about my development and they went out of their way to ensure I was successful. 
If you are interested in pursuing a career in the biochemical field like Nicole, or planning continued studies in medicine, dentistry or related fields, check out the Mount's Department of Chemistry and Physical Sciences to learn more.