As part of The Enquirer's 2021 Women of the Year, MSJ alumna Linda R. Holthaus reflects on her service to the broader community.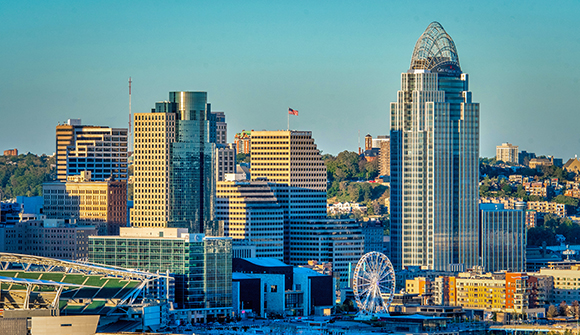 From leading tours at Spring Grove Cemetery to coordinating fundraising for DePaul Cristo Rey High School in Clifton, MSJ alumna, Linda Holthaus infuses passion into all of her service to the community. She credits her friends and family for all of their encouragement.
"If anything, it's too much of a fun thing, and it's brought so many people into my life that I never would have met," Holthaus tells The Cincinnati Enquirer.