MSJ professor Mike Obert helped turn his 9 year-old daughter Payton Obert's lemonade stand into a philanthropic non-profit throughout the Tristate to gift children going through hardship with toys; some of which went to Cincinnati Children's Hospital.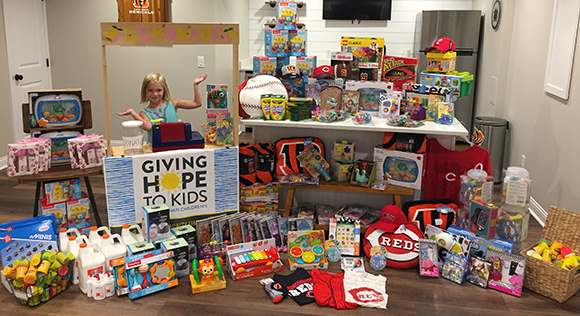 A few years ago, nine-year old Payton Obert, daughter of MSJ Assistant Professor Mike Obert in DPT, began a lemonade stand to raise money to buy toys for children at Children's Hospital. The next few years were impactful and allowed them to expand to nine stands last year, through which Payton's philanthropic efforts raised over $35,000. Due to this immense support, they have turned her lemondade stand into a non-profit with the mission tagline of, "Kids serving Kids."
"Becoming a non-profit, we have a few goals in mind," says Mike. "One is to continue to support children going through hardship by gifting toys, games, books, etc. in order to sweeten their lives a little. In addition to donating to Cincinnati Children's Hospital Medical Center, we are also planning to expand our reach to other nonprofits whose missions align with ours. It's just incredible to see how a simple, selfless vision has brought the entire community together, inspired other children to give back, in order to bring a smile to the faces of thousands of children facing hardships. I couldn't be more proud of her and all of the children and families who have come together to support Payton's vision."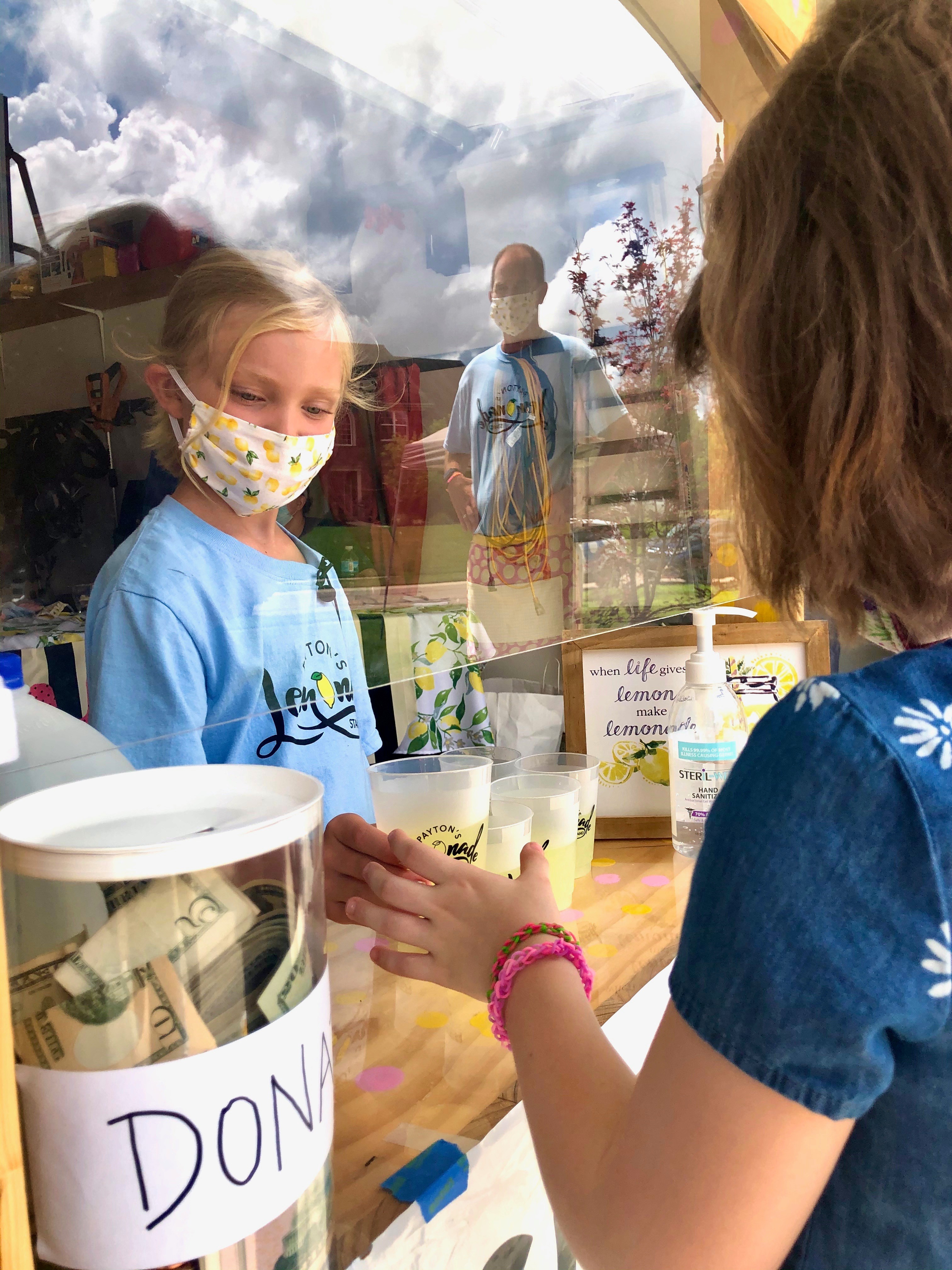 To read more about Payton's story through a conversational reporter, visit this article from WCPO: COLUMN: 9-year-old's philanthropic streak to help other children should inspire others