Junior Erica Seim, Dual Licensure in Special Education major found flexible scheduling options for her degree, as well as hands-on accomodations.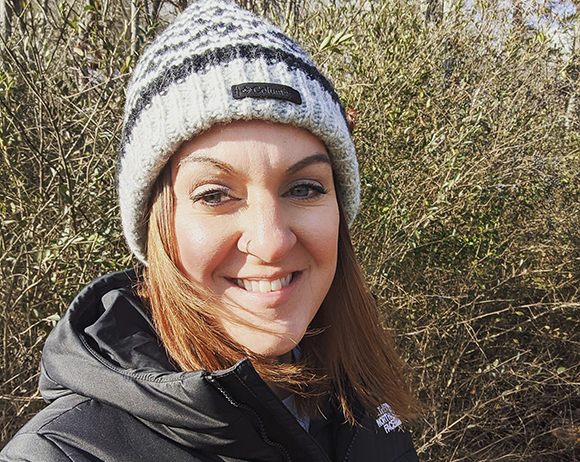 What is your year and major?
I am a junior in the dual licensure program in education. General education PK-5 and Special education PK-12.
Why did you choose the Mount?
When deciding between UC and MSJ, the Mount just worked better with my schedule. I have a family and I work, so having a school that is flexible with my needs is important.
How did the MSJ Admission team help accommodate your transfer needs?
My credits transferred easily from Cincinnati State. I don't live near campus, so I liked that everything could be done electronically.
Please share what has helped you to be successful at the Mount.
My advisor at the school of education has been very helpful. She met with me on zoom and worked around my busy schedule so that she could help set me up for success.
What advice would you give to someone looking to transfer to the Mount?
I would say don't hesitate to reach out if you don't understand something. Everything from the admissions process to registering for classes was so easy and explained very well. 
How do you manage your course load with a job/and or your personal life?
Time management doesn't always come easily, but I find that if I set aside a specific time for working and write it down in my planner, I am more committed to following through. I also put my phone in another room so I'm not distracted.
How did the Mount help you accomplish your education goals virtually during the COVID-19 pandemic?
Classes via zoom have become a new normal for me, and I still feel connected to classmates and instructors. Also, student teaching is also done virtually this year. I like that the option was left up to me and my mentor teacher whether or to record the lessons or go live via zoom.
Visit the School of Education page to learn more about education programs here at the Mount.