Junior Samantha Ryan, dual licensure major in Early Childhood and Special Education with an Ohio Gifted Intervention Specialist (K-12) endorsement, describes the Mount as a family atmosphere on a small campus.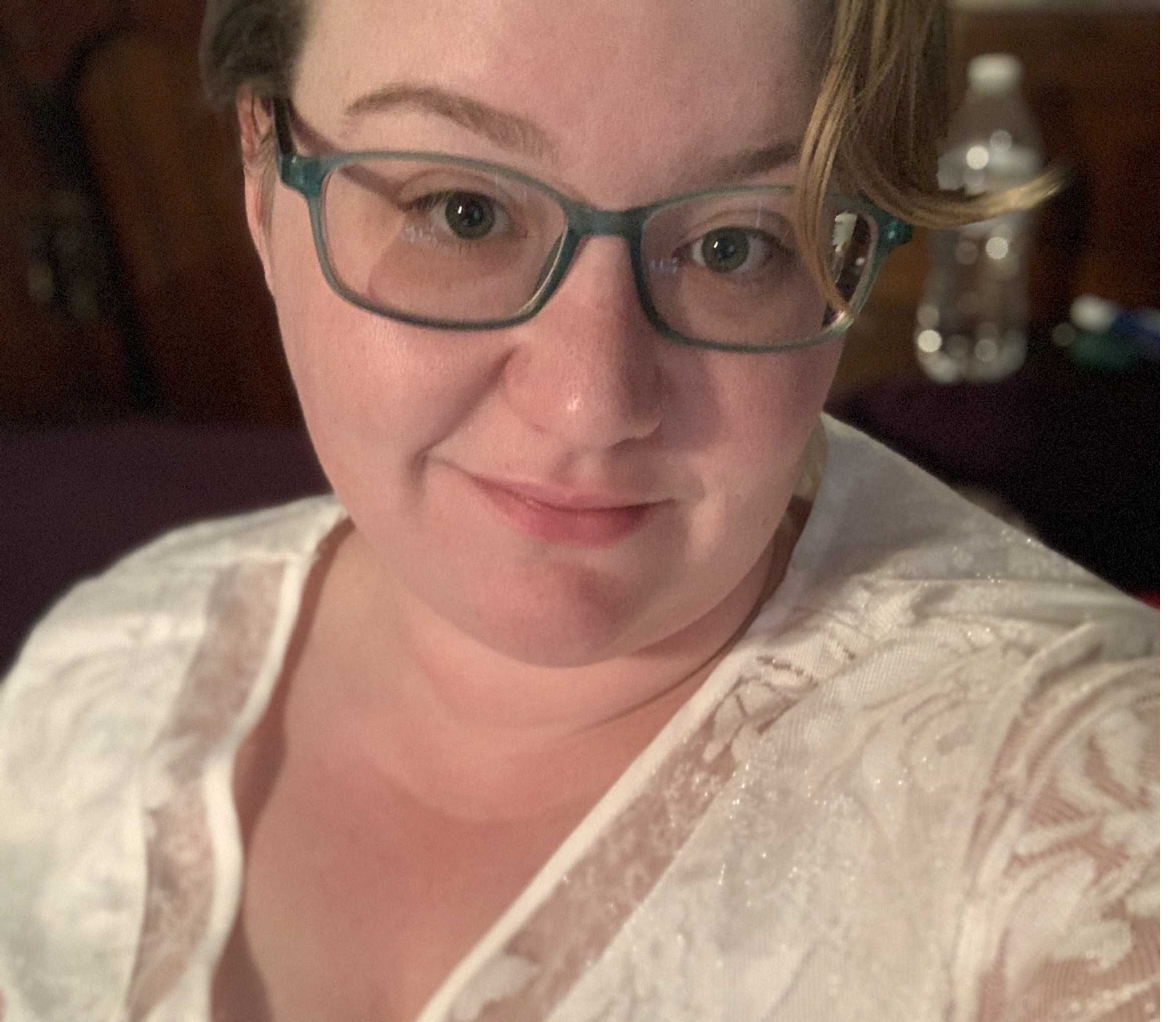 What is your year and major?
I am a Junior at the Mount. I am taking a dual licensing major for Early Childhood Education and Intervention Specialist.
Why did you choose the Mount?
I have always wanted to attend the Mount for my college education. My grandmother used to work with the Sisters here. Mount St. Joseph [University] provides a well-rounded education on a small campus; it provided the college experience with a family type of feel. 
How did the MSJ Admission team help accommodate your transfer needs?
I transferred to the Mount from Cincinnati State in the Fall of 2020. When transferring, I had a Mount representative available to work with me at Cincinnati State after or before classes. I am a non-traditional student, meaning I'm not right out of high school when attending the Mount. Even with this, the individuals I worked with provided me all I needed and some of what I did not know I would need. I'm truly grateful! 
Are you involved with any on-campus activities/clubs/co-op/athletics? If so, please share your experience.
At the Mount I am currently involved with the campus sorority, Theta Phi Alpha. I also have joined the Commuter Council. Everyone I have met is so warm and welcoming. My sorority sisters and I are always reaching out to one another, helping locate places on campus, and giving back to our community. The commuter council provides the students with reasonably priced trips and get together. All of it is truly fun and rewarding. If I was not working full time, I would be more involved on campus. 
Please share what has helped you to be successful at the Mount.
I would like a to attribute my success to my wonderful teachers, advisors and classmates. Everyone is so willing to help out and provide clarification. I reach out to any and all of them, everyone has responded and provided help and clarification. I feel very comfortable asking for help. As I said before, it's a family atmosphere. 
What advice would you give to someone looking to transfer to the Mount?
If you are looking to join the Mount, do it. When you are accepted, attend all of the events that you can. The bonds you make here will last a lifetime!
How do you manage your course load with a job/and or your personal life?
I manage my course load, work, and personal life by planning. I make weekly to do list that list items from most to least important for school, work, and personal. I keep a planner with me always. These items allow me to stay organize. If you need more, I recommend a white board for monthly or weekly. 
How did the Mount help you accomplish your education goals virtually during the COVID-19 pandemic?
With COVID-19 the school has done so much to try to keep everyone safe. The classes have been an in sync model, where we attend class via zoom. It works for now. I cannot wait to get back to face to face classes.
Check out the Transfer Student Spotlight page to learn more about transfer student experiences at the Mount, and visit the School of Education page to learn more about MSJ education programs. 
Request Information
Thinking about transferring to the Mount's campus? Learn more about how the Mount can meet your transfer needs by filling out this short form:
Loading...