New Associate Director of the Learning Center, Mary Brigham, has many plans to make sure our community is cared for, especially during Covid-19 and coming out of it.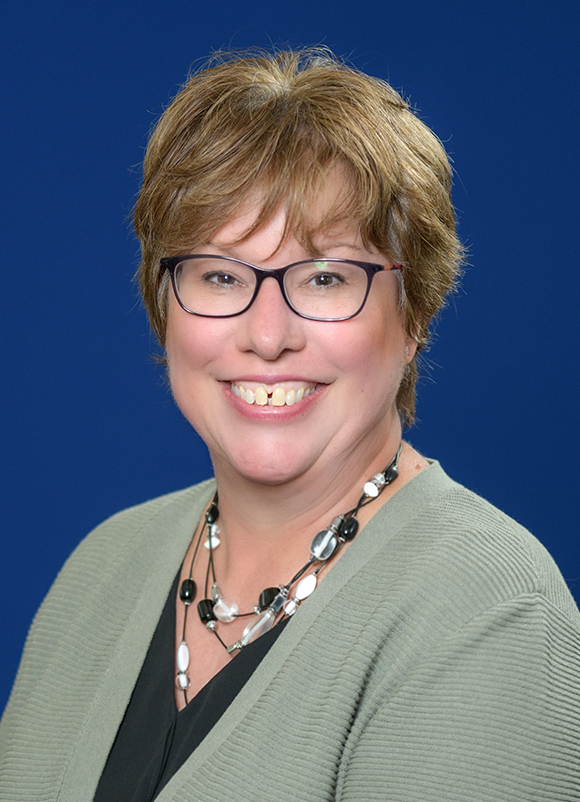 The Learning Center has been without an associate director for well over 10 months, but now Mary Brigham is taking over that role. She has many plans to make sure our community is cared for, especially during Covid-19 and coming out of it.
Brigham's short-term plans during Covid-19 are installing Plexiglas dividers, as well as having a link in myMount so that students wanting assistance can get help virtually from tutors. The virtual format is helpful not just during these times but for commuters and long-distance attendees of the Mount for the years to come. There will be virtual tutoring stations for people on and off-campus. On top of virtual tutoring, there will be instant drop-ins with the same purpose of needing assistance.   
Studying, group projects, homework, and time management have not been easy during the past year due to schools' new format. Brigham is one step ahead of us, making sure we can get back into the rhythm. Once Covid is over, she wants to offer a workshop reviewing these and other things that students may need support with.
Brigham is not new to the Mount and has held various roles. She has missed being able to coach, work, and motivate students while remaining connected with faculty and students.  
Her background gives an advantage in her brand-new role. She knows the ins and outs and is dependable. First, she knows many people on campus. This is helpful for connections or services. If you do not know who to go to, she can point you in the right direction. She knows what works for residence and commuter students. She thinks about what commuters need and use. She wants the best for everyone, and her knowledge and experience from previous roles are crucial.
Brigham wants to make sure that the Learning Center is welcoming for students. She wants you to come in if you need help and never be afraid to ask for it. The resources are there for you to use. She wants everyone on campus to be successful. If you need help with a scholarship essay or proofreading a paper for class, come in!
If you are interested in being a peer tutor--no matter your major or minor, from statistics to music--reach out to her at Mary.Brigham@msj.edu.