GO FURTHER AS A CONNECTIONS SCHOLAR
The Connections Scholars Program is designed to serve enrolled students at Cincinnati State, Kentucky Community & Technical College System (KCTCS), Ivy Tech, and Sinclair Community College as they connect their associate degree achievements with their continued path toward a bachelor's degree at the Mount. The program offers tailored and seamless admission into the Mount to students who have completed 15 credit hours, earned a minimum GPA of 3.0, and completed a Connections Scholars application. Connections Scholars could be eligible for up to $24,500 in transfer scholarships.
To become a Connections Scholar, click on the associate degree education partner below:

Cincinnati State Technical and Community College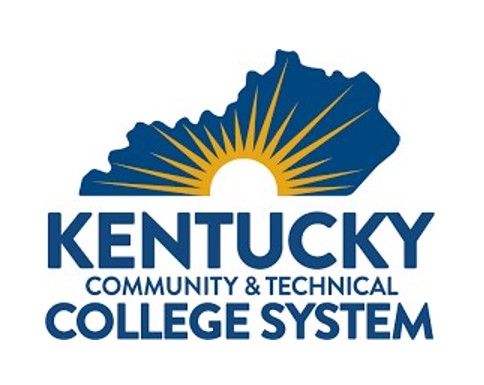 Kentucky Community & Technical College System (KCTCS)

Take advantage of early access Connections Scholars program benefits while you complete your associate's degree.  
Program Benefits Include:
Dedicated advising with Mount admission counselors is provided and available at the Mount, via Zoom, or on the  campus of Cincinnati State, Ivy Tech, or KCTCS on designated days
The program ensures a seamless transfer & assists with maximizing transfer credits to your MSJ bachelor degree  program
Transfer credit evaluations are provided
A Mount ID and parking pass is provided allowing: access to the MSJ library, fitness facilities, and admission to MSJ  sporting events
An MSJ email account and access to our 24-hour computer lab
Invitations to attend selected programs and events at MSJ
MSJ transfer application fee is waived
Priority registration for students beginning their first full-time semester at MSJ
Automatic consideration of a Connections scholarship for $2,500.00 is available to Connections Scholars who  complete an associate's degree from Cincinnati State, Ivy Tech, or KCTCS with a minimum 3.0 cumulative GPA,  and attend MSJ as a full-time student. This can be used in addition to any earned merit scholarship as well.
Program Options
No matter the major of your choosing, we can create a pathway for you. 
Click here for a complete list of Mount programs.

 
Scholarship Opportunities

Click here to learn about additional transfer scholarship opportunities available!
Contact a MSJ transfer counselor
Amy Wolf
Assistant Director of Admission for Adult and Transfer Recruitment
513-244-4204
amy.wolf@msj.edu