This program allows you to receive a double major in Social Computing along with another major of your choice!
Students must pursue a double major in Social Computing and any other major such as Liberal Arts, New Media Communications, Behavioral Science, Psychology, Sociology, or Biomedical Sciences. Blending a Computer Science degree with a liberal arts degree or another science degree offers students an enhanced, interdisciplinary understanding of what data language is and how it can be used to meet the demands of today's world.
Program Information
Program Requirements
Major Requirements - 27 hours
NLP 105 Introduction to Linguistics for Computer Scientists (3)
NLP 106 Introduction to Secondary Research Methods (3)
NLP 120 Principles of NLP Programming I (3)
NLP 125 Introduction to Language and Computers (3)
NLP 126 Introduction to Primary Research Methods (3)
NLP 221 Principles of NLP Programming II (3)
NLP 230 Applications of Database & Design Development for NLP Programming (3)
NLP 250 Web Fundamentals and NLP Programming (3)
NLP 350 Applied Social Computing (3)
Content Area Courses - 15 hours
Courses for second major (200 or 300 level) (15)
General Electives - 14-17 hours
Career Potential
According to the U.S. Bureau of Labor Statistics (BLS), employment of computer and information research scientists is projected to grow 16 percent from 2018 to 2028, much faster than the average for all occupations. The CS-NLP major also offers a strong foundation for careers in the fields producing some of the most valuable advancements of our time, including medicine, electronics, engineering, and communications. Potential career fields include:
Data science
User experience design (UX/UI)
AI architecture
Web design
App development
Applied research science
Project management
Benefits of the Program
The Senior Research Project is a yearlong academic endeavor with a one-on-one interaction between a faculty member and graduating senior.

Every student majoring in computer science is required to complete a co-op with a relevant business or organization.
Our low student-to-faculty ratio promotes personalized attention and guidance.
Solidify your choice in which college to attend by visiting our campus.
Our Scholarships, Grants, and Loans webpage provides valuable information and tools for helping you learn about college financial aid.
Computer Science – Social Computing Concentration [through the cITe Scholars Program]
This highly interdisciplinary approach strives to train students to enter the emerging field of Social Computing. Our Social Computing curriculum focuses on exploring how technology can be used to address human-centered problems within other disciplines. Students in this specialization will have the opportunity to work on real-world projects with the University's Center for IT Engagement (cITe).
Scholarships Available: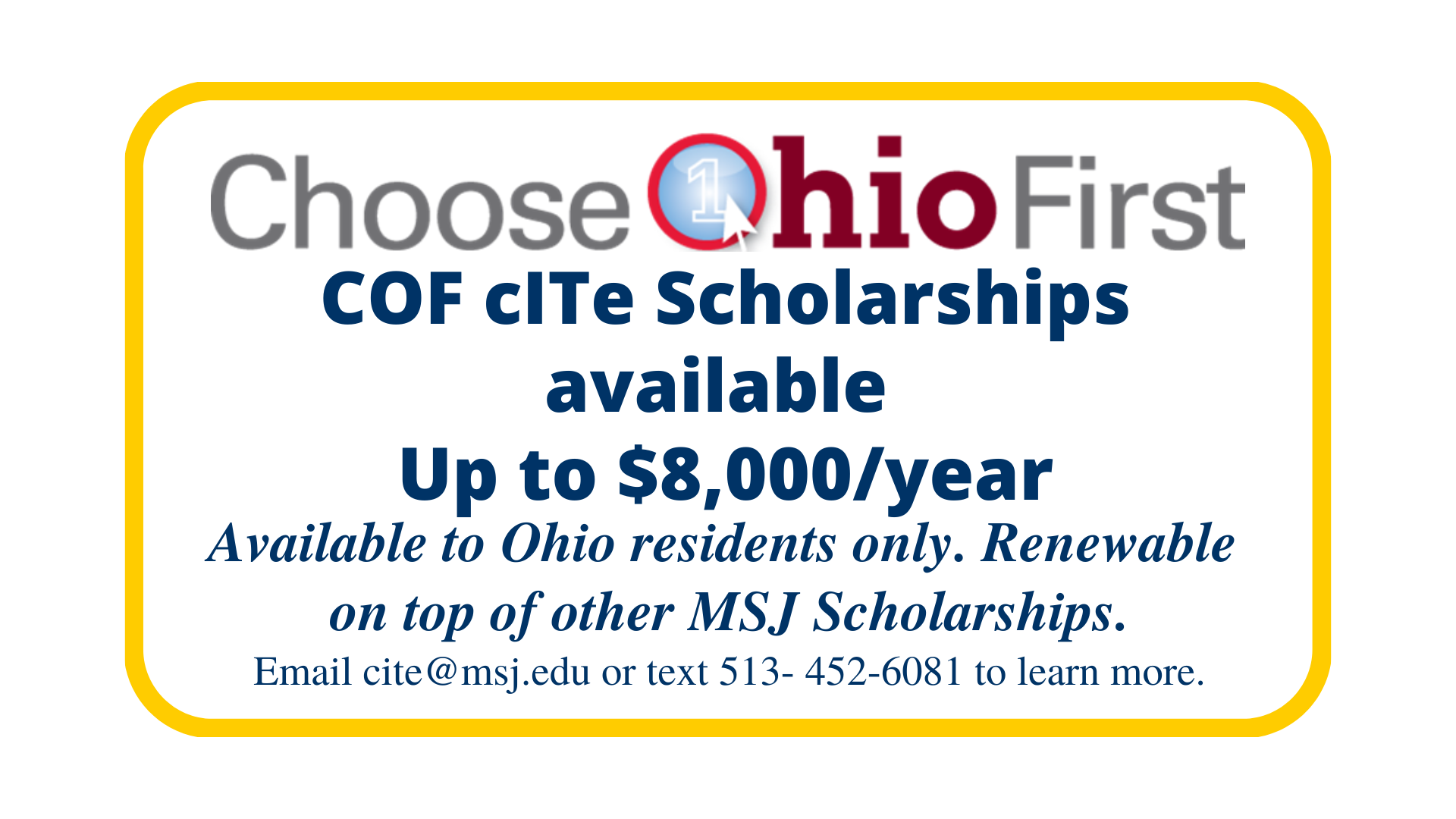 INSTAGRAM NEWS
RECENT NEWS
Faculty
Featured News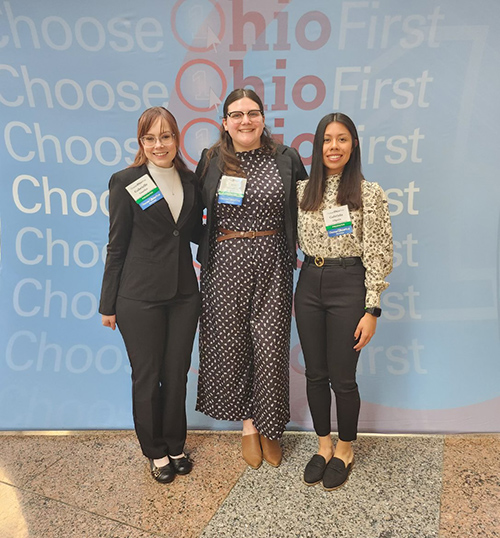 cITe Students Make a Mark in Columbus, Ohio
May 8, 2023
Featured News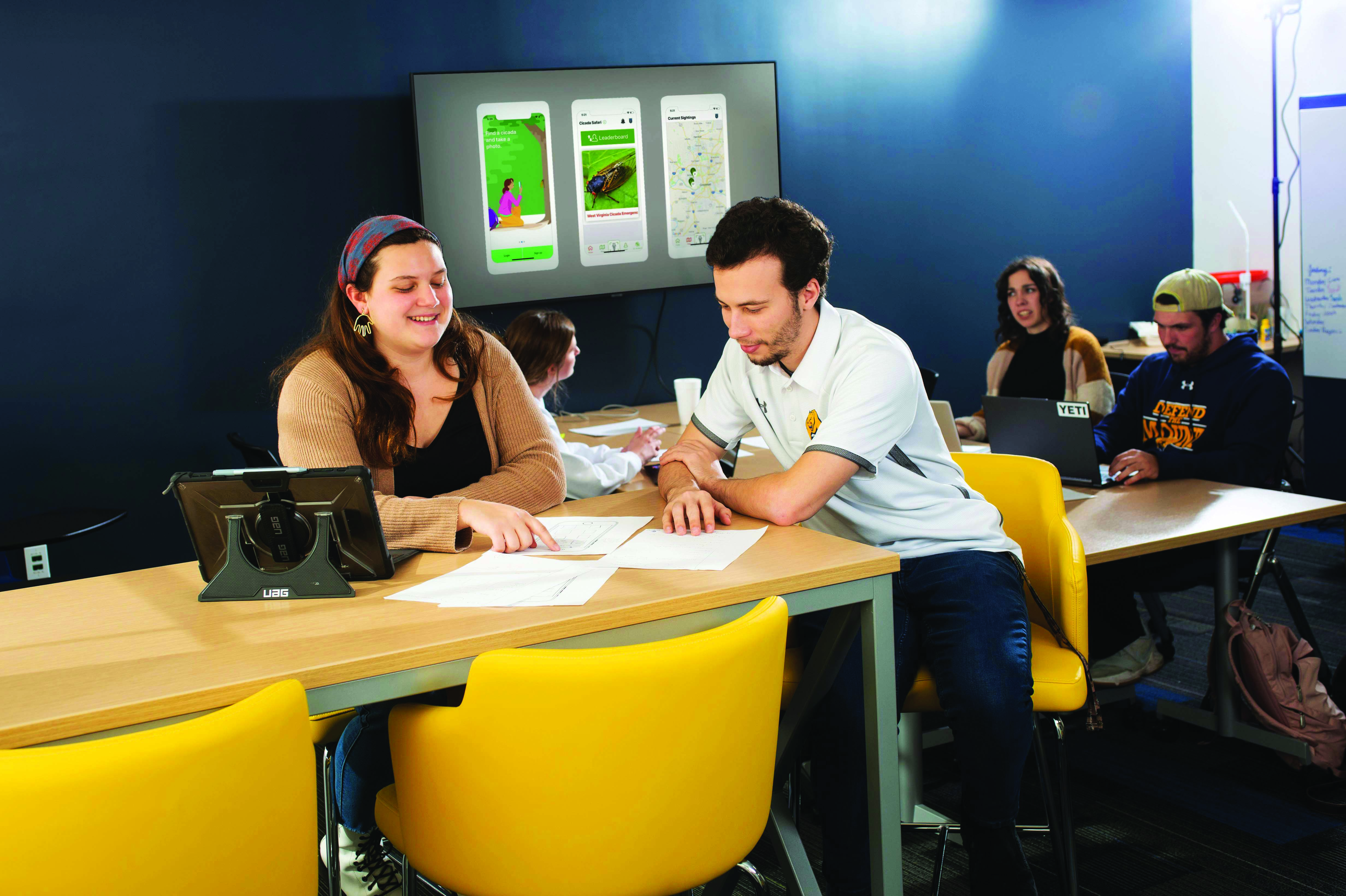 Learn More About Our Social Computing Major and cITe!
April 28, 2023