This program allows you to receive a double major in Social Computing along with another major of your choice!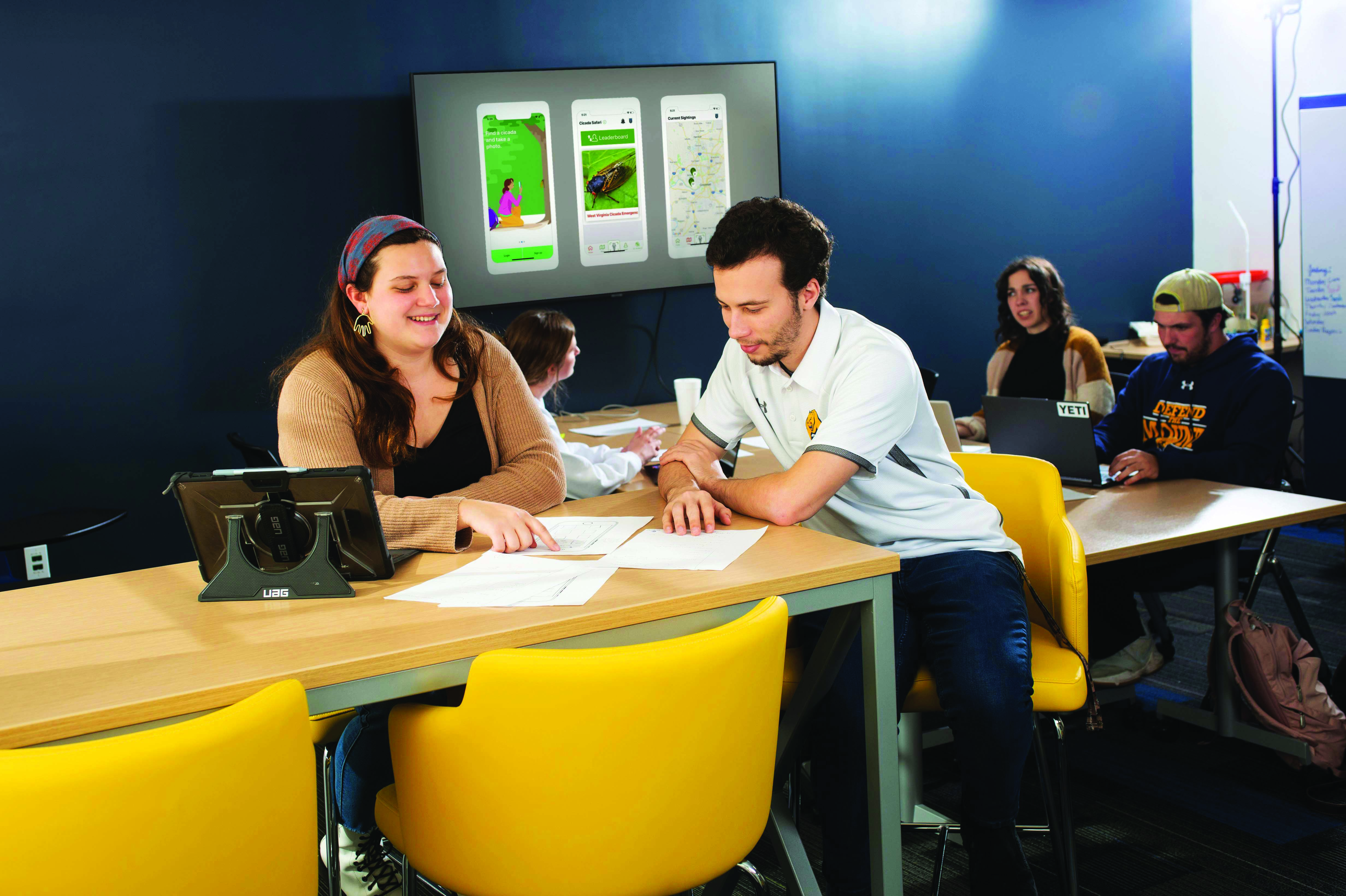 Social computing, an expanding field in computer science, focuses on solving human problems through technology. The Social Computing degree combines the study of linguistics, computer science, artificial intelligence, and social science research to support graduates in creating technological solutions to real-world problems in their fields. Students in this program must pursue a double major in Social Computing and any other major. Blending a computer science degree with a liberal arts degree or another science degree offers students an enhanced, interdisciplinary understanding of what data language is and how it can be used to meet the demands of today's world.
Students in the cITe Scholars Program have an exclusive opportunity to co-op as paid cITe support scholars, working directly with industry partners to create apps and other technical solutions that solve real-world problems. Students are also able to work with faculty and staff on academic research efforts. This hands-on experience enables students to explore their interests and hone their skills for the workforce and graduate studies.
Cohort-Based Learning
The program's cohort-based model allows students to take Social Computing courses with the same group of students. This learning model offers students opportunities to form connections with others and receive support from peers.
Watch "A Minute with MSJ Center for IT Engagement" video below: