The National Academies of Practice (NAP) announces the election of BC Charles-Liscombe, EdD, ATC, LAT as a Distinguished Fellow in the Athletic Training Academy.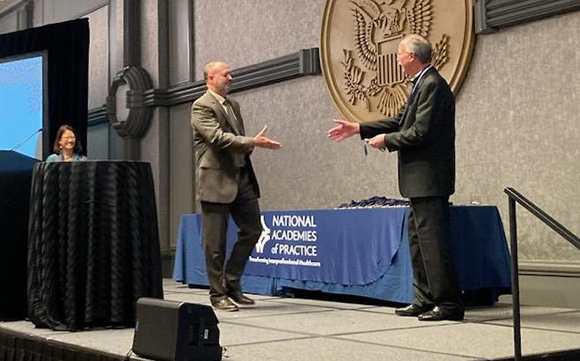 The Class of 2023 Fellows were welcomed into the National Academies of Practice during the awards and induction ceremony in Washington DC on April 1, 2023.
Founded in 1981, the NAP is a non-profit organization that advances interprofessional education, scholarship, research, practice, and public policy. Fellowship in the National Academies of Practice is an honor extended to those who have excelled in their profession and are dedicated to furthering interprofessional practice, scholarship, and policy in support of interprofessional care.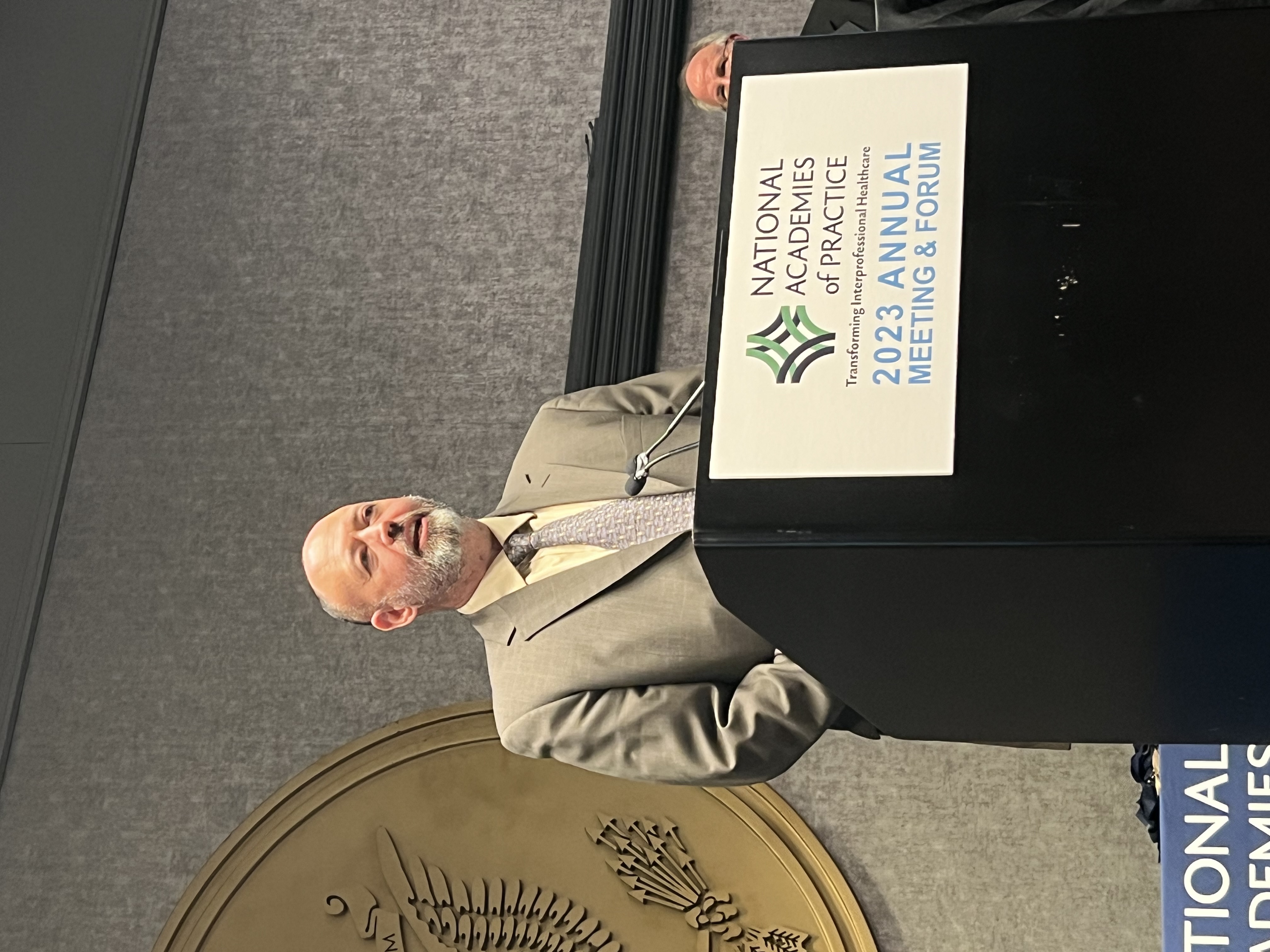 In photo: Dr. BC Charles-Liscombe 
"As an athletic trainer, I value my partnerships with other healthcare professionals and appreciate others recognizing the unique skills within athletic training," says Dr. BC-Liscombe. "Active involvement in the National Academy of Practice will open additional opportunities for the Mount to learn about best practices in higher education."
Dr. BC-Liscombe has been actively involved in the School of Health Sciences' development of interprofessional education (IPE) over the past decade.
"Along with our colleagues in Physical Therapy, Physician Assistant Studies, Speech, Language and Hearing, and Nursing, the Department of Exercise Science and Integrative health has integrated several on-going activities into our curriculum," he asserts. "We seek to educate students on the benefits of team-based care to patients and communities and produce healthcare clinical leaders committed to collaborative practice."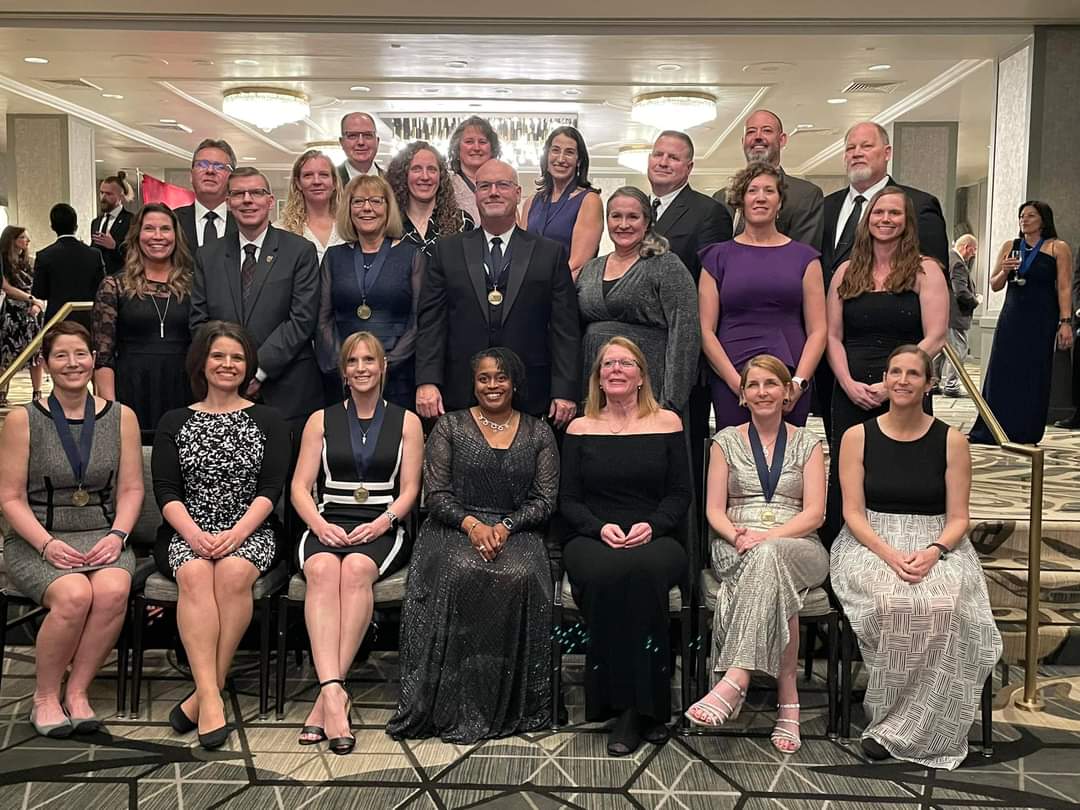 About National Academies of Practice
The NAP aims to educate and inform its members and others, facilitate collaborative scholarship and research opportunities, recruit, engage, retain and mentor its network of members, and advocate the value of interprofessional practice and improve healthcare and policy for all.
The academies within the National Academies of Practice include:  Allopathic and Osteopathic Medicine, Athletic Training, Audiology, Dentistry, Nursing, Occupational Therapy, Optometry, Pharmacy, Physical Therapy, Podiatric Medicine, Psychology, Respiratory Care, Social Work, Speech-Language Pathology and Veterinary Medicine. 
For more information on the National Academies of Practice, please visit napractice.org.
On behalf of Mount St. Joseph University, congratulations on your efforts, Dr. BC Charles-Liscombe!