The Department of Biology Welcomes Three New Faculty Members!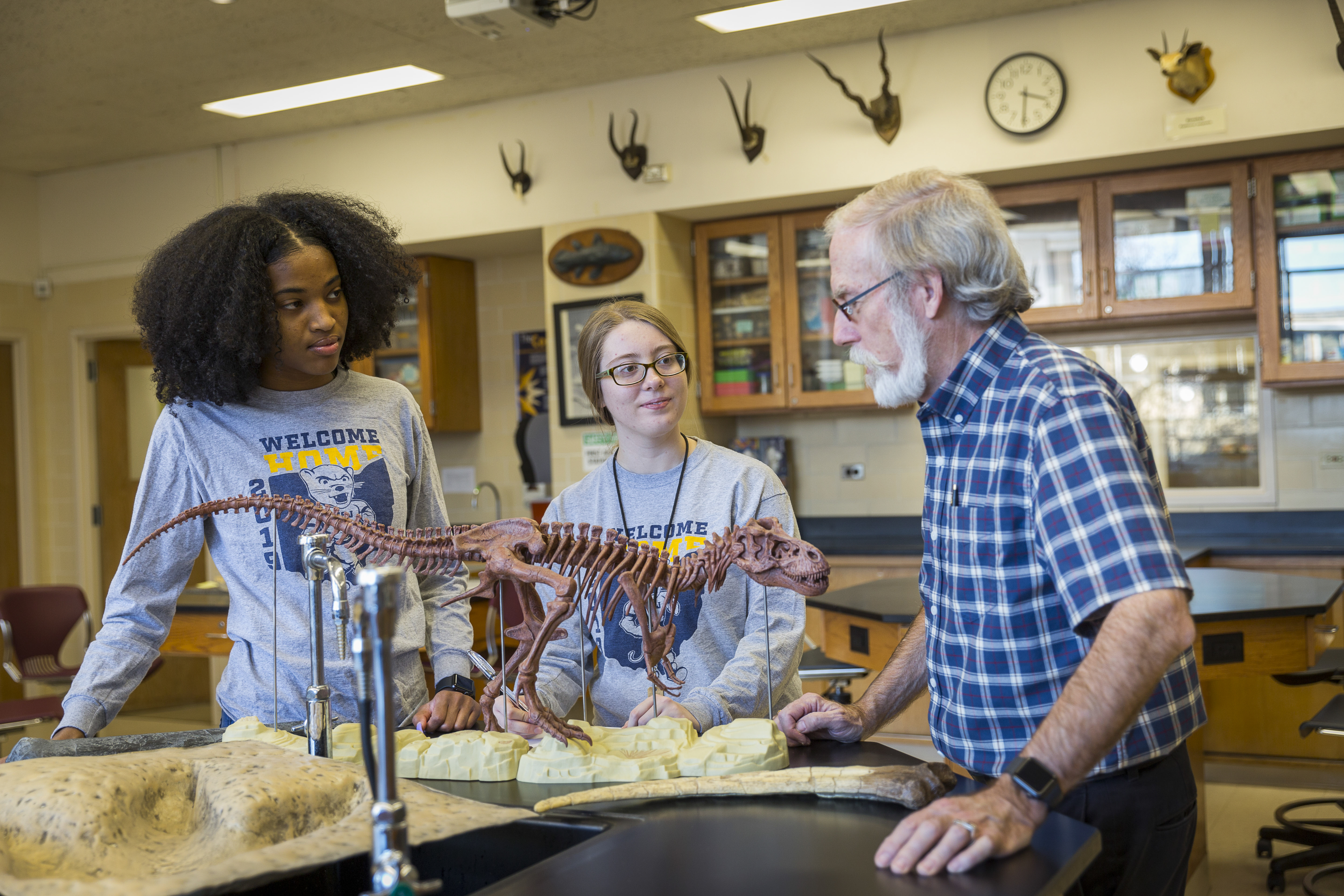 The Department of Biology offers a strong hands-on curriculum that is made possible by the remarkable team of Biology faculty members at Mount St. Joseph University. The Biology program starts with foundational courses followed by specialized courses to give graduates a competitive edge for advanced studies or employment in the biological sciences. Students in the Department may also engage in faculty-directed research, field biology courses, or co-ops in the biological sciences. To continue offering a versatile and robust curriculum for the students at MSJ, the Department of Biology has added three more faculty members!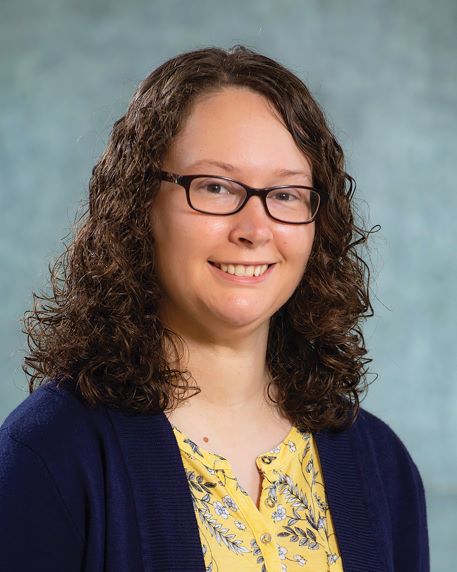 Heather's Biography:
Dr. Evans is an assistant professor in the Department of Biology. She holds a Ph.D. in Microbiology from the University of Kentucky and completed her postdoctoral training in the Infectious Diseases Division at the University of Cincinnati College of Medicine. Professor Evans also earned a B.S. in Biology from Eastern Kentucky University.

Dr. Evans is passionate about introducing students to biomedical research. Her research interests include host-pathogen interactions, especially the immune response to fungal pathogens of the respiratory system. At the Mount, she will be studying macrophage responses to a non-virulent laboratory strain of Histoplasma capsulatum. This non-contagious, non-virulent strain will give students a safe opportunity to study a pathogenic fungus found in the soil of the Ohio Valley Region.

When Dr. Evans is not teaching, she enjoys spending time with her daughter and dog. Her favorite hobbies are reading (especially science fiction/fantasy) and exploring the Greater Cincinnati area.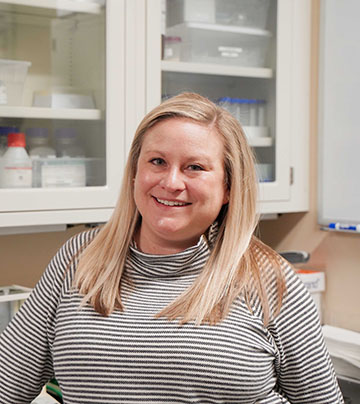 Nikki's Biography:
Dr. Nikki Glenn is an Assistant Professor of Biology. She received her B.S. in Zoology from Miami University and then earned her Ph.D. in Molecular and Developmental Biology from the University of Cincinnati. Prior to coming to Mount St. Joseph University, she was a research postdoctoral fellow at St. Jude Children's Research Hospital in Memphis, Tennessee. Dr. Glenn studied the development of hematopoietic stem cells (blood stem cells) in the zebrafish under the mentorship of Dr. Wilson K. Clements. Currently her research focuses on understanding the development of the axial skeletal system in zebrafish embryos as a model organism, specifically examining how sclerotome cell fates are determined. She teaches courses in Human Anatomy and Physiology, Toxicology and Biology seminar and enjoys interacting with students in both the classroom and laboratory.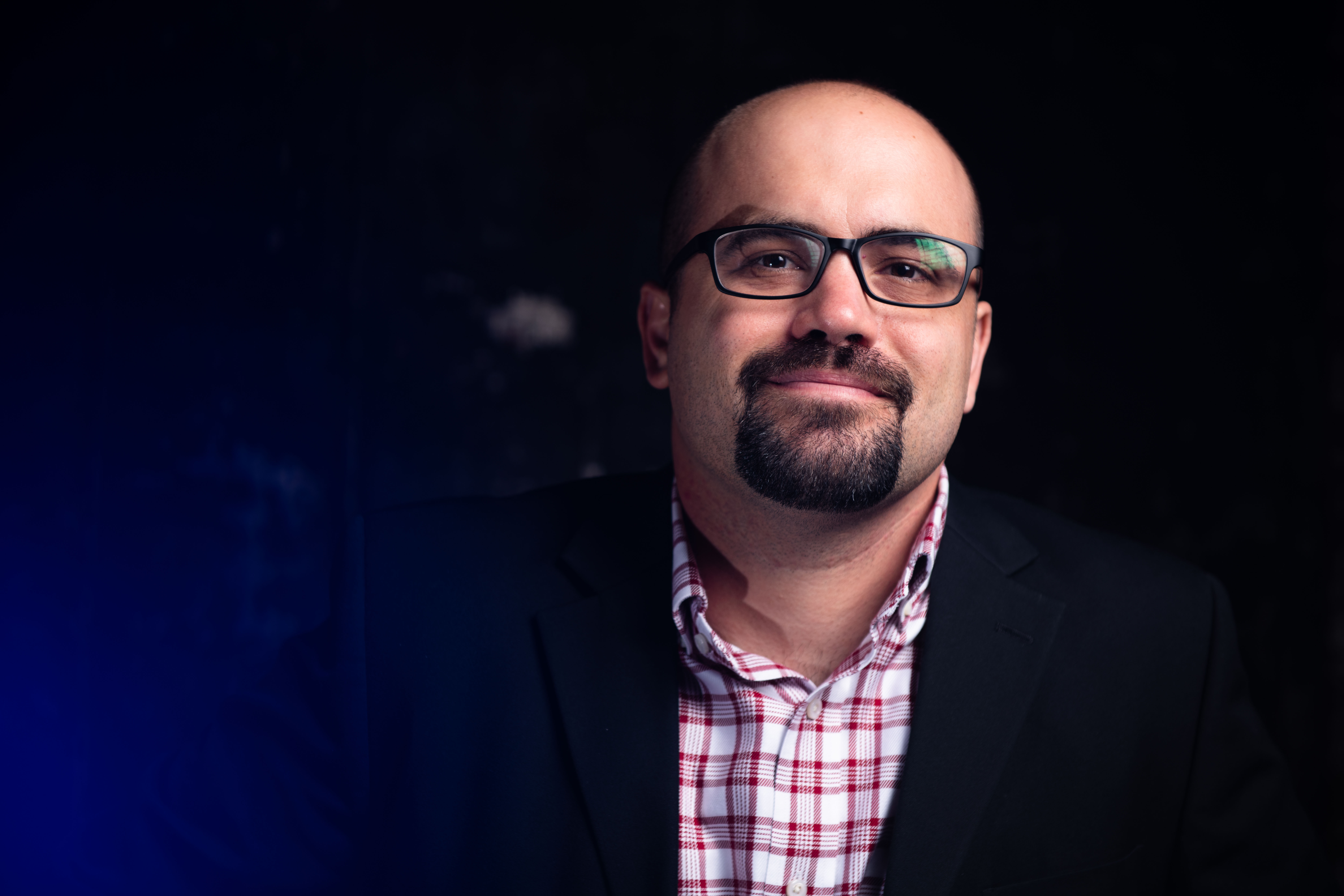 Joseph's Biography:
The core theme of Joe's research is to determine how genetic, developmental, and functional relationships among fitness-related physiological, behavioral, and morphological traits change over various time spans (from generations to eons) in fishes. He is especially interested in determining how evolutionary processes come to form functional and genetic relationships among traits and how these relationships, in turn, affect rates of adaptation. By determining how traits are related to one another, and how those relationships affect the evolutionary potential of populations, we may begin to understand how populations and species might respond to future bouts of selection. In his spare time, Joe loves to cook, watch sports, and play softball.