Daring to be an effective leader leads to a breadth of opportunity in today's workplace, making the Mount's MSOL program a strong fit for today's aspiring leader.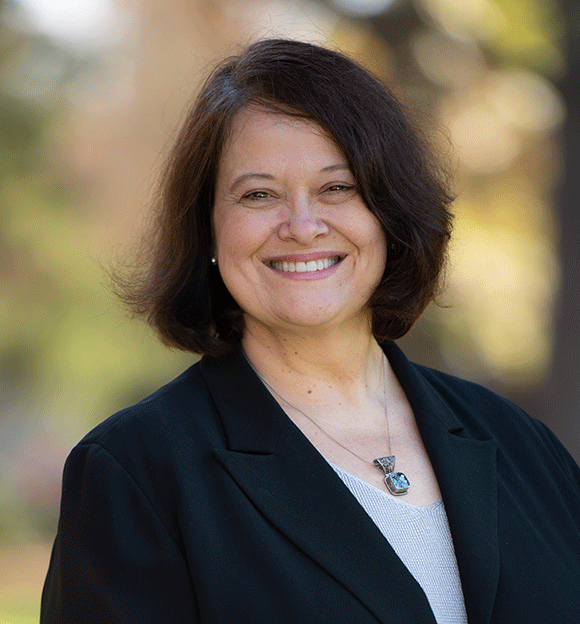 Think about a business leader you admired a decade or two ago. Most likely, this was a person of integrity and intelligence--a skilled communicator who inspired others to accomplish organizational goals. Daring to be an effective leader at that time also meant aligning with organizational strategy, recognizing the importance of diversity, and moving beyond traditional authoritarian approaches to leadership.
Similarly, those who dare to lead in 2021 recognize the qualities and approaches that made leaders successful in the past are necessary, but not sufficient for the future. We will navigate an increasingly competitive global environment, and the impact of AI and other technological changes on the nature of work will continue to increase. The multigenerational workforce will continue to shape our organizations, and the connectedness of business and the social good will become increasingly apparent. Employees will need to develop skills and areas of knowledge that we cannot yet anticipate. As the nature of work continues to evolve and traditional succession management becomes less relevant, leaders will emerge and be developed at all organizational levels.
As a current or aspiring leader, you probably have a wealth of experiences that help prepare you for the future of business. This is where Mount St. Joseph University's unique Master of Science in Organizational Leadership (MSOL) program can be a game changer. We've designed the program to help you place those experiences into context: learn about a concept in class, and apply it at work the next day. 
Working with professors and fellow professionals, you will learn about relevant theory and research, and build confidence in your leadership skills. You will apply your knowledge and new insights to leadership cases and projects in organizational change. As a lifelong learner, you will develop more insight about yourself as a leader. You will learn to develop the unique strengths and potential in others, build teams, facilitate collaboration, and inspire innovation.
Dare to lead. Launch the next phase of your career with an MSOL from the MSJ School of Business.
Sharon Wagner is Dean of the School of Business at Mount St. Joseph University, which offers the Master of Science in Organizational Leadership, Master of Business Administration, and six undergraduate degrees in business.
This article ran in the Cincinnati Business Courier on May 28, 2021.