Art History gives students an appreciation for the long and varied history of visual communication.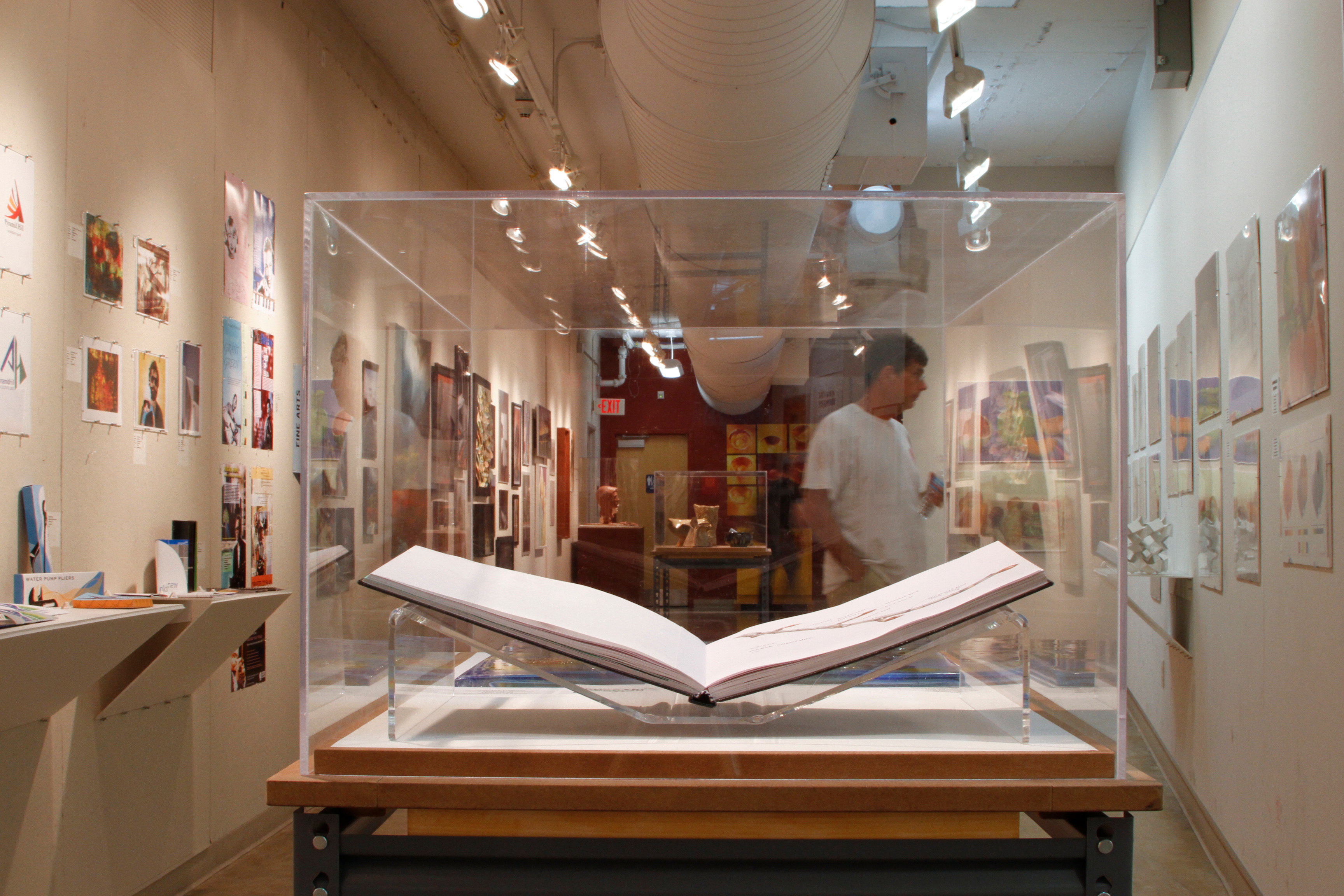 The Art History Minor focuses on the vast changes in art and design over centuries of time, geography and cultures.
An active study/intern abroad program in London, along with many short-term travel opportunities throughout the world, enhances the art history curriculum. Integrating courses such as Art History of Photography, Art History of Design, Modern Art, World Art, Art Criticism, and American Art, the major is designed for students interested in becoming an art history professor, gallery director, museum curator, museum technician/preparator, museum registrar, museum conservator, art reviewer/critic, travel guide/writer/consultant, fine arts fund raiser/grant writer, archaeology excavation specialist, art librarian, and special collections librarian.
The Dorothy Meyer Ziv Art and Design Building houses several smart classrooms for state of the art wireless internet viewing of images and resources. The facility also houses a professional gallery and specialized studio space. Outstanding library resources include the MSJ collection, the Greater Cincinnati Consortium of Colleges and Universities (GCCCU) collection, the entire university library system of the state of Ohio through Ohiolink, the Public Library of Cincinnati, and the Cincinnati Art Museum.
Other Art and Design Programs
INSTAGRAM NEWS
RECENT NEWS
News and Updates
Stay up to date with the most recent art history program news and events; visit the Department of Art and Design page.
Picture yourself here! Schedule a visit for a tour of campus, opportunities to meet with faculty, and the chance to imagine yourself at MSJ.
Scholarships, loans, grants? What's the difference? How do I apply? By visiting our Scholarships, Grants, and Loans webpage, you'll find out.