Build Leadership Excellence in 20 Months,
for Under $20,000 Tuition.
The Master of Science in Organizational Leadership is a multi-disciplinary graduate program intended for individuals in a variety of organizations that require executives with well-developed leadership skills. Both an art and a science, the essence of leadership is explored and put into everyday practice by the variety of professionals who are enrolled in the MSOL program. Classmates from a wide range of industries encourage new perspectives and broaden each student's view.
Two Convenient Formats
Saturday MSOL
Classes meet just 5 Saturdays on campus each semester.
Our next cohort starts August 2022
Virtual/Evening MSOL
Meets online on Monday evenings, five sessions per course.
Our next cohort starts January 2023.
MSOL Tentative Schedule
Year One
Ethical Leadership
Social Influence
Organizational Behavior
Strategic Leadership
Talent Management and Development
Year Two
Accounting for Leaders
Research and Decision Making
Organization Systems and Project Management
Global Economic Awareness
Capstone in Organizational Leadership
"
"I was originally concerned about joining the MSOL program because my background is not in business, it is originally in graphic design, but by being in this program I found out it doesn't matter. It is fascinating how much leadership relates to many different fields. The faculty and staff have been fantastic and I've found support within the program from other people in my cohort. Through the MSOL program, I have gained confidence in the classroom and the workforce. I have gained a great sense of pride by doing this and I've become an inspiration to my daughters."
Tricia Sarvak
MSOL '23
"
"The MSOL program has been incredible. The schedule and workload are a really good balance. The faculty and students are a great support system. I was a little scared to start at first but it has been a great experience. Make the investment in yourself. Put one foot in front of the other. You figure it out and make it work as you go. You get into a cadence and the cohort is priceless. This is by far the most fulfilling thing I have ever done for myself. It can be done and it is well worth it!"
Sherry Kauffung
MSOL '23
"
"The MSOL program is flexible and has very understanding professors. I have a crazy job and a crazy life but I have never struggled to get an assignment done. The cohort becomes an instant family and support system. Instead of the program being stressful it has been a source of confidence at work and in my personal life. I've become a better listener, calmer, and I don't react as much. This process has been very therapeutic and a stress relief that I apply to every aspect of my life. It is the one thing in my life that is mine and nobody else's. I've learned so much about myself during this time and I feel like I've gotten so much more out of this program than I've had to put in."
Bethany Lawson
MSOL '23
"
"The Mount has been the best educational experience I've had. The MSOL program has a great variety of leadership courses and takes a holistic approach. I've learned that we're all leaders, we lead on a day-to-day basis. If you're afraid to make the commitment but something inside you is interested, go for it! It is well worth the two years!"
Andy Preising
MSOL '23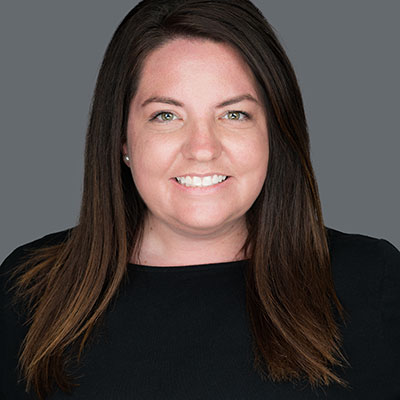 MSOL Interest Form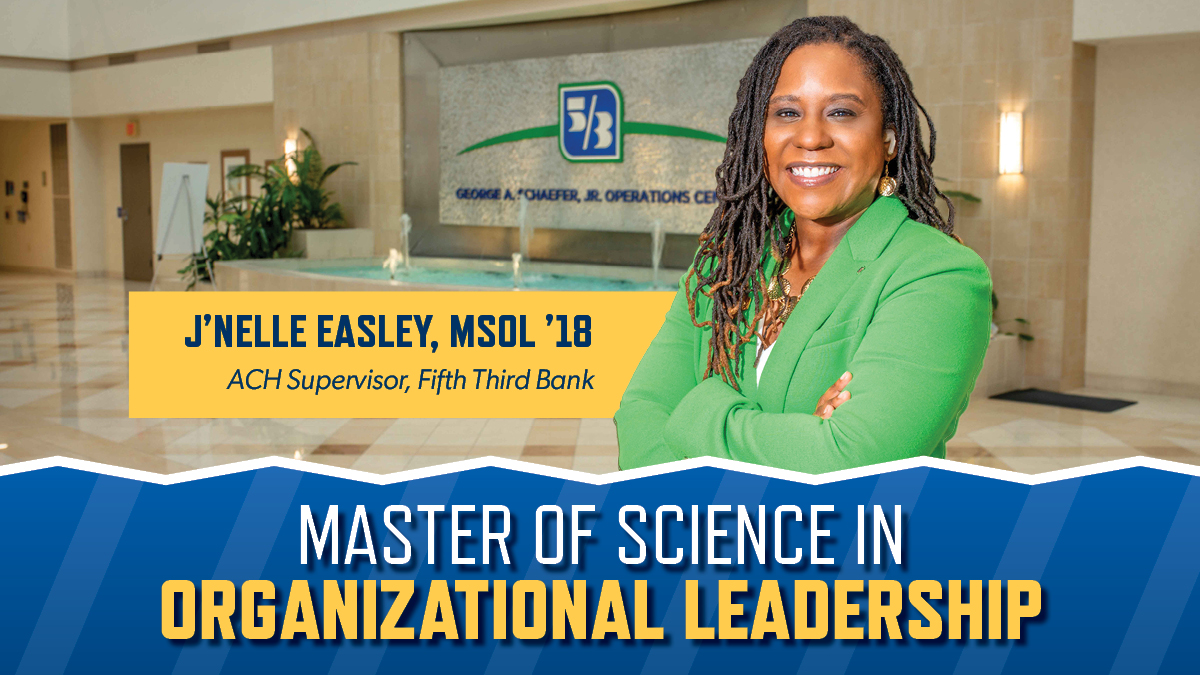 Take your leadership to new heights at Mount St. Joseph
University, where you can build leadership excellence
in 20 months for under $20,000 tuition. Our MSOL
program is designed for the working professional with
different formats to meet your schedule.