Students in the Master of Science Degree in Nursing program learn to become effective nursing educators and leaders.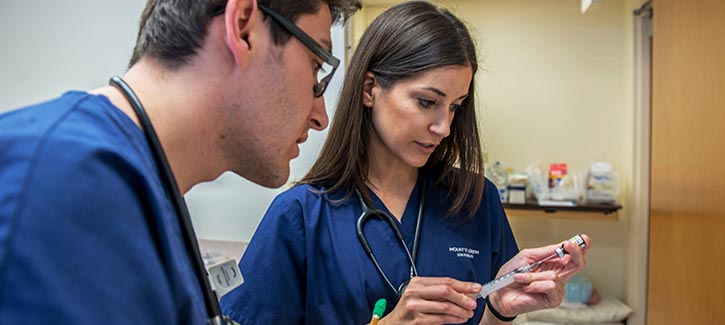 The Master of Science Degree in Nursing (MSN) program offers two specialized tracks: administration and education.
Our expert faculty, interactive online courses and small class sizes will help hone your professional communication and collaboration skills to improve health care outcomes. Our curriculum includes specialty courses related to your chosen track, and core courses in evidence-based practice, leadership, technology innovation in health care and health care policy.
Designed to Work Around your Schedule and Needs
This graduate degree program is dedicated to meeting your professional and career needs in a flexible, caring, educational environment.
Complete program requires only six semesters, with classes beginning fall semester.
Part-time, blended learning format allows you to continue working while you earn your degree. Students enroll in two 10-week courses simultaneously each semester. Each course meets three times in a synchronous meeting that occurs in real-time using online video conferencing with the remainder of the learning taking place via an interactive online environment.
Smaller class sizes provide more individualized learning and optimal professional opportunities.
A relevant practicum and an integrative project related to your chosen specialty area are the culminating experiences in the MSN program. Apply knowledge and skills while completing relevant projects that will enhance your work environments and experiences with local health care organizations.
Proven cohort model enables you to build lasting relationships with other students and professionals and provides ongoing support you need to stay on track.
Program Format
You choose the specialized program track that best meets your interests and needs: nursing administration or nursing education. Each program combines a variety of the highest academic courses related to your speciality track with evidence-based practice, global health care policy, leadership and nursing informatics. In the final phase of your program, you will complete a practicum experience and integrative project related to your chosen area of specialty. Four of the required MSN courses apply as credit toward the Doctor of Nursing Practice degree if you continue your education at Mount St. Joseph University.
To learn more about admission to the Master of Science in Nursing program, read the admission requirements.
Program Facilities
Click below to view our Nursing Skills Lab and other facilities and equipment at MSJ.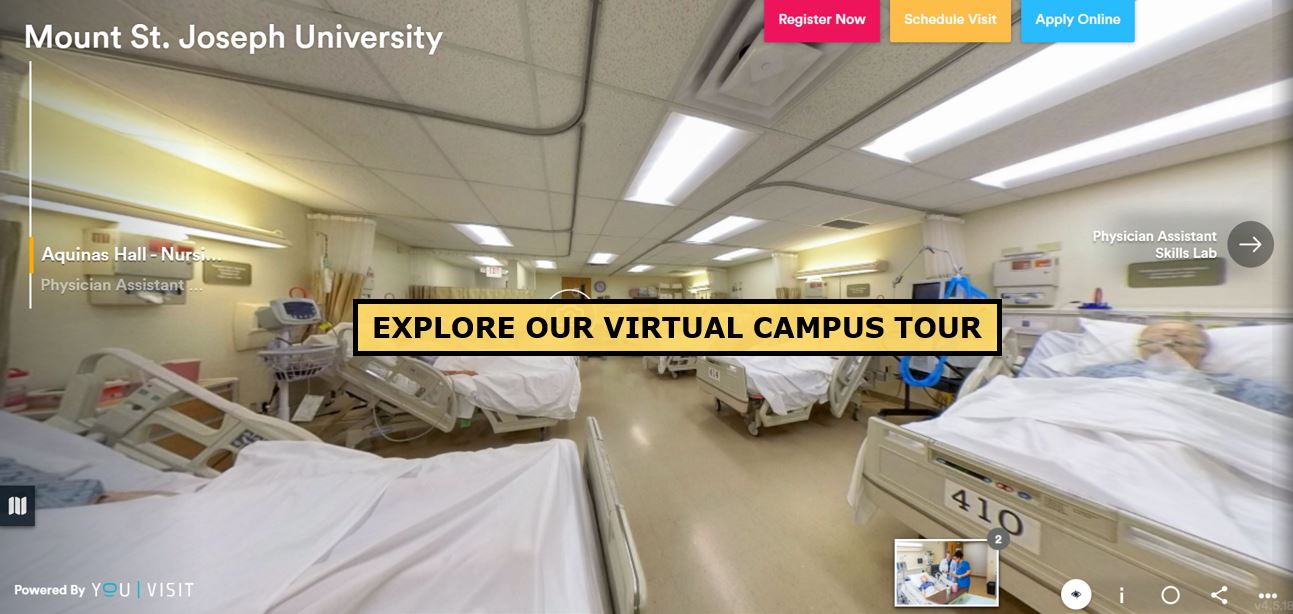 Student Testimonial
A virtual celebration of nurse leaders honored our Mount MSN Administration student Cody Jackson. Congratulations nurse leader Cody Jackson BSN, RN, CMSRN, SANE, CPI-1!
Cody has been a nurse for 18 years. She has served as a critical care RN, charge nurse, clinical nurse educator, and most recently as a psychiatric intake RN. Cody focuses on both the humanitarian aspect of care in conjunction with providing evidence-based care and with that has been able to create connections with others that transcend the standard nurse-patient relationship. This ability allows her to find common ground and establish long-standing and trusting relationships with other professionals.
She has been invited to speak at TriHealth's Nursing Grand Rounds (NGR) on three occasions within the past two years. Most notably in 2020, she has co-developed a research project which centers on bundling suicide prevention interventions on non-behavioral health units at Good Samaritan Hospital.
Get Started
If you're ready to take the next step in advancing your career, fill out this form and a counselor from our School of Health Sciences will be in touch shortly.
Loading...

Accreditation
Mount St. Joseph University is authorized to offer nursing degrees at the baccalaureate, masters and doctorate levels by the Ohio Department of Higher Education (ODHE) and the Higher Learning Commission (HLC).

The University receives its regional accreditation from:
     The Higher Learning Commission 
     230 South LaSalle Street, Suite 7-500
     Chicago, IL 60604
     800-621-7440  
To learn more, contact:
Higher Learning Commission
.
Copies of the University's accreditation can be obtained through the Office of the President.
The Bachelor of Science in Nursing and Master of Science in Nursing Magelin pre-licensure programs at Mount St. Joseph University are approved by the Ohio Board of Nursing (Certificate of Approval)* Ohio Board of Nursing 17 South High Street Suite 400 Columbus, Ohio 43215-7410 614-466-3947 FAX: 614-466-0388 http://www.nursing.ohio.gov/.
The baccalaureate degree program in nursing, master's degree program in nursing, and Doctor of Nursing Practice program at Mount St. Joseph is accredited by the Commission on Collegiate Nursing Education (http://www.ccneaccreditation.org).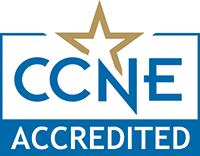 Leadership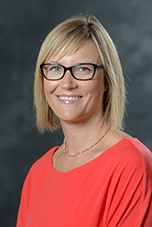 Kristin Clephane DNP, RN, CPN
Associate Professor, MSN/DNP Program Director