Seeking to Enhance and Expand Student Experience

MSJ's Centennial Field House, set for construction and completion in 2020, will provide indoor, fieldhouse practice space for a wide range of sports and the Austin E. Knowlton Fitness Center for the entire student population. This facility will highlight the Mount's commitment to the balanced development of body, mind, and spirit.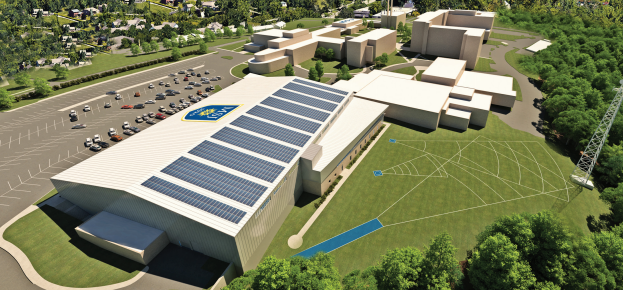 One of the most expansive features in the Centennial Field House will be a free-spanning indoor practice and training space—the fieldhouse—to accommodate several teams and activities, including track & field, softball, baseball, lacrosse, and soccer. The field area will be surrounded by an indoor, 200-meter, six-lane running track that will be the only indoor NCAA regulation-size track in the region.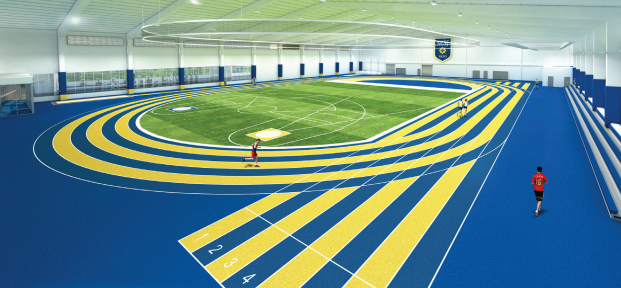 The second level includes the Austin E. Knowlton Fitness Center designed with a full range of state-of-the-art workout and exercise equipment, such as treadmills, stair climbers, and stationary bicycles, as well as elliptical and rowing machines, plus a multi-purpose space for fitness classes and activities.


It is our time to step forward. It is our time to reinvigorate our legacy. It is our time and it's our turn—to "get in shape" for the 21st century!


Use the form below to give and be part of promoting and preserving a legacy.