The local restaurant called Wishbone Tavern offers incredible food and unbeatable service.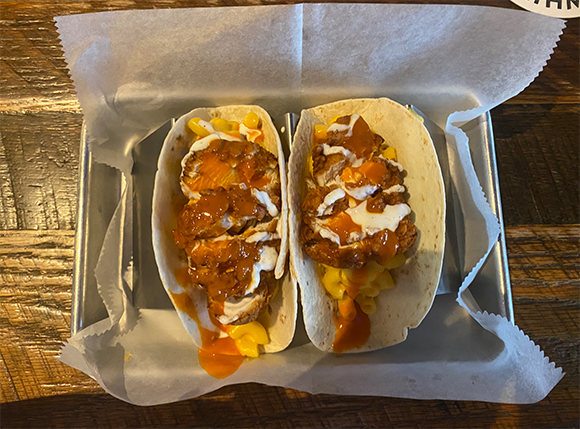 Are you tired of cafeteria food? Are you looking for something different? Are you looking for somewhere to watch the game? I have the perfect place for you! It's affordable, close by, and delicious. You've probably even driven by every time you've gone to Chipotle. It's the one and only Wishbone Tavern!
Located at 5251 Delhi Road in the DelFair Shopping Center, it is open every day of the week except Tuesday. You can dine in or carry out your dinner. The atmosphere is exceptionally friendly. The service is fast and always comes with a smile.  
When you walk in, your attention is drawn to a message board propped up by the door. The chalkboard always has a clever phrase or picture drawn on it. You can come in to celebrate Halloween and see Jack Skellington and Sally from "The Nightmare Before Christmas" or stop by to drown your sorrows after a Bengals' loss and see a dedication to Joe Burrow. No matter why you stop by, they are glad to see you.  Everyone is greeted with a warm welcome and a fast pass to a seat.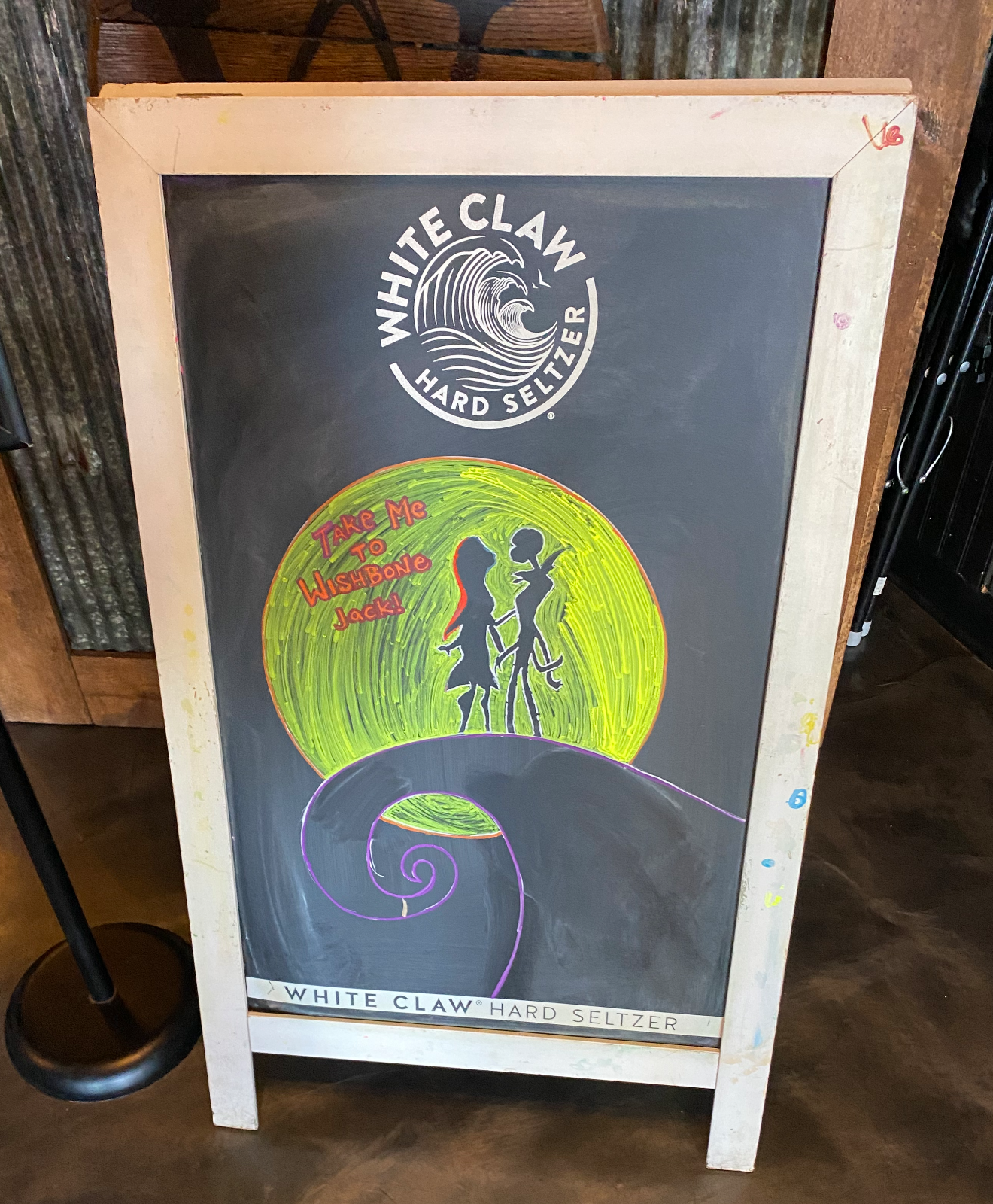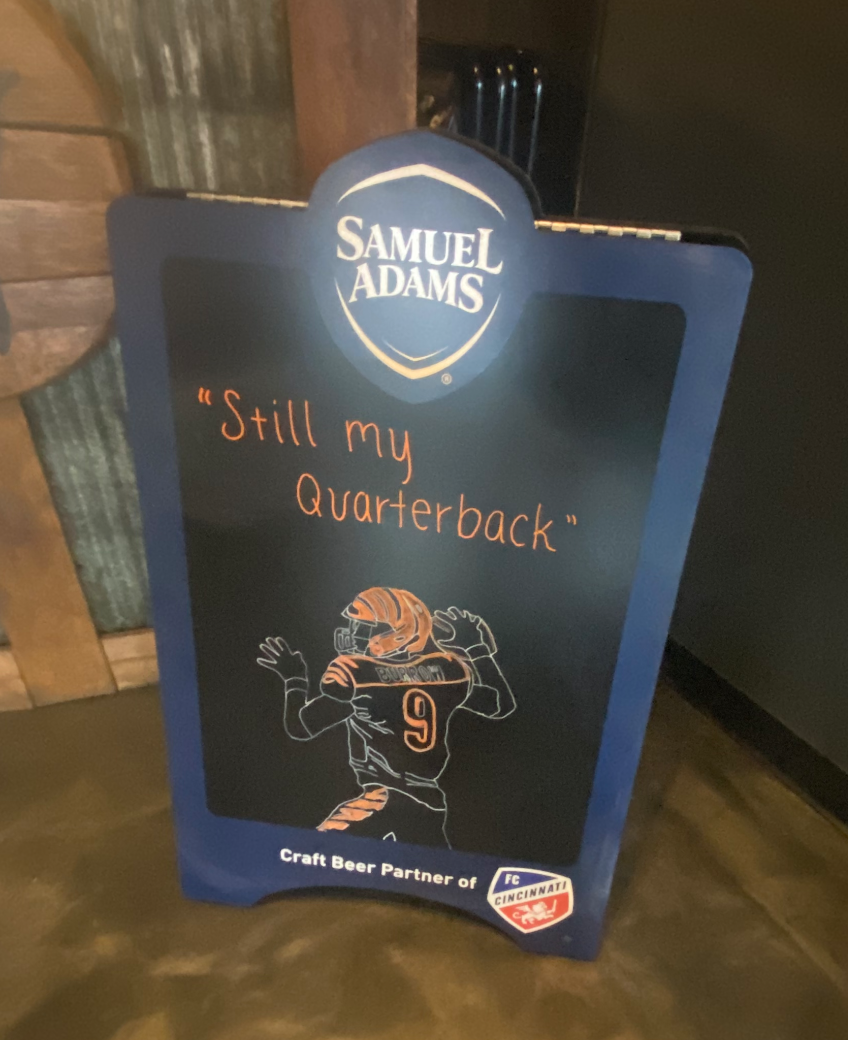 In Photos: Wishbone Tavern chalkboards
My friend and I went to Wishbone on Friday, April 21, during the dinner rush. We waited maybe thirty seconds before being led to our seats. Our server was extremely nice and was very fast with our food.
I got the Buffalo Chicken Tacos, two soft tacos with mac and cheese, chicken, Buffalo hot sauce and ranch. My friend got chicken wings which come with your choice of sauce. She said they were fantastic and that she would love to go back. Our bill was very affordable--a must for a college student.
This was my third time going to Wishbone Tavern and every time I go, the food selection and the experience get better and better. It's a great casual dining spot where friends can get together or families can find something for everyone. There is always a great game on, a smile on everyone's face, and a warm meal waiting for you!