Mount St. Joseph University Student, Keegan Brown '25, Describes His Mount Experience As a Liberal Arts Major with a Minor in History along with being enrolled in the licensing program for Secondary Education Social Studies.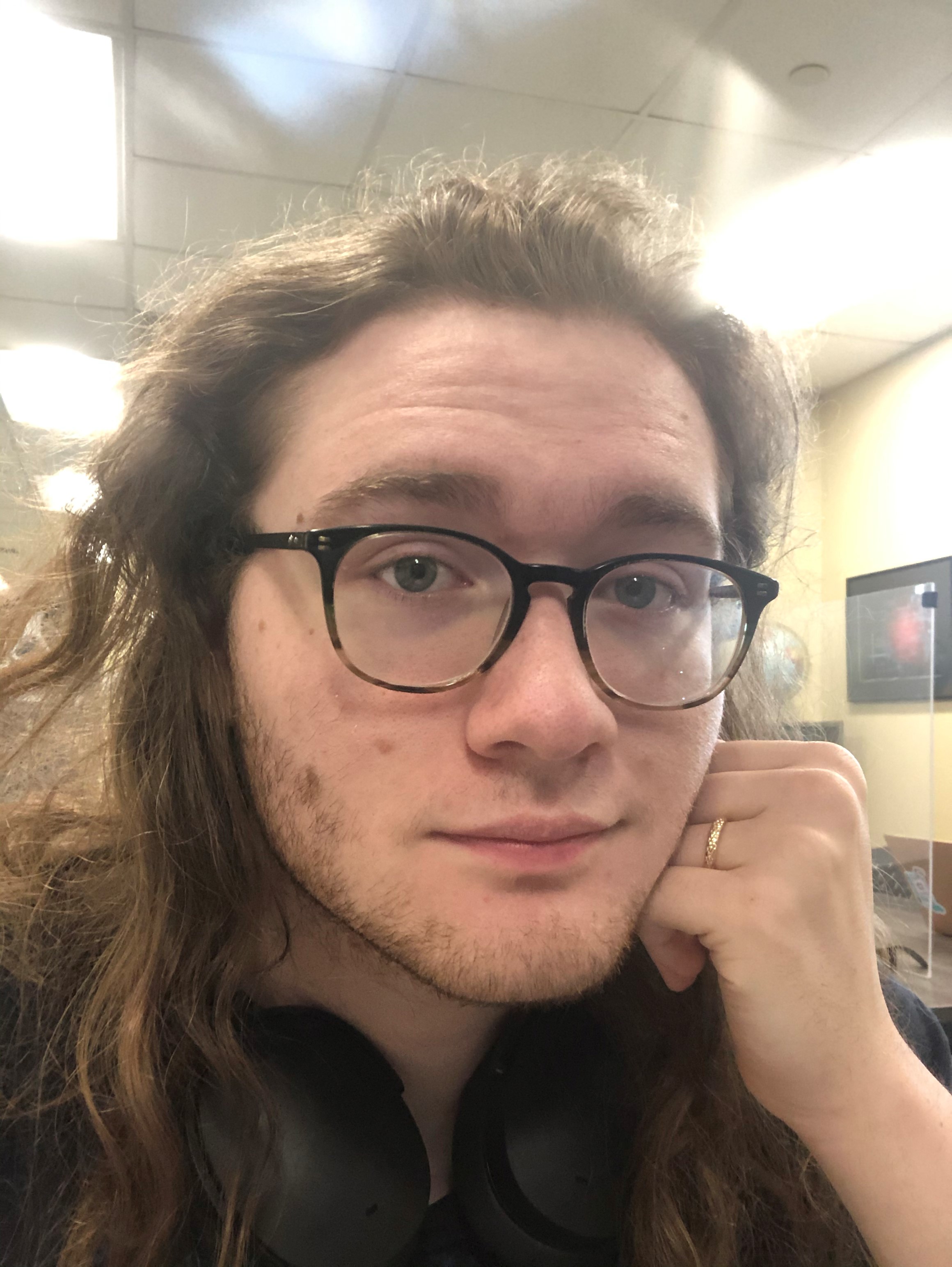 1. What is your graduation year and major(s)/minor(s)?
I'm graduating in 2025. My Major is Liberal Arts, my minor is History, and I'm in the licensing program for Secondary Education Social Studies.
2. Why did you choose the Mount?
I chose the Mount because of the education programs. The Mount has some of the best education programs in the whole state and since I want to teach this is the best place for me.
3. Is there a professor/instructor that helped your development as a person?
Buffy also known as Professor Barkley has been wonderful. She has helped me really embrace Liberal Arts more while still encouraging me to work hard as my advisor. She has helped me succeed in the honors program and she's definitely done a lot to help me interact more with the Mount community.
4. What is your involvement like at the Mount? Extracurricular activities, major projects, etc. that you would like to share.
I write for the school newspaper, I tutor writing at the learning center, and I occasionally help out with the theater program.
5. How would you rate your educational experience at the Mount so?
I've loved it here so far! I love my professors and I feel like I've learned a lot. I can't recommend the Mount enough!