The School of Health Sciences Welcomes Five New Faculty Members!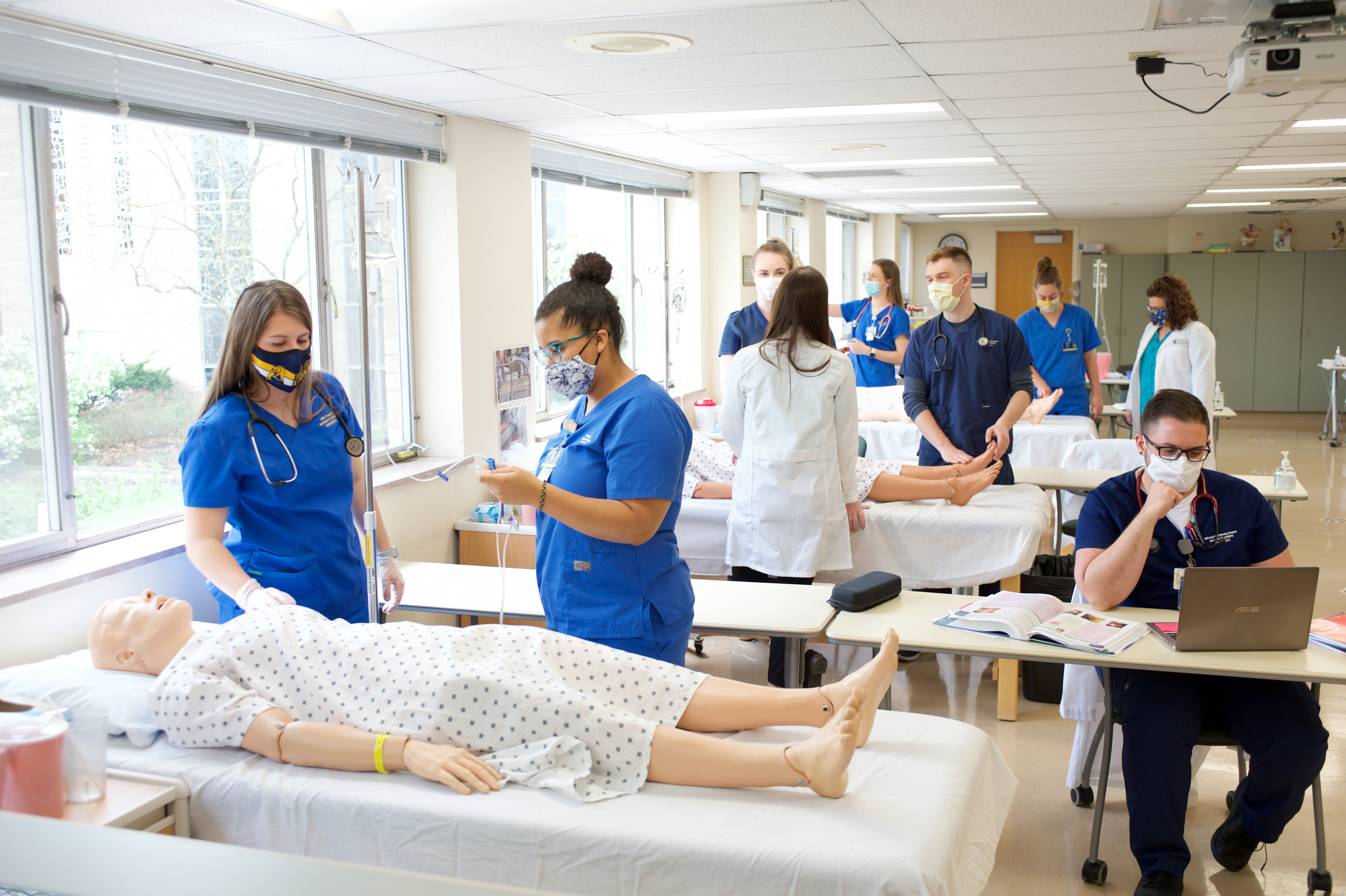 The School of Health Sciences at Mount St. Joseph University offers programs in Exercise Science & Integrative Health, Nursing, Physical Therapy, Physician Assistant Studies, and Speech, Language, and Hearing Sciences. The School of Health Sciences at MSJ is a proven leader in the healthcare education industry with dedicated faculty that focus on personalized attention to the students along with instilling the teaching of professional, legal, ethical, and social responsibilities. The School of Health Sciences has added five new impressive faculty members to meet the demand of enrollment and program offerings!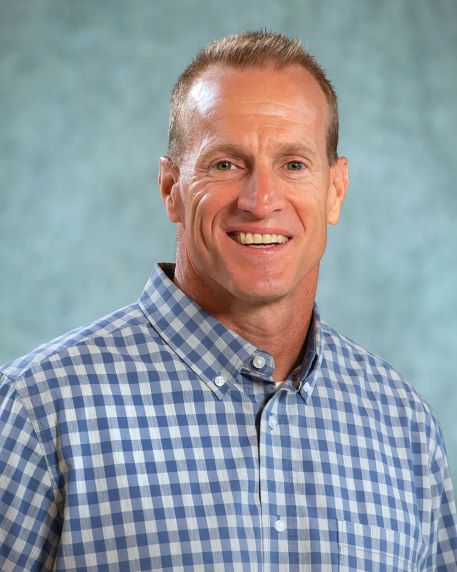 Thomas Palmer's Biography:
Dr. Thomas Palmer joined the faculty in Spring 2022 as an adjunct instructor of biomechanics. He joined the faculty on a full-time basis in Fall 2022.

TP, as he likes to be called, is a Certified Athletic Trainer, Certified Strength and Conditioning Specialist with distinctions, and a Tactile Strength and Conditioning Facilitator.

With over 28 years of experience as a tenured professor, he holds several certificates in corrective exercises and manual therapies. His primary teaching objectives have focused on Human Performance, Athletic Training, and Rehabilitation Sciences. His research focuses on evaluating the cause and effect relationships of training/rehabilitative interventions targeting the spine, pelvis, and trunk among active populations, such as athletes, firefighters, and law enforcement.

He currently teaches Advanced Strength Training, Athletic Conditioning and Performance, Principles of Human Performance, Motor Learning and Motor Control Across the Lifespan, Health Theories and Health Systems, and Physiological Responses and Management of Stress.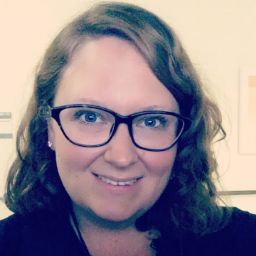 Lindsey Stewart's Biography:
Lindsey's nursing career has been very diverse with opportunities to work in rural hospital settings, trauma centers, critical care units, and travel nursing. Since becoming an educator she has enjoyed helping students learn the nursing role in healthcare and achieve their goals in this vast nursing field. Some of her research interests include: evidence-based support for changing nursing work conditions, healthcare educational effectiveness strategies, and promotion of equitability and inclusion specifically in healthcare and academia by reviewing inherent barriers and systemic biases. Lindsey and her family enjoy hiking, kayaking and cooking good meals together at home; and she likes to revive herself by crafting, gardening and playing video games.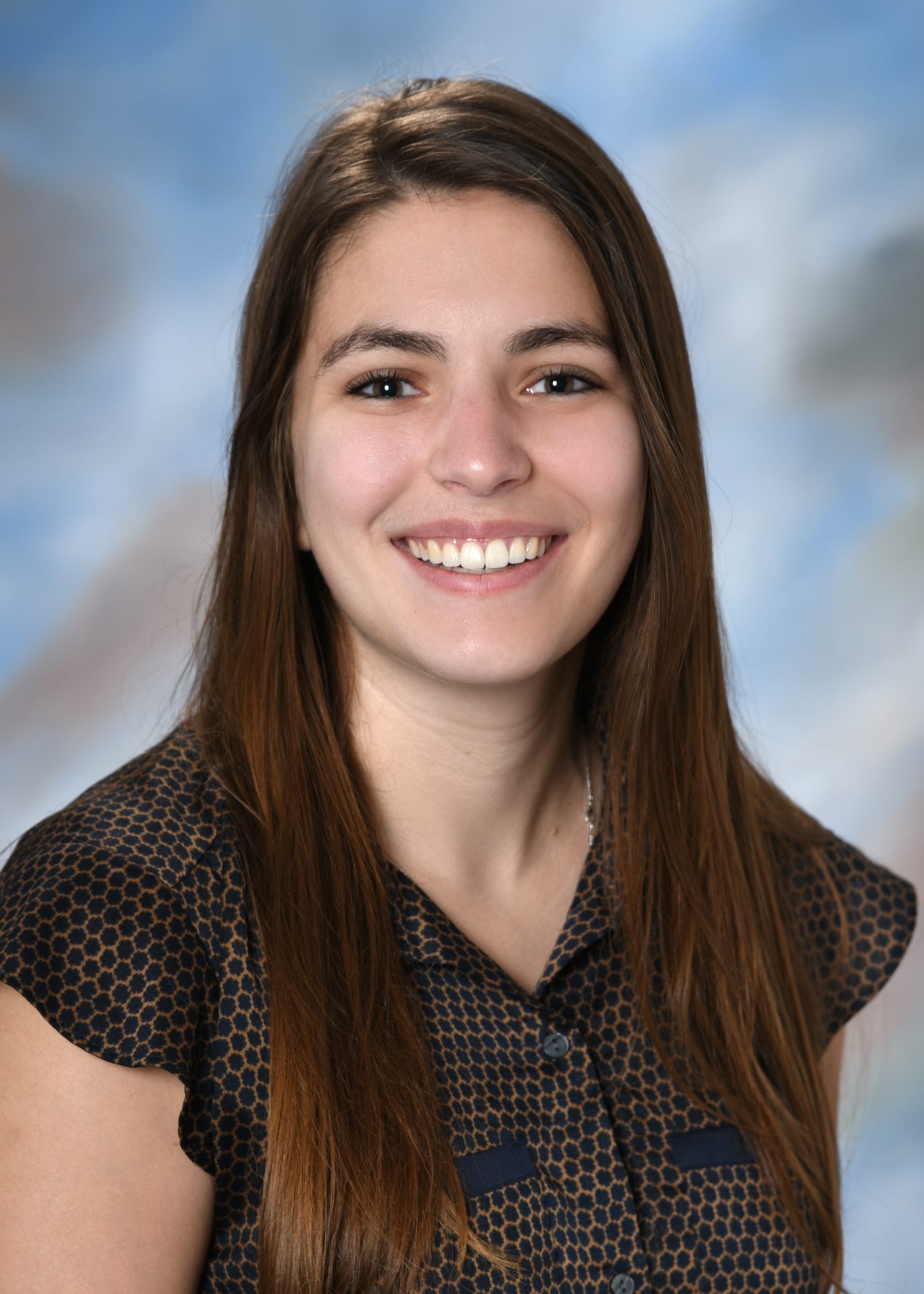 Mara Prickett's Biography:
Mara Prickett serves as Principal Faculty within the Physician Assistant Program in the School of Health Sciences. Mara graduated with academic distinction from the Kettering College PA Program in 2017 and began practicing as a Physician Assistant in Emergency Medicine. She has developed clinical expertise in the use of point of care ultrasound imaging, having received certifications through the American College of Emergency Physicians and the Society of Critical Care Medicine.
While an undergraduate student at the University of Cincinnati, Mara served as a research assistant at Cincinnati Children's Hospital (CCHMC) working on stem cell therapy research and was awarded the University of Cincinnati Research Council Research Grant. She has received multiple additional academic awards and scholarships including the Margaret L. Rodenburg Graduate Scholar award, the Eva R. Miller Physician Assistant Scholarship, the OAPA Student Scholarship, and the Richard E. Freidman Scholarship. She is an accomplished scholar with peer-reviewed articles published in Clinical Advisor, the Journal of the American Academy of Physician Assistants, and the PLOS ONE journal.
Mara was born and raised in Cincinnati. She currently resides in Cincinnati with her husband and two children. She enjoys going to various activities with her family and loves spending time with her children. Mara is an avid movie lover, with one of her favorite movies being Moana, which she frequently watches with her young daughter.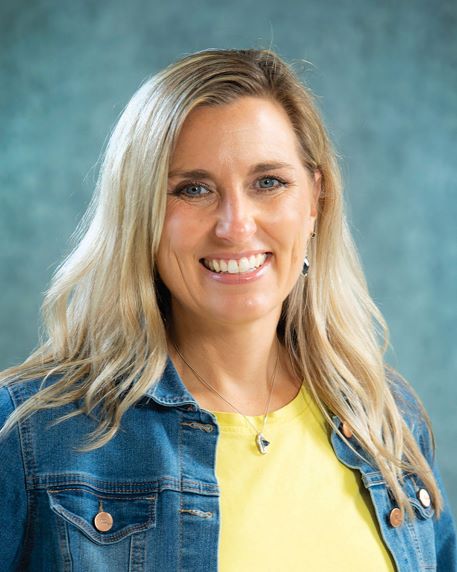 Emily Buckley's Biography:
Emily Buckley is the director of Clinical Education in the Department of Speech, Language and Hearing Sciences in the School of Health Sciences. She received her master's degree from Ohio University and undergraduate degree from The Ohio State University.  
Emily is a practicing speech-language pathologist with over 20 years of clinical experience in medical, educational, and early intervention settings. Her clinical focus includes evaluation and treatment of children with autism, speech and language disorders, and multiple disabilities. Additionally, Emily has experience working with infants and children with feeding and swallowing disorders and adults with aphasia. Throughout her career Emily has supervised professional teams, graduate student clinicians, and clinical fellows. Emily's interests include student supervision, pediatric communication disorders, and parent/caregiver counseling.
Emily Buckley and her husband are from the west side of Cincinnati and live in Colerain Township with their two children.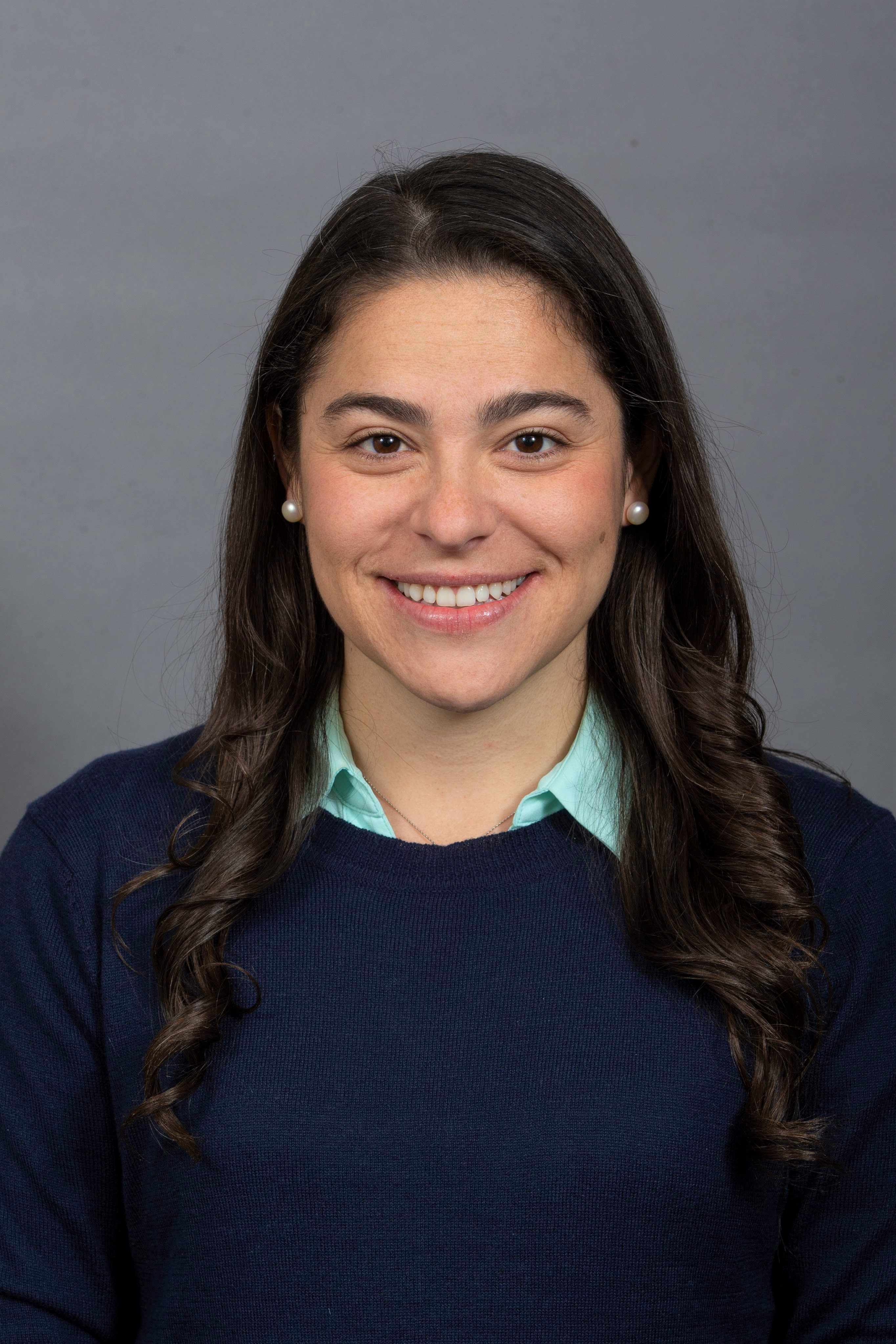 Sisan Cuervo's Biography:
Dr. Cuervo is an assistant professor and certified bilingual speech-language pathologist. She received her initial clinical training in speech-language pathology from Florida International University, after which she practiced at a pediatric private clinic, various school settings and as an early intervention provider for children with developmental delays. These early clinical experiences motivated her to pursue a doctoral degree at the University of Cincinnati. Her clinical expertise and research interest are on family-centered care, pediatric speech-language development, and early literacy skills of culturally and linguistically diverse children. As a Hispanic immigrant and first-generation scholar, Dr. Cuervo serves as a community liaison and advocate to support underrepresented communities.
Dr. Cuervo enjoys cooking, dancing, and spending time with her husband and family.