Mount St. Joseph University invites students, faculty, and staff to celebrate Hispanic Heritage Month.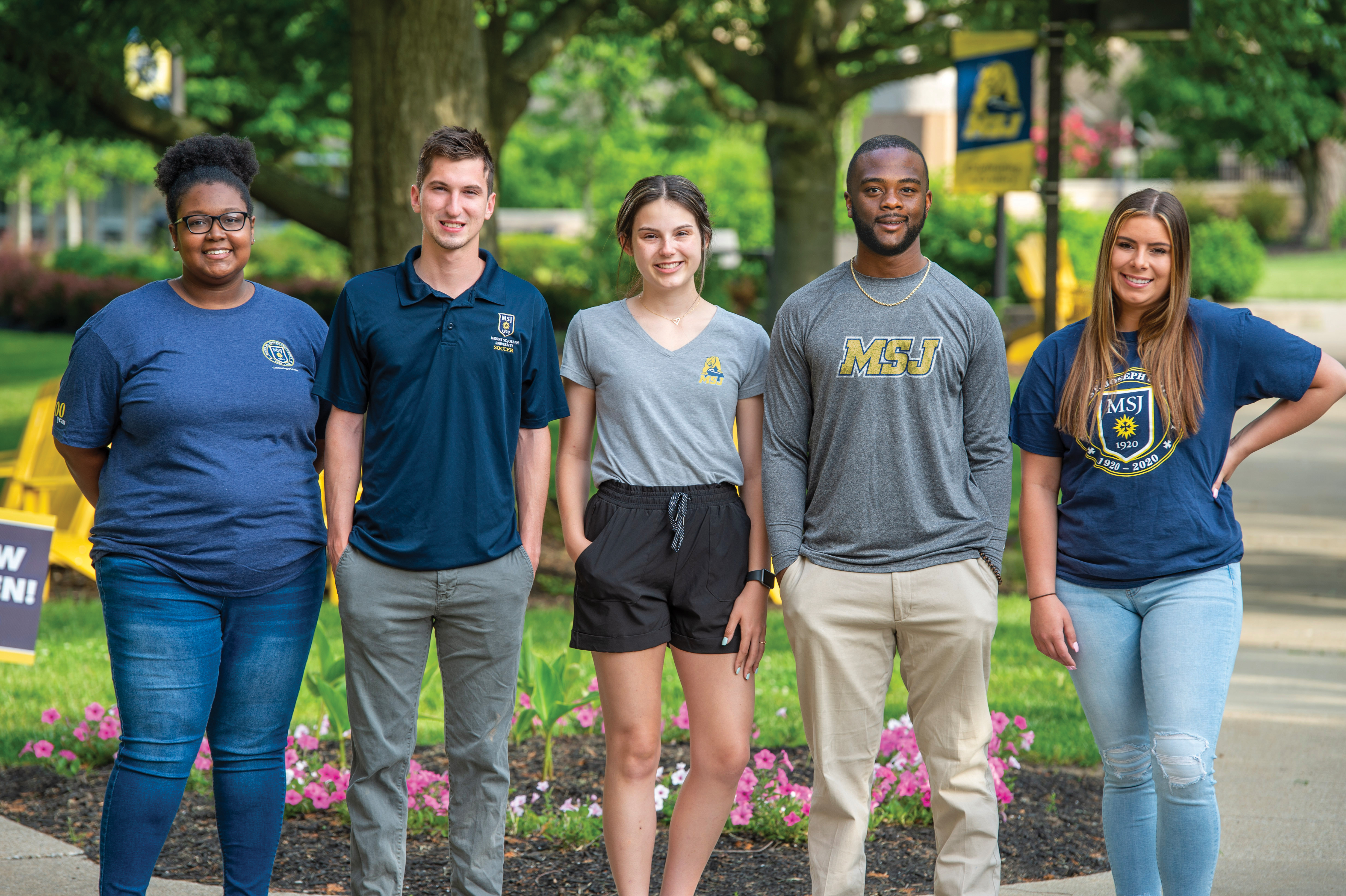 The Office of Diversity and Inclusion at Mount St. Joseph University celebrates Hispanic Heritage Month from September 15 to October 15, hosting an array of programs and events to recognize the rich contributions of Hispanic and Latino culture through food, lively music, and forums.
There is a wealth of diversity within the Hispanic community in the United States, and the Mount is excited to make an impact on its campus to showcase the pride, culture, and increased visibility of the Hispanic and Latino students, staff, and faculty. 
"In our office, we believe educating is activism, and this month we hope to educate our campus on the history and culture of Hispanic and Latino people," says Sam Fowler, Diversity and Inclusion Coordinator. "The programs and events we have outlined for this wonderful month will highlight and acknowledge some of the rich culture and contributions of such a vibrant and wonderful group of people and their roots. We encourage our community to get involved this month as we shine light on Hispanic Heritage."
Schedule of Programs and Events
El Grito Celebration, Sept. 15
Location: MSJ Quad, noon-1 p.m.
Social Justice Forum, Sept. 16
Location: Zoom, 12:15-1:15 p.m.
Taco Tuesday, Sept. 21
Location: Mosaic Center, noon-1:30 p.m.
A Talk with Coach Rudy Argueta, Sept. 23
Location: Mosaic Center, noon-1:15 p.m.
Hispanic Food and Music, Sept. 27
Location: MSJ Quad, noon-1 p.m.
Salsa on the Square, Sept. 30
Location: Fountain Square (off campus), 7-10 p.m.
Hispanic Volunteer Day, Oct. 9
Location: Off campus (must register using QR code sent in email) 8:30 a.m-12:30 p.m.