MSJ alumna Linda Holthaus has been selected for the Enquirer's 2021 Women of the Year.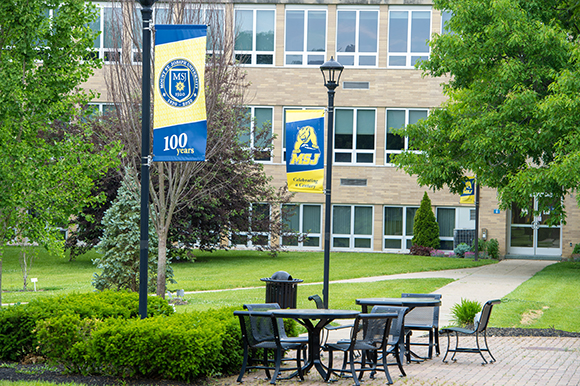 The Enquirer Women of the Year program recognizes women who have supported philanthropic efforts throughout Greater Cincinnati and Northern Kentucky. MSJ alumna, Linda Holthaus, will be honored at a luncheon this October.
"Linda R. Holthaus – From the arts to kids, Linda R. Holthaus uses innovative approaches to all she does. She brings profound business and strategic skills to her passions in the nonprofit community, say her colleagues.
While volunteering as a docent at the Art Museum, Holthaus was also leading tours of the Spring Grove Cemetery, doing major fund-raising for the Symphony, Chamber Orchestra, Mount St. Joseph University, DePaul Christo Rey High School, Playhouse In the Park, Ensemble Theatre, and ProKids. Her supporters say she is a tireless fundraiser, with a can-do attitude that gets things done. 'Linda does it all - from small tasks to strategic planning,' said one. 'She's one of the few people I know who can do both so well.'"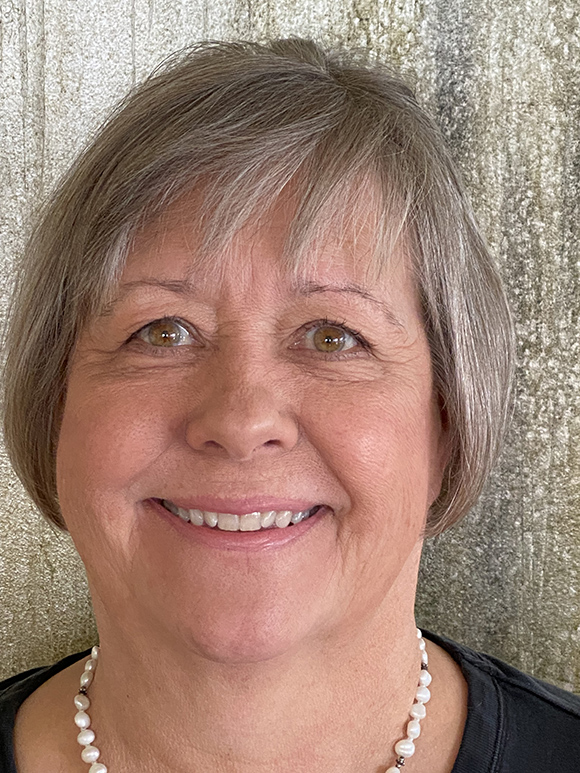 To read full details on this story, visit this article from The Enquirer: Meet the Enquirer's 2021 Women of the Year.