President H. James Williams offers a message on yesterday's tragic attack on our democracy.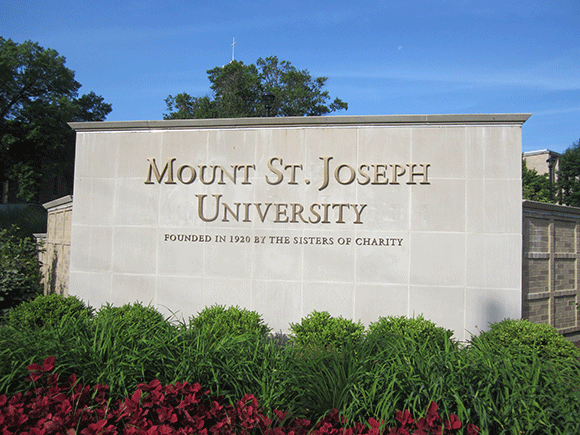 January 7, 2021
Mount Community:
As a Catholic institution of higher education, founded by the Sisters of Charity of Cincinnati more  than 100 years ago, we are disheartened and saddened by yesterday's attack on our democracy.  We ask God's care and blessings for those who were directly affected by this tragic event.
We understand the importance of serving the common good and the role democracy plays in buttressing our efforts for a more equitable and just society for all.
We stand firmly for democracy for these united states – under God and indivisible.  Accordingly, we pray for a peaceful transition of leadership for our beloved United States of America.
Thanks.
H. James Williams, Ph.D.
President