Sport management majors are familiarized with the sports industry and prepared to be leaders of the future.
 Sports business is big business
Our goal is to create a stimulating and cooperative learning environment for analyzing issues pertaining to the business and culture of sports. A sport-based degree program housed within a business school, we offer a comprehensive, business-focused curriculum that incorporates classroom learning with real world, experiential learning. Sport Management students may enroll in the 4+1 MBA program during their senior year. This option enables students to graduate with two degrees in five years: a Bachelor of Science in Sport Management degree and a Master of Business Administration.
98%
of our graduates are either employed full-time or enrolled in graduate school
The Mount offers a sport-based program, housed within a school of business.
4+1
MBA program allows students to obtain a sport management degree and an MBA in only 5 years
About the Program
Featured Courses
Sport Marketing
Sport Law
New Media and Public Relations in Sport
Finance and Development in Sport
Sport Facility and Event Management
Current Issues in the Business of Sport
Sport Management Internship
International Sport Management
Contemporary Sport Leadership
Career Outcomes
Our graduates have a broad knowledge of sport management and can be effective managers across a wide range of sport organizations such as:
Intercollegiate athletics
Professional sport
Athletic associations
High school associations, recreational or intramural sport
Event management
Facility management
Event coordination
Marketing
Fitness and health
Sport product retail.
"
"I've had a few internships throughout my time at the Mount. My first internship was with the Western and Southern Open Tennis Tournament my freshman year. I absolutely loved my experience, and it really showed me I was on the right track. I also worked for the Cincinnati Reds in their security department, which was great for enhancing my customer service skills. Next, I was able to travel with a sport business company called Living Sport to work the Super Bowl LV last year in Tampa. This was definitely my favorite internship to date. We worked the NFL Experience the days leading up to the Super Bowl, and we actually got to work in the stadium as ushers for the Super Bowl. I currently intern with the Cincinnati Cyclones in their ticket sales department. This summer, I will be interning with the Western and Southern Open again, but I'll be in a leadership role on the court management team."
Sport Management '22, MBA '23
Ricky Feller
"
I have always loved sport so I knew it was a field that I wanted to work in. There is so much that you can do in a career in sport that the Major of Sport Management can be very versatile. Both Professor Yost and Dr. Veraldo helped me excel in my professional career by always being real and honest while talking about working in sport. I interned with Challenger Sport as well as FC Cincinnati while at the Mount. The career I pursued after graduation was working in Professional sport. I took the role of Kit Manager with FC Cincinnati. Working with all the teams training and travel equipment and gear for the team.
Sport Management '16
FC Cincinnati
Teddy Kerr
"
"I pursued a career in Sport Management after graduation. I was an account executive with the Cincinnati Cyclones and was recognized as the 2019-2020 Sales Rookie of the Year for the ECHL. Now I am a Business Development Specialist for the Cleveland Monsters in the AHL. The Mount helped prepare me for my career path by giving me opportunities to intern with the Cincinnati Reds as well as with the Mount's Sports Information Office. Through these opportunities I was able to identify which sector of sports I wanted to pursue as a career."
Sport Management '18 MBA '19
Cincinnati Cyclones 
Kara Marshall
"
"The business courses incorporated into the MSJ Sport Management Program allowed me to develop a business administration foundation. These courses ultimately increased my employability upon graduation. Not only was I prepared for a position in the sports industry, but I was also able to pursue any business-related opportunity."
Sport Management '14
Fifth Third Securities, Inc. 
Nick Kaminsky
Featured News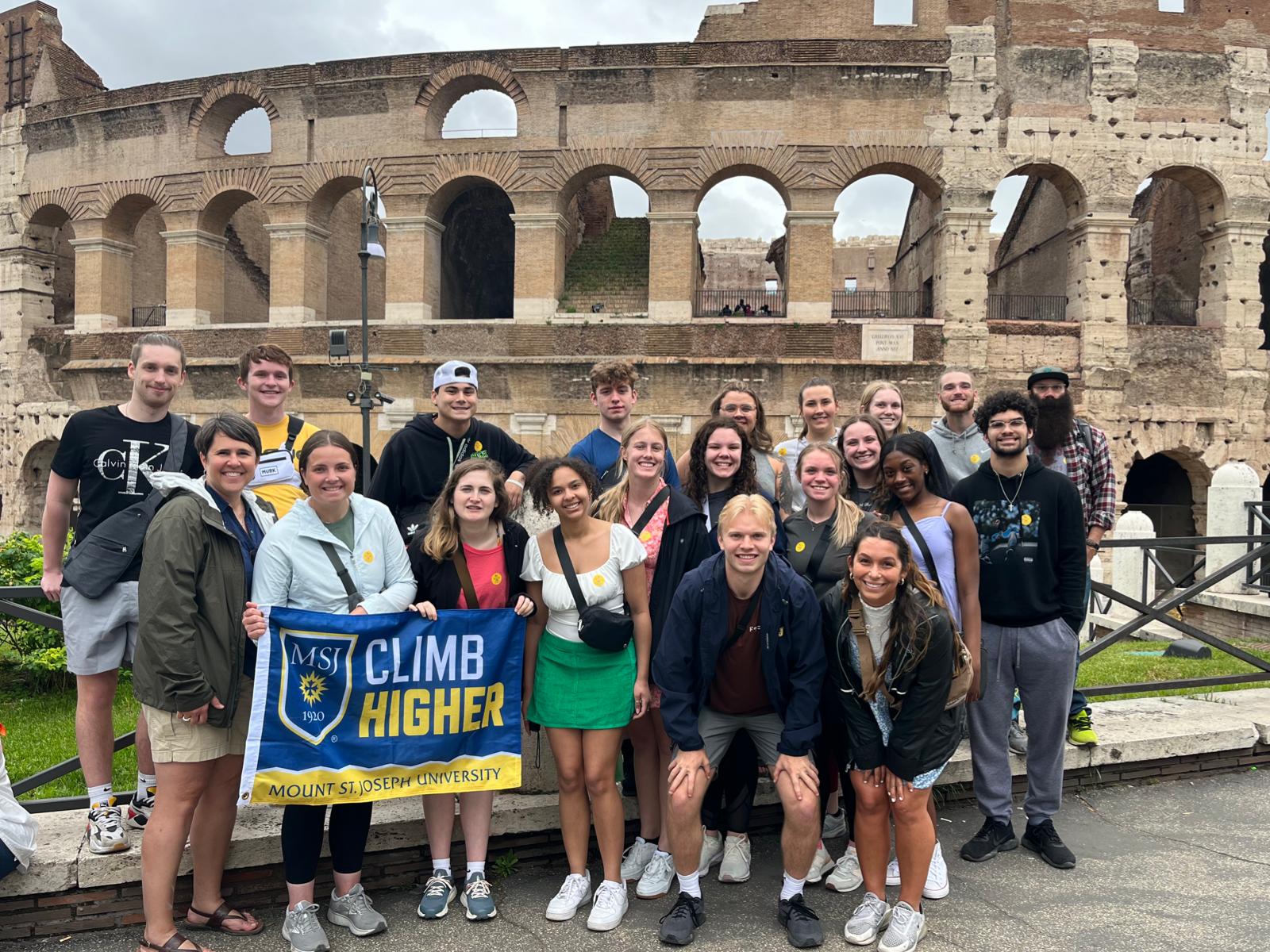 MSJ's Tour of Italy!
June 9, 2023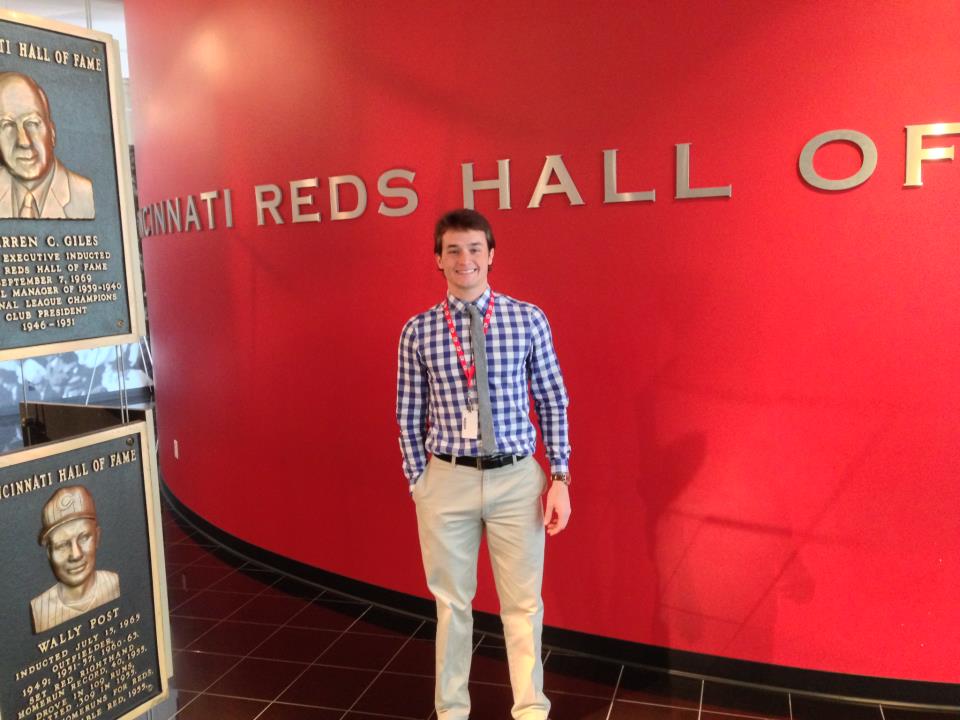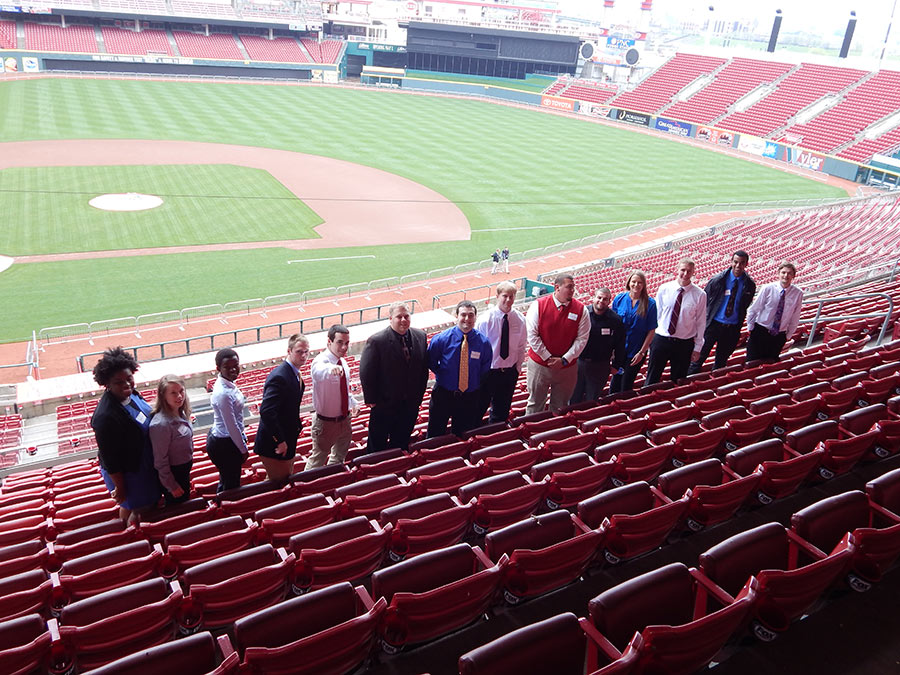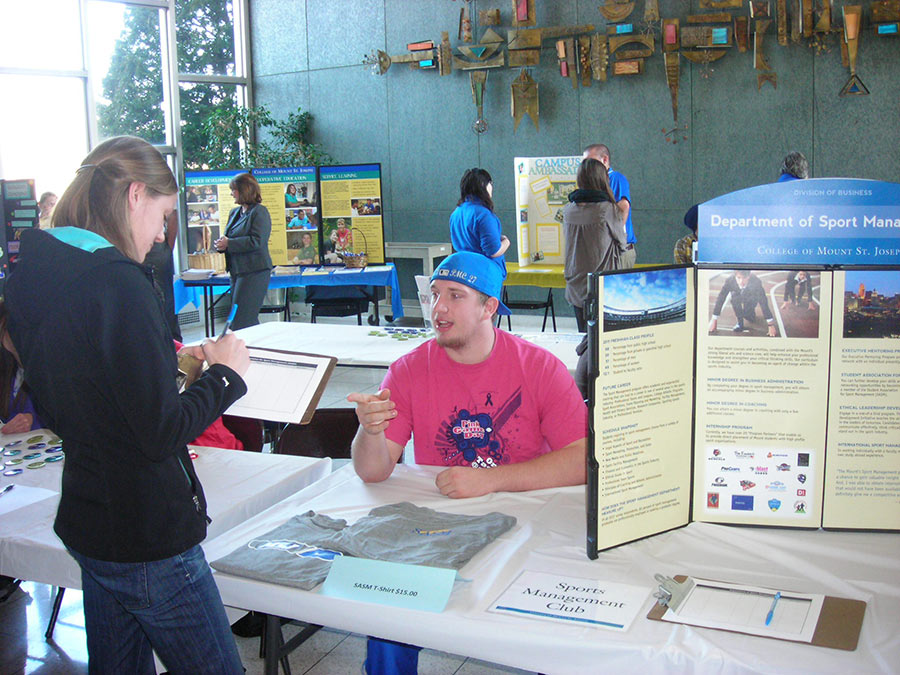 Why choose the Mount?
The Mount offers a sport-based degree program housed within a school of business.

Expert faculty with sport business-related experience.

Over 98 percent of our graduates are either employed full-time or enrolled in graduate school.

Our 4+1 MBA program allows students to obtain a sports management degree and an MBA in only 5 years.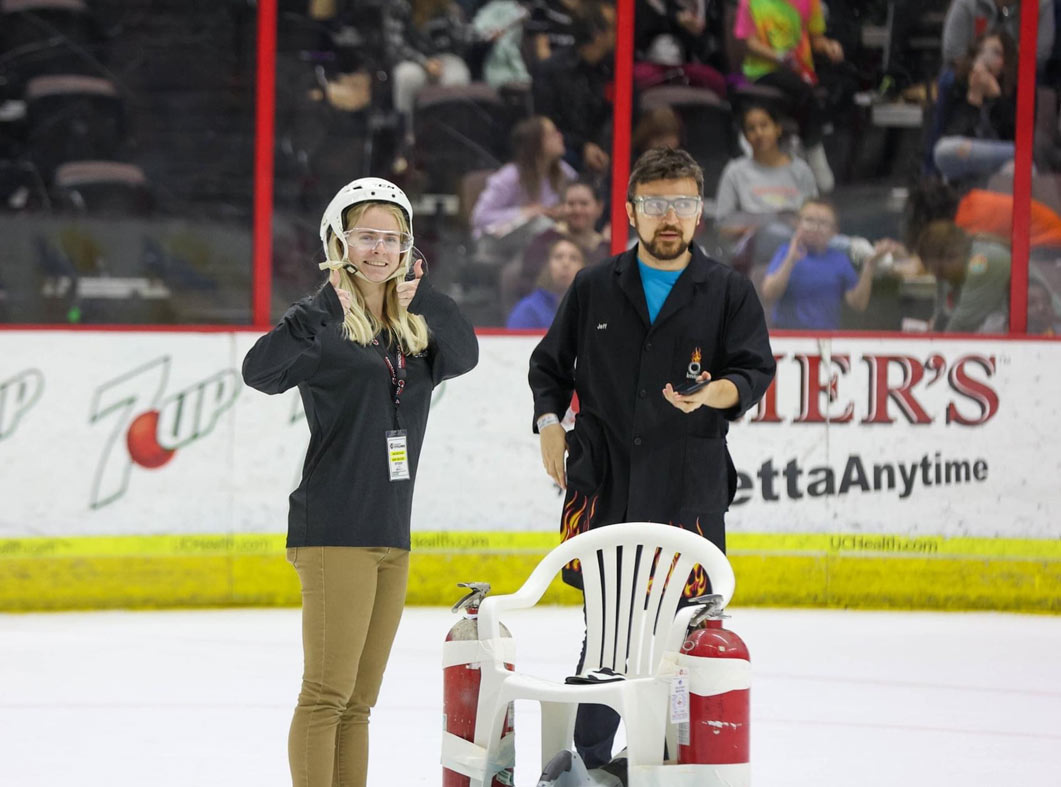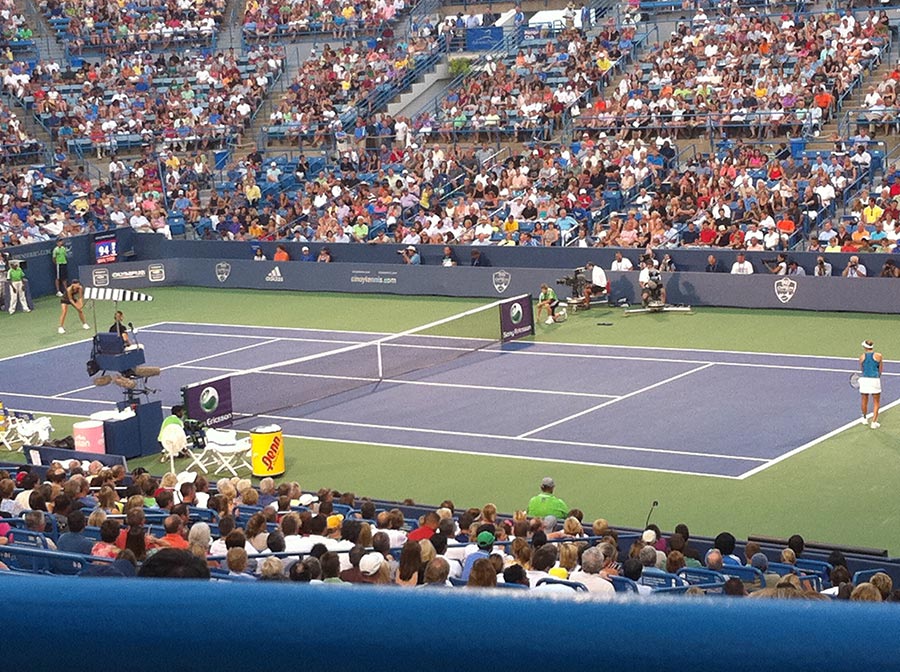 Take a virtual tour of the Centennial Field House and other facilities and equipment at Mount St. Joseph University.
INSTAGRAM NEWS
RECENT NEWS
NEWS AND UPDATES
Stay up to date with the most recent Sport Management program news and events:
Click here to read MSJ's Tour of Italy!
Click here to read the full Sport Management Alumna Q & A article with Kara Marshall
Click here to read the full Sport management Alumni Q & A article with Teddy Kerr