Transfer Student Spotlights Q&A
Transfer students from Mount St. Joseph University answer some questions on how the Mount accommodated their transfer needs, and how it helped them achieve their educational goals through its flexibility and ongoing faculty support.
Zen Seifu transferred from Cincinnati State Technical and Community College to the Mount's Psychology program.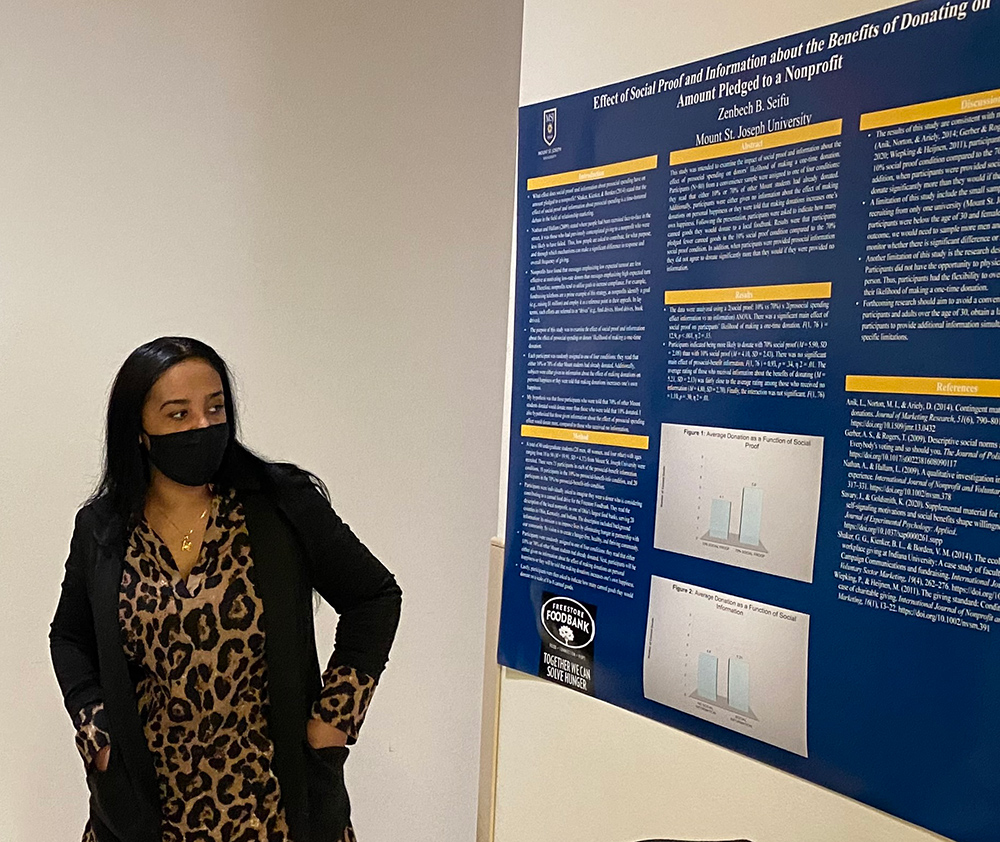 From a safe campus to flexible formats, hear it from a handful of Social Work transfer students who discuss what made the Mount a perfect fit for their career goals!


Transfer student Brittany Kirksey, '21 found work-life balance with the Mount's flexible education program.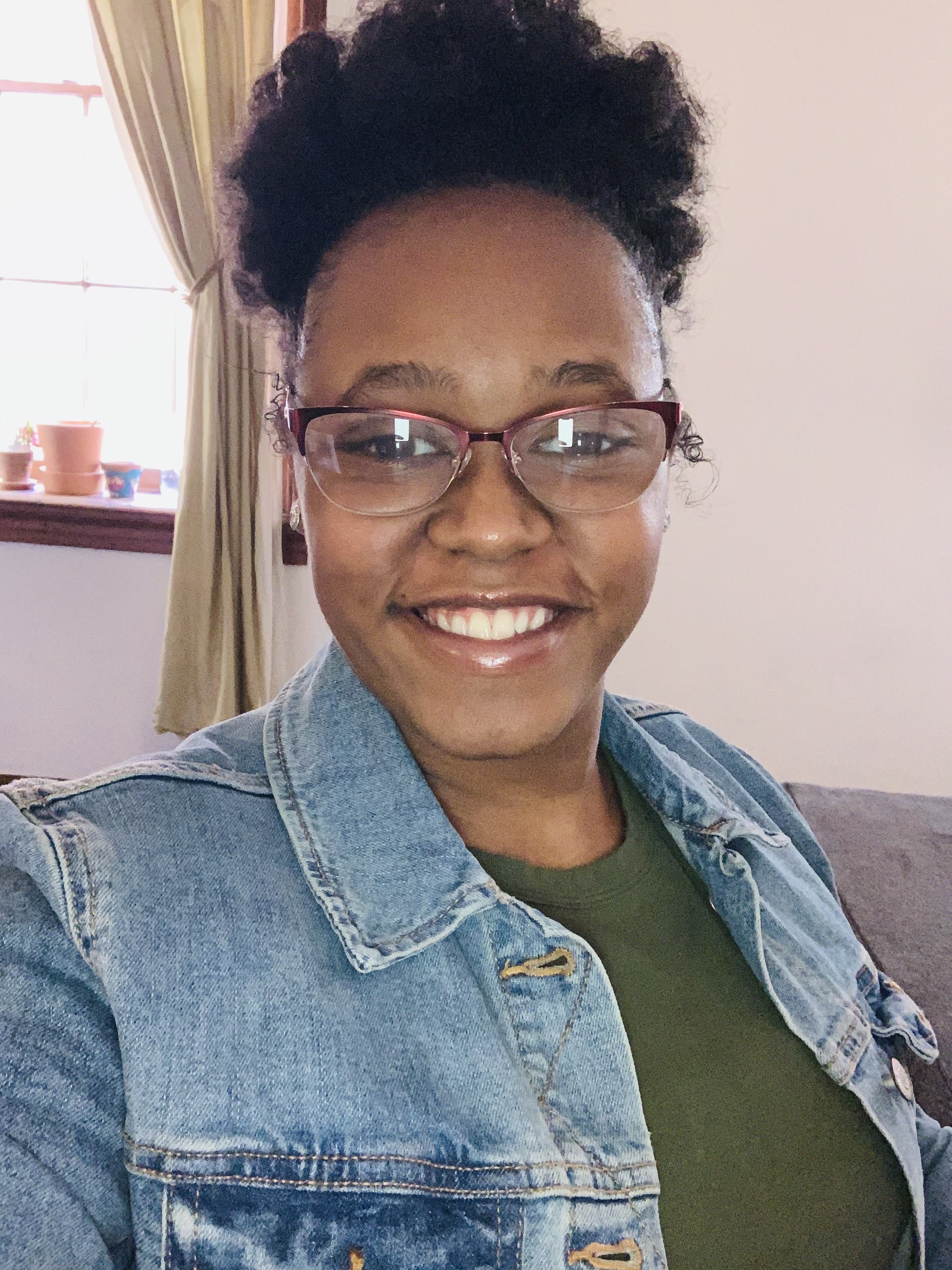 Transfer student Lauren Supe, '22 credits the Mount's admission staff, faculty, and academic advisors for her academic success.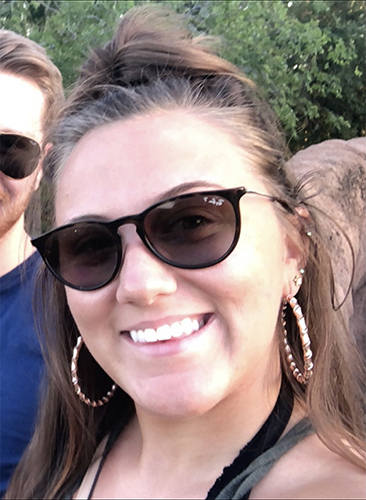 Transfer student Norman Roark, '22 provides insight on the Mount's welcoming culture that helped him succeed in Special Education.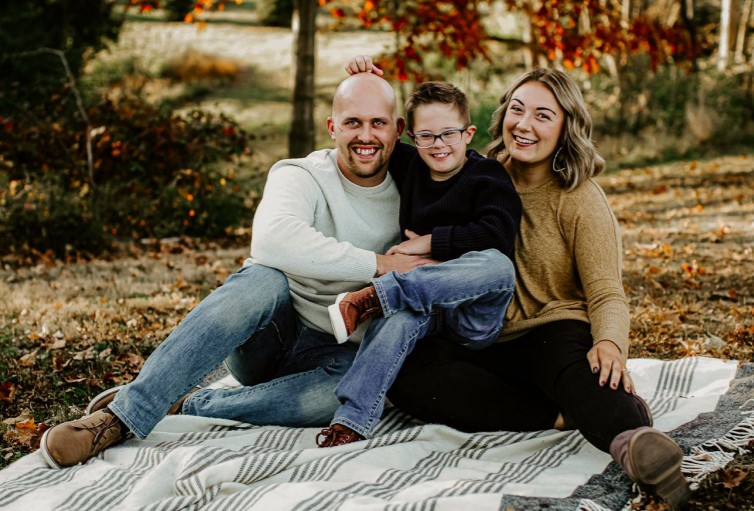 Junior Jordan Carlson, dual licensure major in Early Childhood and Special Education, found a sense of home at the Mount during her transfer experience, paired with strong communication and ongoing faculty and staff support.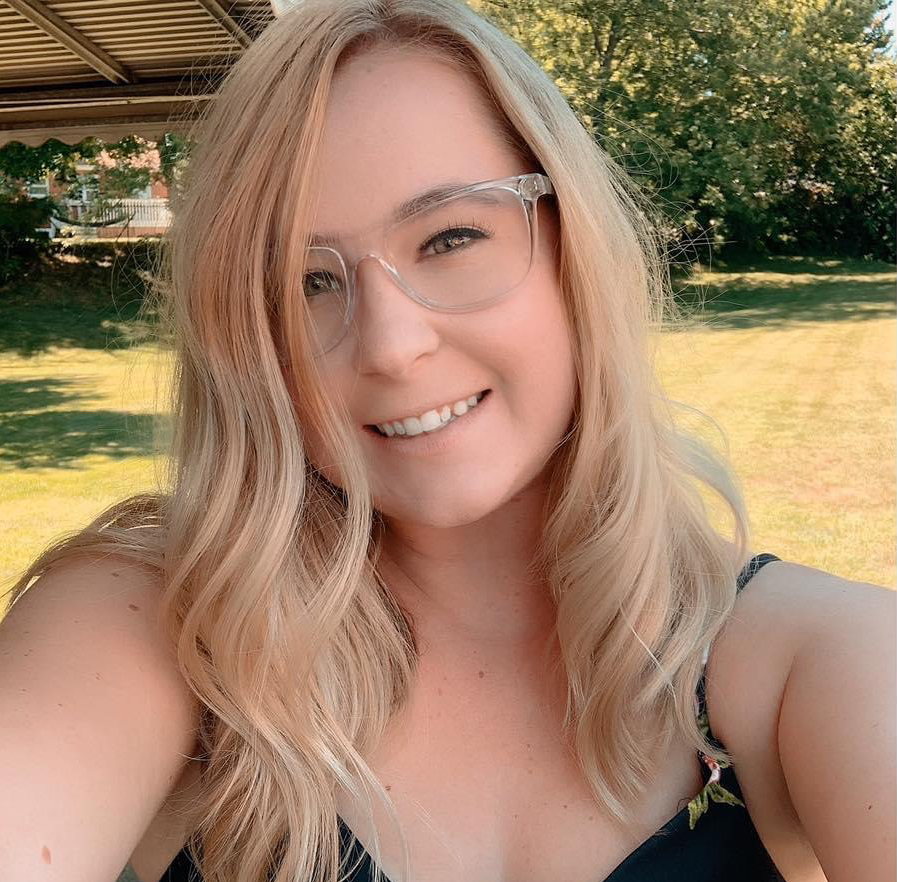 Junior Samantha Ryan, dual licensure major in Early Childhood Education with an Ohio Gifted Intevention Specialist (K-12) endorsement, describes the Mount as a family atmosphere on a small campus.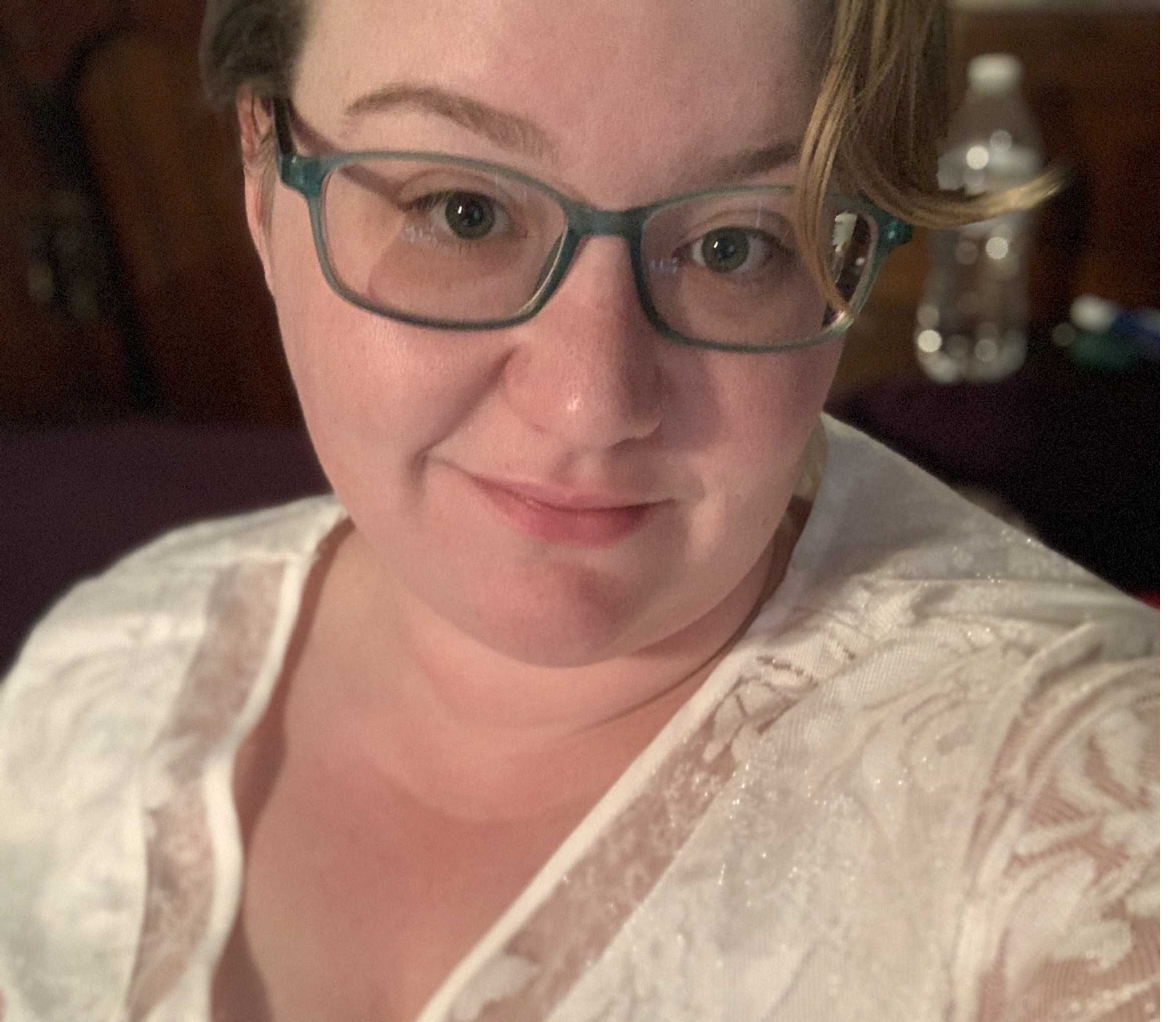 Junior Erica Seim, Dual Licensure in Special Education major found flexible scheduling options for her degree, as well as hands-on accomodations.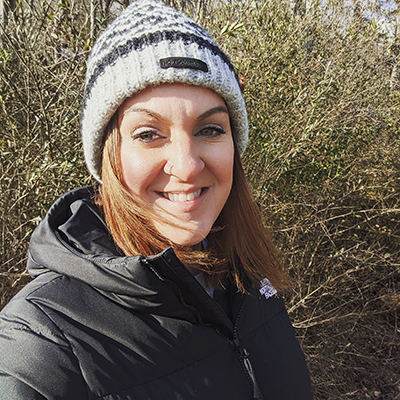 Biochemistry major, Victor '22 found his transition from a local community college to the Mount to feel like a sense of home with plenty of student resources to accomodate academic needs.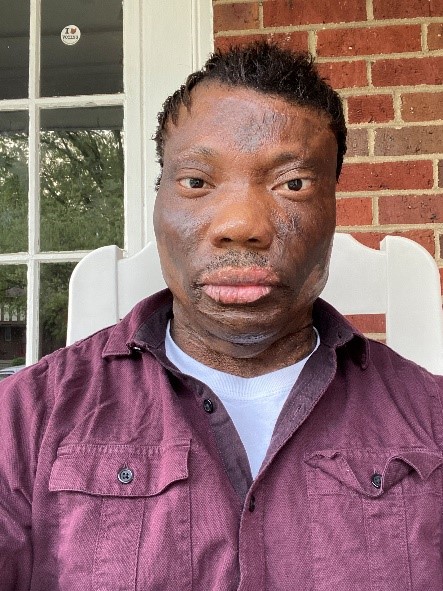 Behavioral Science major Loraine Delaney talks about her positive transfer experience as a working adult.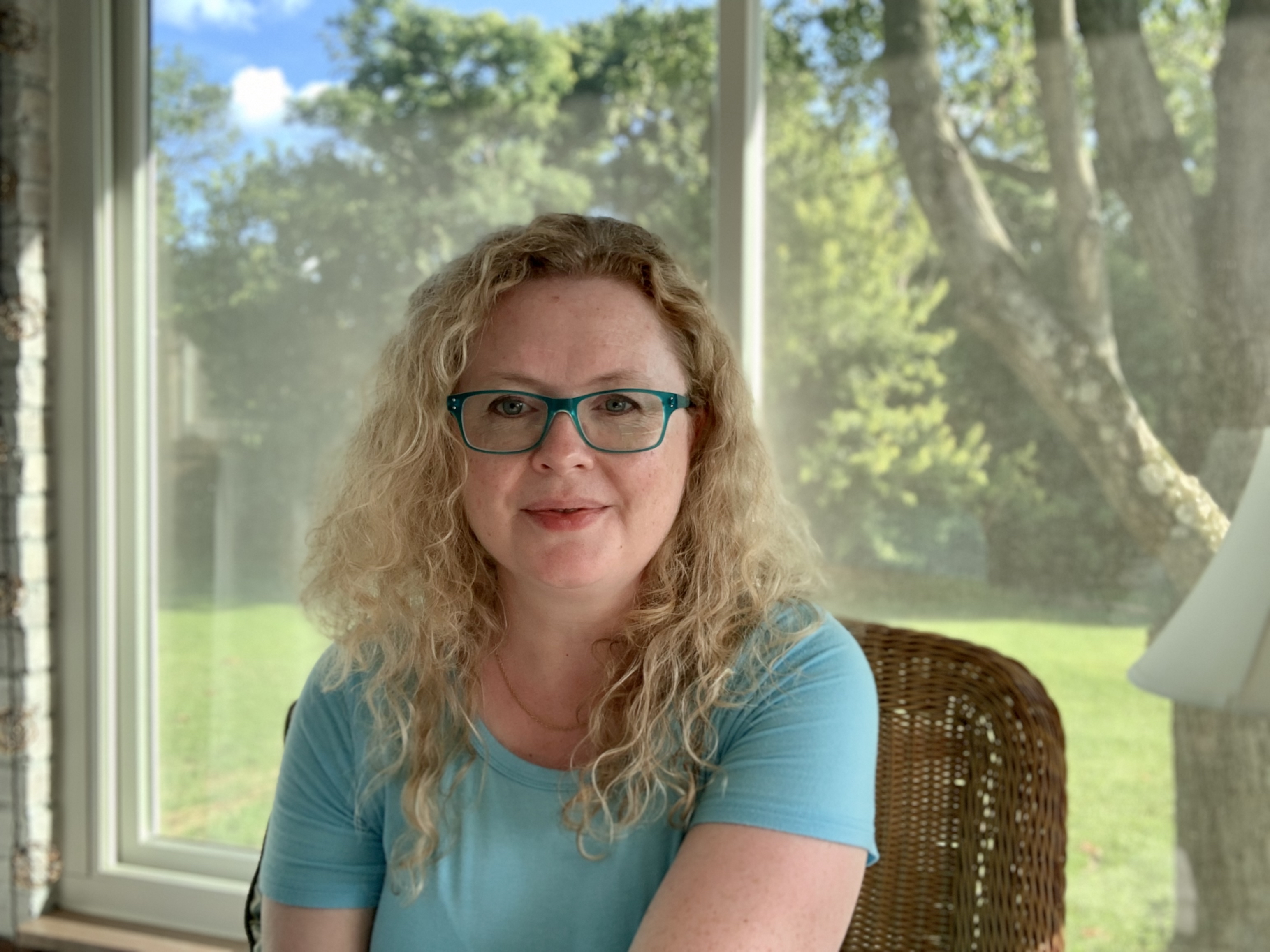 After her transfer to the Mount, Communication and New Media Studies sophomore, Grace Ertel joined the MSJ football team, and is also a Learning Center tutor.